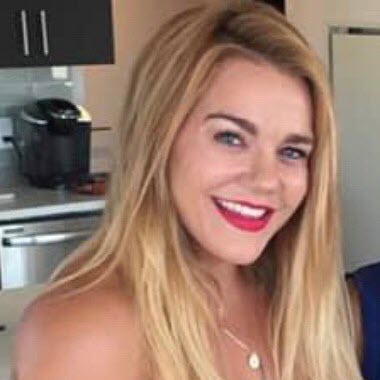 We're proud of Aya RN Casey for being an integral part of her medical team
Here's a moving letter excerpt from an MD at Casey's current facility:
I wanted to send a note to express my sincere gratitude to the entire interventional radiology team and praise them for their incredibly hard work and dedication over the weekend. We had a VERY challenging case that presented as a transport from an outside facility via AirCare early in the evening on Saturday, 5/11.
The coordinated efforts by all involved were amazing. When the patient did finally arrive via AirCare, the coordinated efforts of the team in the room were instrumental to the resuscitation that we were able to provide. While the situation was predictably hectic at times, it was controlled and communication was clear. The IR nursing team and techs were central to our ability to provide the resuscitation we were able to coordinate and administer to our patient. The IR nurses and techs went above and beyond and assisted with CPR, retrieved blood products from the blood bank, scoured the radiology areas and Omnicells for additional medications that we urgently needed, obtained warming blankets/Bair hugger equipment for us, helped administer products, and provided me with needed information and feedback that I needed to coordinate our responses and care for the patient. We certainly couldn't have provided the response and resuscitation that we did without their efforts and help.
I firmly believe that we provided the best possible care to our patient that we are capable of providing. For that, I sincerely thank everyone that was involved.
06/12/2019