When you work a local contract, pay varies based on specialty, facility and a variety of other factors. Your recruiter will explain all the details to ensure you choose the job that best meets your personal and professional goals. Make an impact close to home, enhance your career and enjoy:
Competitive pay
Weekly direct deposit
A 401k, once eligible
Accrued sick time
Reimbursements for licenses, certifications, scrubs 
and other necessities (only if working a full-time 
local contract)
Medical, dental, vision and life insurance (only if 
working a full-time local contract)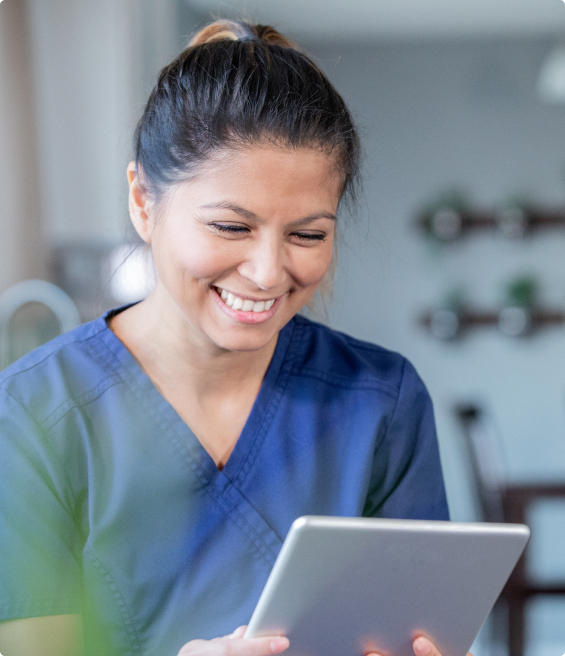 Ready to get started?
If you're interested in local contract opportunities,
 register today to get started.