What is travel nursing?
It's your chance to get paid to see the country, hone your clinical skills, advance your career and make a difference. If that sounds good to you, it's time to give travel nursing with Aya Healthcare a try!
As a travel nurse, you can choose your own adventure. Do glittering city lights call your name? Then head anywhere from The Big Apple to The Big Easy! Are you more of a nature guy or gal? Maybe whitewater rafting down the Colorado River or hiking through the Redwoods of Big Sur are for you. And if relaxation is the name of your travel game, then grab your flip-flops and kick back on the white sands of a Miami beach.
Choose Aya and experience the Aya difference.
Your Aya Healthcare recruiter will work with you to proactively plan your travel career — multiple assignments in advance!
Front-of-the-line access to thousands of exclusive jobs nationwide.
Our unique expedited licensure program. We help you obtain any state licenses you want. Fast. We walk your application into the board for you!
Transparent, competitive pay. Log in and view pay packages for all jobs. We don't nickel and dime on assignments.
A robust team to support you every step of the way. They'll ensure you start on time, have flawless payroll and an exceptional experience.
Credentialing experts to locate and pay for all labs, plus keep your compliance paperwork on point.
Precise, clinician-driven unit match assessments. Each assignment should be the right fit for you!
A clinical ladder program. This includes paid association memberships, tuition reimbursement and loan forgiveness (for travelers on assignment).
And of course, you get the usual benefits such as paid company housing (pets are welcome to tag along!) or a generous housing stipend, premium medical, dental, vision and life insurance (beginning day one of your assignment) paid sick time and a generous 401k match.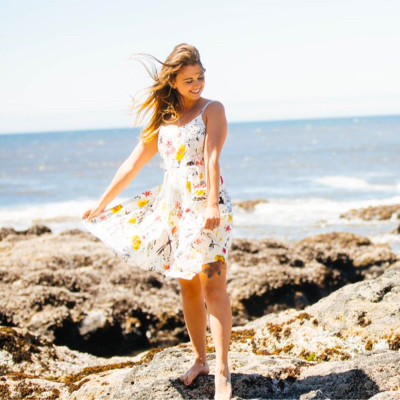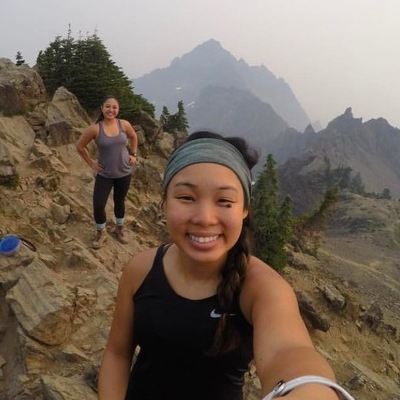 See Aya Travelers Mentioned in the Media
Traveling with a family or pet? Want to work at top facilities? Need some advice from people who've been there? Hear directly from Aya travelers.
Healthcare facilities rely on Aya to provide travel nurses.
A hospital near a ski resort may need travel nurses to help during their busy season. Another facility might implement a new computer charting system and need travel nurses to handle their patient load while staff members train. Or, a staff nurse could go on maternity leave and need a traveler to cover.
Whatever the reason, healthcare facilities across the USA are always looking for travelers. When you're with Aya, you'll get an account to browse open jobs — including pay packages — nationwide. When you're with us, the entire country is your playground, your inspiration, your home.
Apply Today!
Want to work per diem?
Check out our PRN options through our Shifts app. If you're already an Aya traveler, contact your recruiter or email us now to let us know you're interested.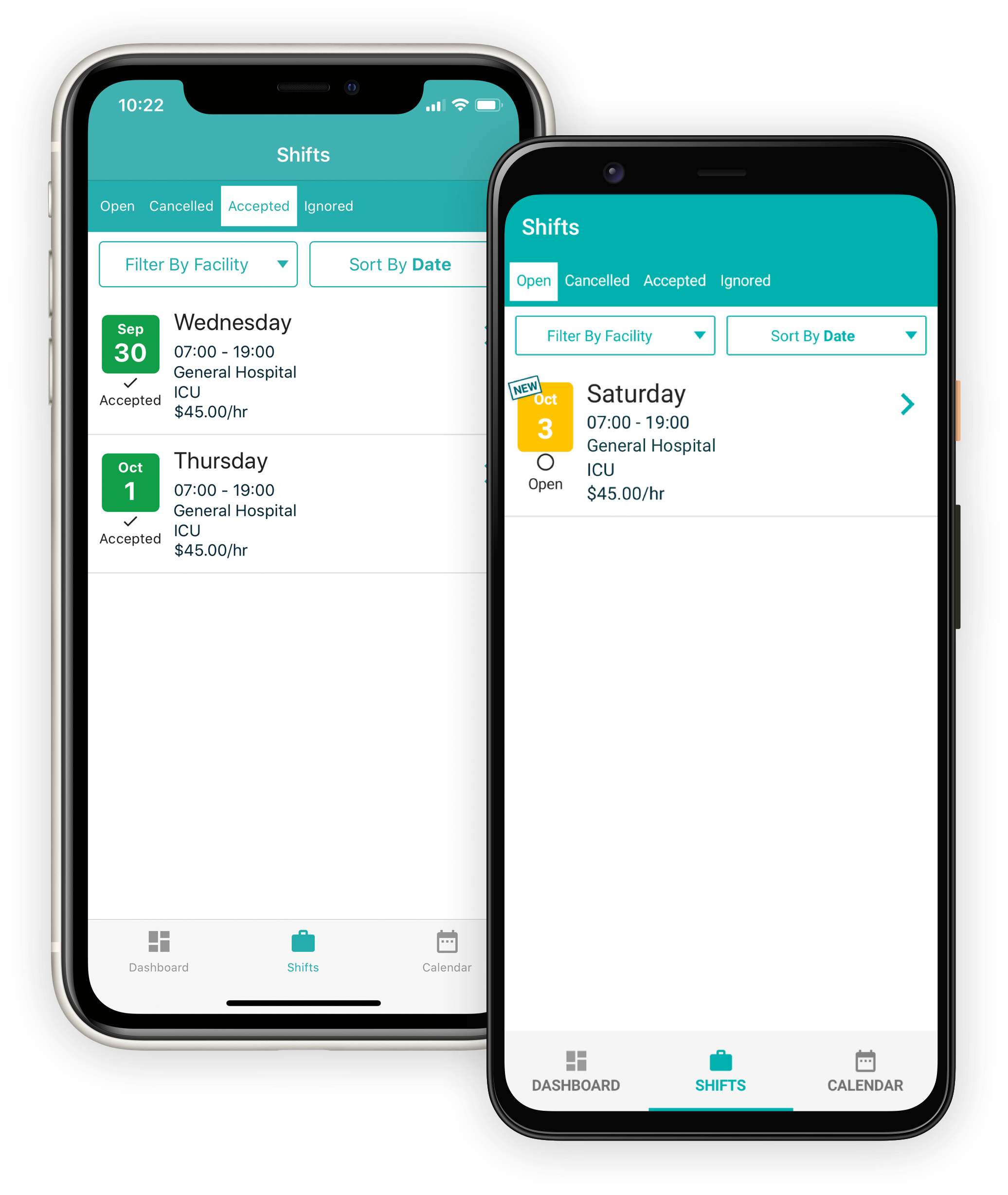 Aya Brag Board
A collection of kudos, shoutouts, and celebrations of our travel clinicians' (many) accomplishments.
Browse the Brag Board