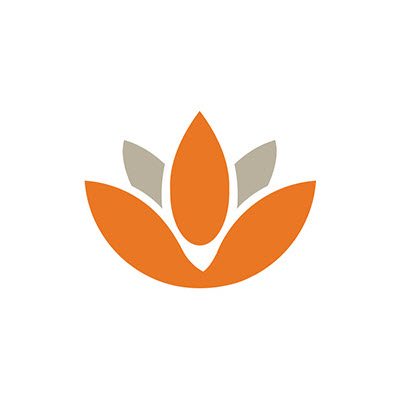 Aya traveler power team, Danielle and Lauren, get a shout out!
Aya travelers Danielle and Lauren shared a patient on assignment and together, they made her feel cared for and encouraged.
Read the shout out from their patient below:
"I have been at Acute Care Ward, 7E for more than three weeks.  During this time of pain and frustration, I have met many good nurses. Among all of them, Julie, Laura, Kristy, Danielle, Darryl, and Aaron attached my heart the most.  When I am under their care, I know that I am in good hands! In their good hands, my excruciating pain is reduced, my frustration is controlled, and my hope to fight against the odds is encouraged. In these good hands, I see competency and duties performed beyond the call. And, in their big smiles, I see human kindness. My deepest respect and appreciation to each one of them."
We're lucky to have such caring nurses on our team!
10/10/2019