Solve your most pressing challenges
Aya Advisory Solutions' industry experts develop and implement comprehensive strategies to solve your workforce challenges. We leverage our team's expertise to undergo discovery and analysis ensuring you have the resources you need to deliver high-quality care for your patients.
Let's talk
In addition to identifying cost savings opportunities for our facility, Aya's team used census trends to build a staffing model that corresponds with our current scheduling practice. I'm completely amazed by the work Aya did and look forward to utilizing their expertise to benefit our patients, nurses and facility.

MELANIE PATTERSON

CNO of CHOC Children's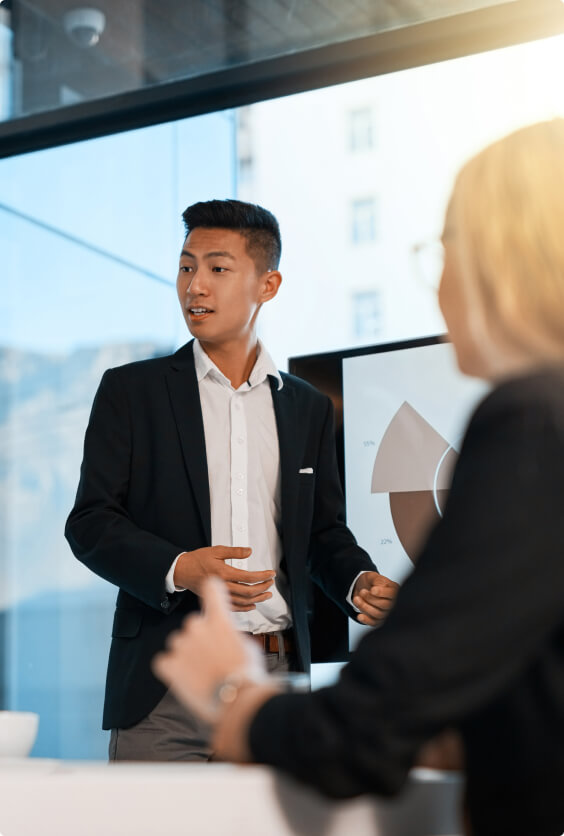 Transforming your workforce through:
Workforce Consulting and Analytics
Powered by deep analytics, develop a robust, flexible workforce that adapts to demand and forecast optimal staffing level by unit.
Central Staffing Office Management
Facilitate the management of internal resources and contingent labor more effectively.
Float Pool/Internal Resource Pool Management
Streamline operations and increase worker engagement with app-based scheduling.
Insourcing
Design an infrastructure and technology framework to self-manage your contingent labor program.
Talent Acquisition Optimization
Identify and eliminate barriers in recruitment and candidate flow to scale effectively and meet your hiring goals.
International Healthcare Professionals
Guide clients from planning to post-arrival support to ensure long-term success for the candidate and the organization.
Labor Disruption
Develop contingency plans and quick activation of resources to maintain continuity of care for your patients.
Customized approach.
We meet you where you are.
We take you where you want to be.
1
Discovery
We use deep analytics and data to uncover opportunities to drive flexibility and improve clinical, financial and operational outcomes.
2
Analysis
We do more than just crunch numbers. We uncover meaningful insights that empower you to take action.
3
Strategy
There is no cookie-cutter solution. We customize a strategy that aligns with your data, your resources and your goals.
4
Execution
Transformative change is not easy. We partner with you throughout the process — capturing feedback, measuring results and pivoting as needed to ensure the long-term success of your programs.
Ready to make a meaningful impact?