Platform-driven staffing
All your staffing needs solved
ER Demand

▲

-85 / -12.8%
ICU Demand

▲

-92 / -10.8%
OR Demand

▲

-84 / -18.2%
MedSurg Demand

▲

-86 / -4.9%
Tele/Step Down/PCU Demand

▲

-98 / -3.3%
L&D/Mother-Baby Demand

▲

-40 / -15.4%
Peds/PICU Demand

▲

+4 / +2.4%
LTC/LTAC/Rehab/SNF Demand

▲

+11 / +3.7%
Dialysis Demand

▲

-7 / -25.9%
Home Health Demand

▲

+21 / +16.3%
Behavioral Health Demand

▲

+5 / +3.7%
Aya Index

An Index of Travel RN Demand

(As of 12/04/2023)

▲ -497 / -5.55%

(change from 11/27/2023)
Aya's Marketplace
Highest-trafficked healthcare job site on the internet
3.35M+
Job Views
1.79M+
User Sessions
434K+
Self Submittals
*Average monthly stats
Filling all types of positions: travel, perm, per diem and local pool.
Real-time clinician engagement data for competitive, market-validated pricing.
Candidate matching powered by machine learning.
Investment in digital strategies to expand reach.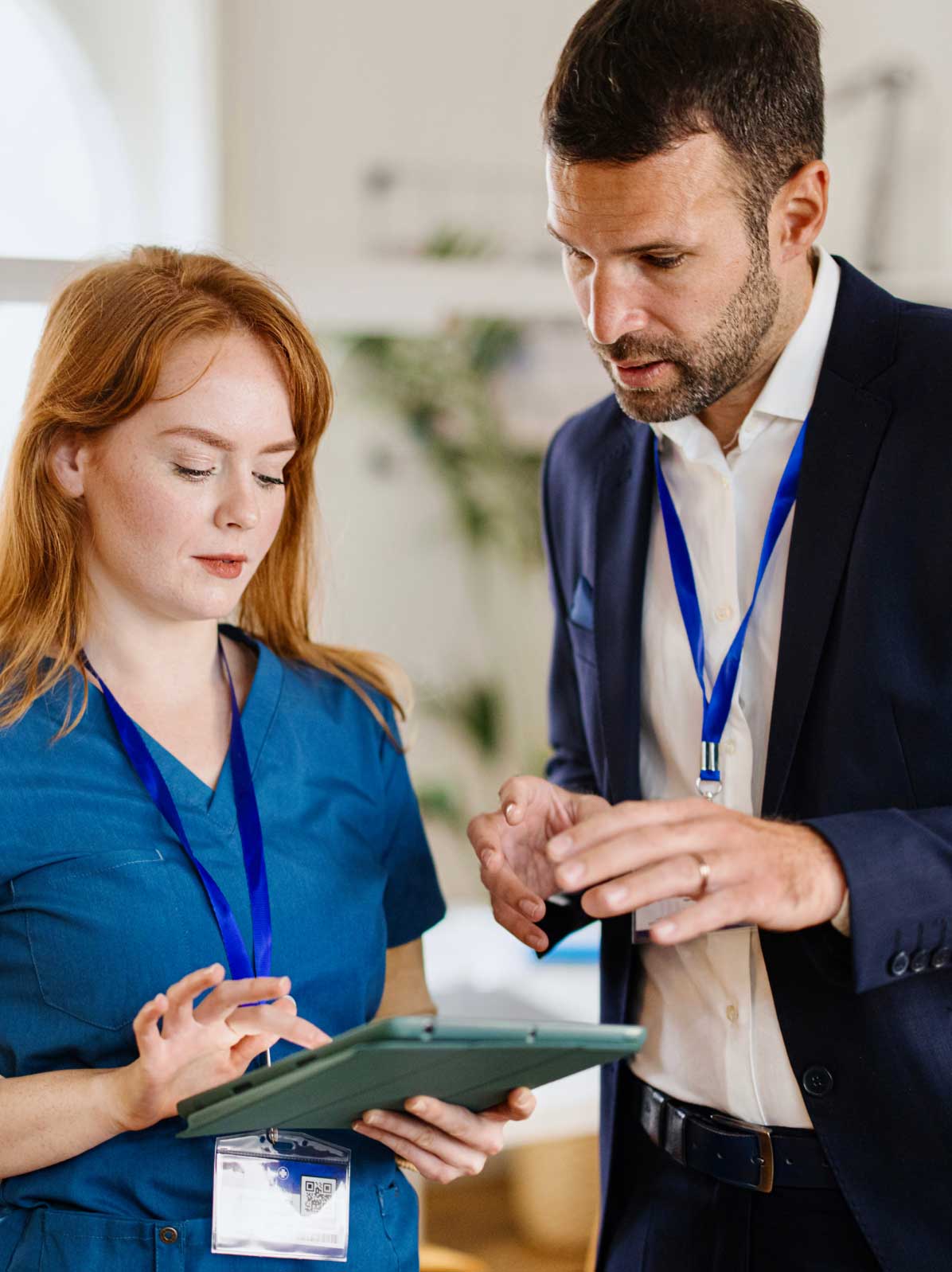 Tech powers the largest healthcare staffing company
now use it to power your workforce operations
Aya Healthcare is the largest provider of healthcare staffing software and services. As a client's total workforce partner, our tech powers the full scope of their workforce programs including contingent labor, permanent staff hiring, internal resource pool management and ongoing workforce optimization. With Aya's unparalleled scale and real-time clinician engagement data, no other vendor can provide accurate guidance for competitive, market-validated pricing and operational efficiencies.
Going beyond a traditional VMS, Aya Connect is the only healthcare staffing platform connecting healthcare facility clients to clinicians and suppliers at scale. Delivering complete transparency, Aya Connect equips healthcare leaders with the tools and data to take greater control of their workforce programs.
98%+ clinical match success rate
Experienced clinical leaders.
Taking the administrative burden off your team.
Proprietary clinical screening process.
Unit-specific matching criteria.
Find the right fit.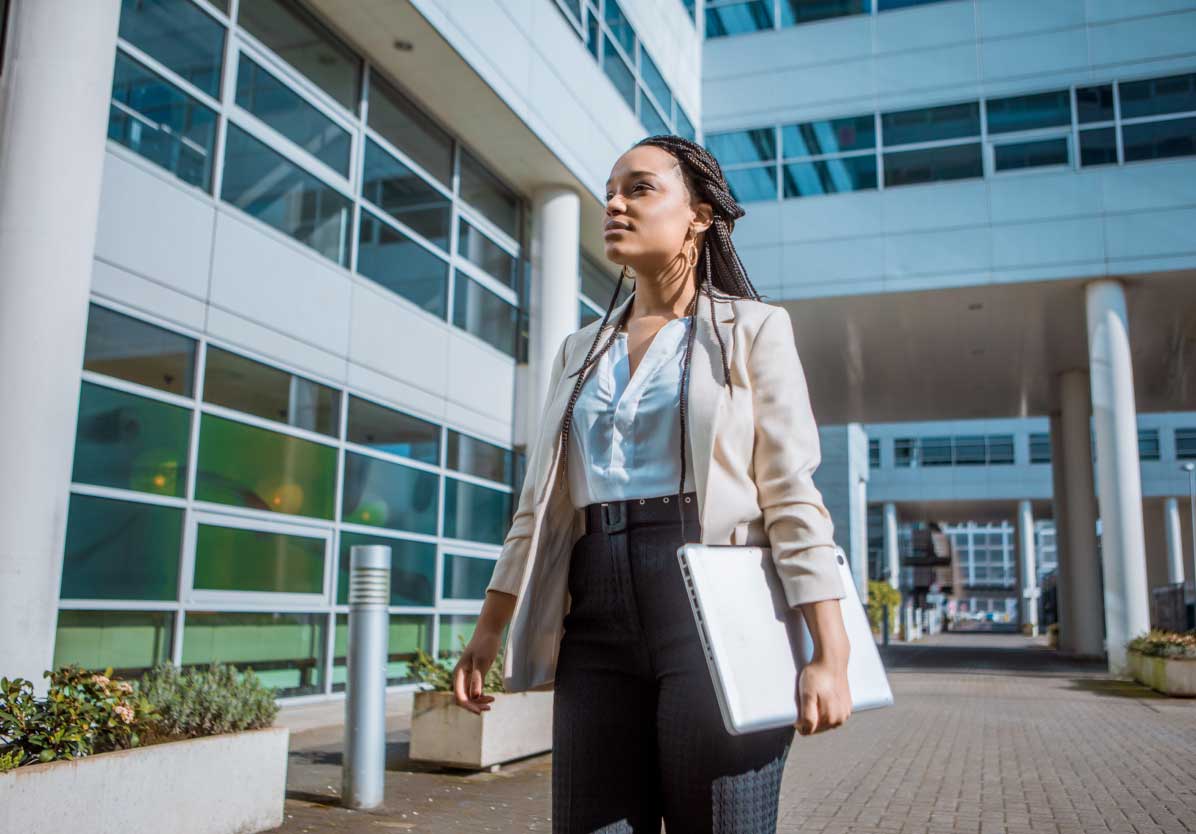 Tech-enabled solutions delivering every component of healthcare-focused labor services
Travel nurse and allied health staffing
Per diem and local staffing
Locum tenens
School-based professionals
CoreHire for permanent staffing
Expedited staffing
Non-clinical staffing
Interim leadership
Workforce disruption
Advisory solutions
Shifts for IRP and float pool management
Integrated platform built to fill needs faster with greater efficiency
Hear why our partners love working with Aya
Contact Us
To learn more about Aya Healthcare's staffing services, contact your account manager today, fill out a staffing request or email [email protected] for an expedited agreement and immediate help with your staffing needs.