Platform-driven staffing
To fill all your workforce needs
Experience the only tech-enabled marketplace with scale in healthcare staffing
Get your jobs in front of the largest clinician base in the nation.
ER Demand

▲

+15 / +0.6%
ICU Demand

▲

+22 / +1.0%
OR Demand

▲

-65 / -4.8%
MedSurg Demand

▲

-85 / -2.0%
Tele/Step Down/PCU Demand

▲

-115 / -1.8%
L&D/Mother-Baby Demand

▲

-131 / -15.6%
Peds/PICU Demand

▲

-156 / -13.4%
LTC/LTAC/Rehab/SNF Demand

▲

-14 / -3.7%
Dialysis Demand

▲

-6 / -7.6%
Home Health Demand

▲

+11 / +4.9%
Behavioral Health Demand

▲

-70 / -15.7%
Aya Index

An Index of Travel RN Demand

(As of 12/05/2022)

▲ -958 / -3.96%

(change from 11/28/2022)

COVID-19

Crisis Jobs Filled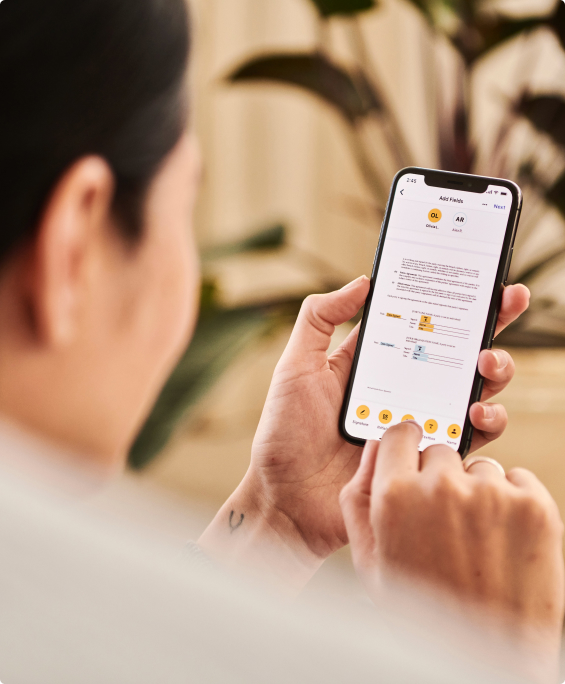 Tech-Forward Managed Services Provider
Connecting facilities with
clinicians and suppliers at scale
Healthcare systems and facilities need an accountable partner committed to meeting their workforce needs. With the largest digital healthcare staffing platform in the U.S., Aya efficiently delivers talent across all contingent labor categories—when and where you need it.
Aya is the only technology-driven staffing platform connecting US healthcare systems and the widest base of clinician job seekers at scale on one integrated digital platform. Aya Connect delivers everything you need to manage your contingent workforce and our managed marketplace has over 100,000 unique weekly users and over a million weekly job views. We leverage real-time engagement data from the largest pool of active job seekers and market trends to optimize costs and ensure your facility is staffed with high-quality healthcare professionals.
Delivering Capabilities
In every component of healthcare-focused labor services
Aya Healthcare is the only provider that leverages a platform-driven staffing model and digital-first strategies to overcome your dynamic workforce challenges.
Travel nurse and allied health staffing
Leverage the largest pool of truly available travel clinicians in the U.S.
Locum tenens
Gain easy access to high-quality physicians and advanced practice professionals without the administrative, daily, seasonal or additional fees.
Permanent staff hiring
Modernize the traditional recruitment process outsourcing (RPO) playbook with digital-first strategic sourcing to amplify your permanent recruiting outcomes.
Per diem and local staffing
Make filling PRN, local contract and just-in-time positions easy and efficient with our cloud-based software solution and Shifts app-based clinician scheduler that update in real-time.
Non-clinical staffing
Provide a wide range of non-clinical facility support within a multitude of departments including administrative, IT, HIM, environmental services and more.
Internal resource pool management software
Eliminate the hassles of float pool management and improve the utilization of your internal workforce.
Crisis response
Rapidly source and deploy talent within days.
Workforce disruption staffing and services
Developing contingency plans and quick activation of resources during work stoppage or strikes.
Workforce consulting
Create a flexible workforce framework to meet long-term operational and financial objectives.
School-based professionals
Connect healthcare professionals to the right school and work environment locally or throughout the country.
Clinical Services
Receive the highest quality candidates that are the right fit through our custom screening process.
Fill Jobs Fast
With a Human Touch
Healthcare is human. Even as a digital-first technology company, we understand you can't replace human connection. Our team can provide an extra layer of support to get clinicians to the bedside quicker and remove you from the administrative and operational burdens. Everyone on the team is driven to deliver exceptional experiences for our healthcare workers so that they can help you overcome your dynamic workforce challenges.
Our team of 500+ recruiters serves as a career agent for clinicians, recommends jobs based on their interests or professional aspirations, helps them navigate the onboarding process and offers support while on assignment.
Our clinical services team of experienced nurse, allied, advanced practice and physician leaders can help your facility improve the speed of hiring and quality of candidates. Our unique clinical vetting program is complimentary and includes in-depth unit assessments and clinical screenings to ensure the clinicians we deliver are both a clinical and personality fit for each unit. And with less than a 1.9% clinical cancellation rate, you know you're getting quality clinicians.
Health System in
North Carolina
445
placements last quarter
0.6%
clinical cancellation rate
Health System Covering
Colorado and Montana
333
placements last quarter
0.9%
clinical cancellation rate
Academic medical
center in California
412
placements last quarter
1.9%
clinical cancellation rate
Hear why our partners love working with Aya
Contact Us
To learn more about Aya Healthcare's staffing services, contact your account manager today, fill out a staffing request or email ayahealthcarestaffing@ayahealthcare.com for an expedited agreement and immediate help with your staffing needs.