When you work per diem shifts, your pay will vary based on specialty, facility and a variety of other factors. Your Aya recruiter will walk you through all the details to ensure you choose the per diem opportunity that best meets your personal and professional goals. Supplement your income while gaining freedom and flexibility.
Plus, you'll enjoy:
Competitive pay
Weekly direct deposit
A 401k, once eligible
Accrued sick time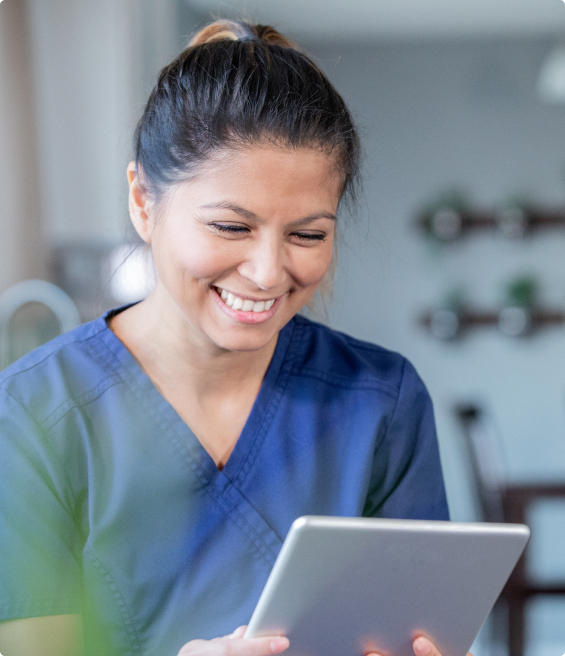 Ready to get started?
If you'd like to explore any PRN opportunities in your area, 
register today to get started.