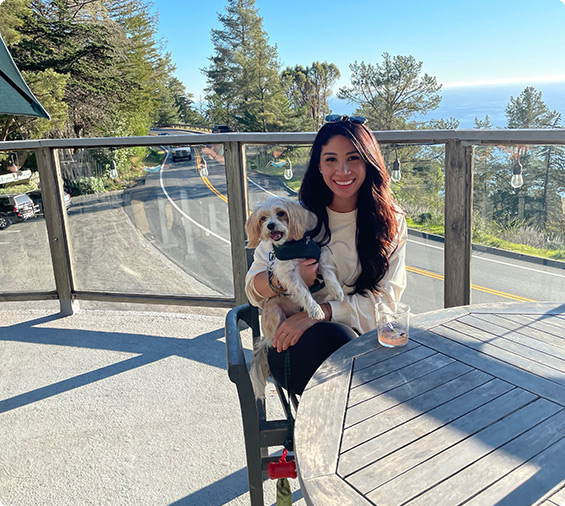 Lisa O., ICU RN
Empowering You to Succeed and Deliver Outstanding Care
The Aya team makes it easier than ever to find a per diem opportunity that suits your needs and schedule. Whether you want to amplify your income or test-drive a facility before taking a staff job, we'll work to ensure you have an exceptional experience working PRN shifts through Aya.
Your Team Will Provide an Exceptional Experience
Recruiter Team
Your per diem recruiter will be your main point of contact to help you land your dream per diem position. They'll offer insights into which jobs are available in your area, discuss pay rates, explain how our self-scheduling Shifts app works and help you complete your application to highlight your skills in the best light possible. Your recruiter will also contact you about any new shifts that come up near you, so you can choose the opportunities that work best for your personal and professional goals.
Credentialing Team
This team ensures new clinicians are compliant with facility requirements so they can start working per diem shifts — and they also make sure those clinicians remain compliant. The credentialing team goes to great lengths to make sure you're ready to go, including scheduling drug screen and TB test appointments, tracking your certification renewals and notifying you if you have missing or expiring documentation.
Staffing Team
These are the people behind the technology who go above and beyond to deliver a seamless experience. The staffing team remains in constant contact with hospitals to ensure available per diem shifts are posted in real time for you to browse on the Shifts app. They push through confirmations, provide detailed shift information and are available 24/7 in case anything comes up last minute or during a shift.
Payroll Team
This is the team responsible for accurate and timely processing and distribution of all payroll-related documents. You'll receive a text once a week asking you to verify that your hours are correct. If you have any questions about your paycheck, overtime, timesheet or anything else related to your pay, you have an expert team to turn to.
Per Diem Experience Team
The role of the per diem experience team is to make sure you're completely satisfied with everything, down to the tiniest detail of your per diem assignment. While at your facility, feel free to reach out to your per diem experience manager for any questions you may have, or any resources you're looking for. They leave no stone unturned when it comes to providing reliable support throughout the process.