Meet Susan: A 36-year Veteran Scrub Tech Who's Never Met a Stranger
Travel = No More Hospital Politics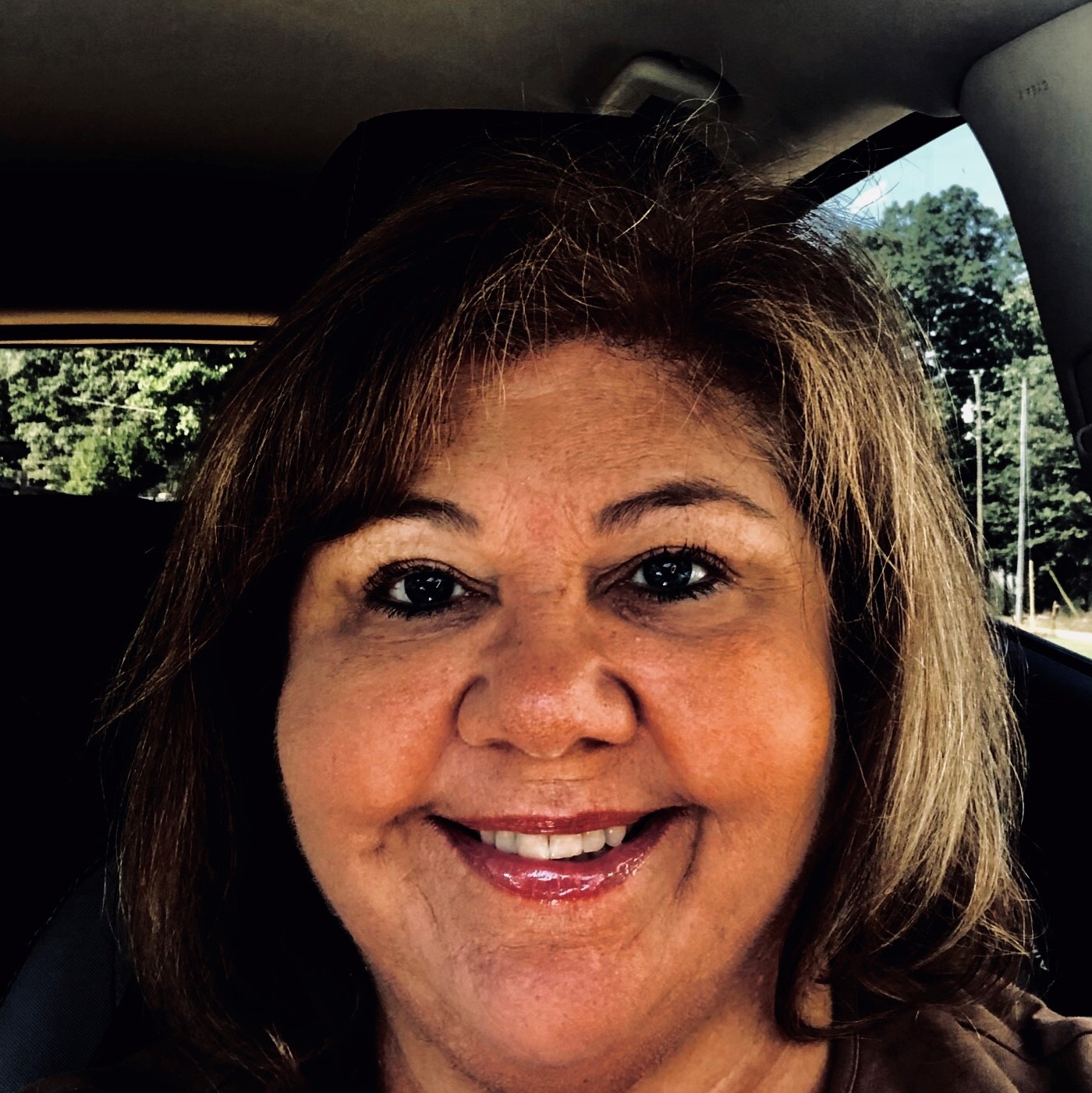 Is there anything you've done for decades straight that you STILL love?
Susan's been an OR tech for more than 30 years. When asked about the possibility of retiring soon she exclaims, "Shoot, no! No way, no how. I don't know what I'd do if I didn't have this." She's not slowing down, she's speeding up! A little less than a year ago, she took her career to the next level by stepping boldly into the travel world.
"I'm just so ecstatic when I think about my job and my life," Susan says. "My husband says he's never seen me grin so much." With her warm southern accent and infectious laugh, it's clear Susan's passionate about the work she does.
"I've been in trauma centers and outpatient centers. I was a private scrub for a plastic surgeon for years … I've done it all," she says. She's seen it all, too. When Susan first started out, things were a little different. Nothing was laparoscopic and she had to do more manual work. A lot has improved since then, both in medical technology and for Susan herself. During her first ever surgery — a gall bladder removal — Susan was so shocked by the gore that she fainted! "Oh, I slid right down the wall," she says with a laugh. But that didn't stop her. It inspired her to get back on her feet (literally) and learn as much as she could about the field. "I tell you what," Susan asserts. "I still learn something new every day."
Despite the attraction of new discovery, Susan was a little hesitant to start traveling. She was worried about the consistency of assignments and thus, paychecks. But her recruiter, Abby, made those doubts disappear by patiently answering questions and making herself constantly available. "I'm so glad I met miss Abby," Susan says. "She's really changed everything for me. She's got me for as long as she'll have me."
But it wasn't just Abby who got Susan out the door and on the road. It was the freedom to live her life, her way. As she matter-of-factly puts it, "I wanted to have my schedule, on my time, how I wanted it." That meant no weekends and not being on call. Her new schedule allows for more time with her husband … two children … SEVEN grandchildren (whom she loves to play with and dress up) and … TWELVE chickens (that she loves to dress up). "Every other day or so, I bring two dozen eggs to work … they call me the chicken lady!" Susan jokes.
Susan's love for her family, coworkers and patients is evident in her every word and gesture. "I don't meet no strangers," she explains. "I talk to everyone and it makes me feel good to know I'm helping." When imagining the travel possibilities, Susan doesn't see hospitals filled with strange operating rooms or unknown people — they're filled with future friends.