Meet Yinessa: Her relationship with nursing is her love story … and she found her happy ending with Aya.
Travel = No More Hospital Politics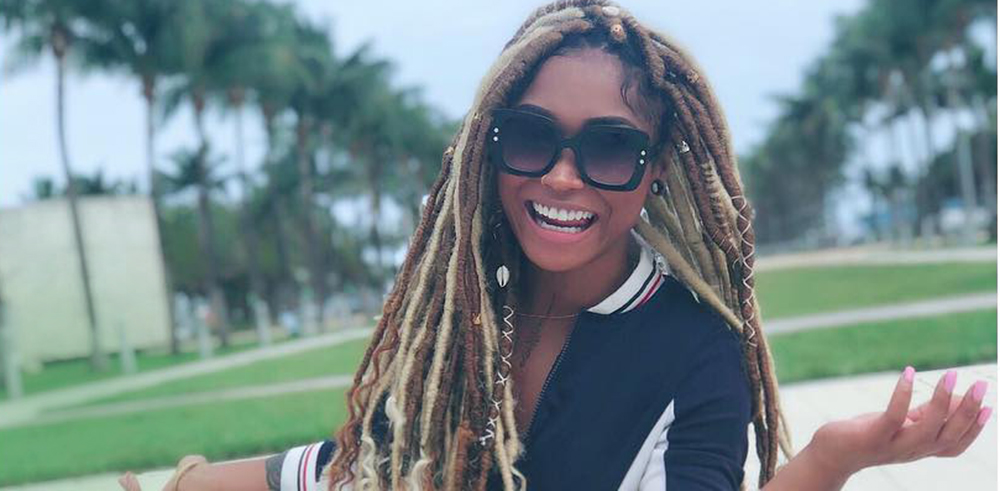 Do you know a nurse that dances with her patients, bonds with their families and tears up when she remembers the ones who touched her heart? Yinessa is that nurse.
Yinessa's a seasoned pro who doesn't expect recognition for her excellence. In fact, she thought she'd given up praise when she became a traveler. "I was so surprised to win the DAISY," she says. "Accolades were something I thought would only go to staff, so it was really nice." Yinessa was nominated for the prestigious award by the family of a patient she took care of in the neuro ICU.
"I'll never forget that patient," Yinessa says, her voice breaking. She was in her early 30s (not far from Yinessa's own age) when she had an aneurism. The patient's family made the brave decision to donate her organs. "I still get emotional about it because it really reminded me that our job is not to push meds," Yinessa recalls. "My energy is what can make the difference in someone's experience."
It's not just the patients and their families who benefit from Yinessa's generous energy. She uses her position as a travel nurse to improve the lives of her coworkers as well. "I'm not just an advocate for the patient but also for staff nurses," Yinessa explains. "I don't fear hospital politics because I know I'm moving on."
Moving on is one of her favorite parts of travel nursing. "Staff nurses trade in freedom for security," she says. "But I like to keep it spicy. I don't love structure — although I have two kids so it's not that I don't like any structure — just not prolonged structure."
Yinessa's found the perfect blend of freedom and security with Aya. "I don't jump around to different agencies. I don't like all that paperwork, to be honest. It's like having 10 different men," she says with a laugh. "Aya's like having that one boyfriend who knows when your birthday's coming and takes care of you."