Meet Steve
Bringing Along Family/Friends/Partners, Cutting-Edge Clinical Techniques, First Time Travelers, Outdoors Across the U.S. Washington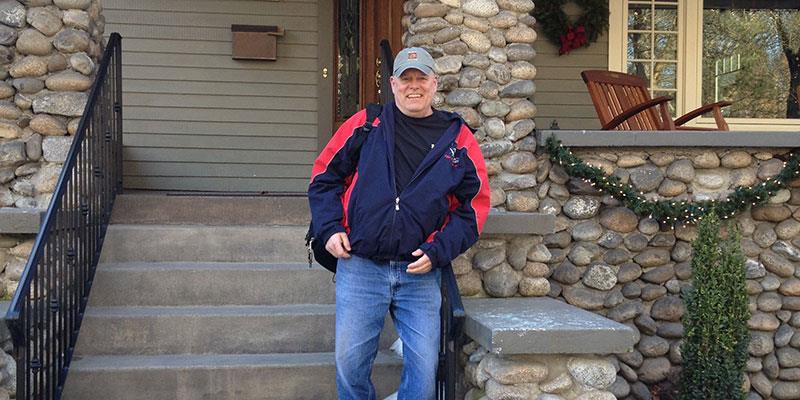 Currently on his second assignment, 61 year old Steve T. is happy about his traveling lifestyle. After his first assignment in Salem, Oregon last year, Steve decided to take a job in Spokane, Washington.
"I worked at the same hospital in Louisville in the Operating Room for 24 years and have missed the Pacific Northwest lifestyle for years," Steve says. "I thought Travel Nursing was the way to get back home, and to renew connections between family and friends. I was right."
When he isn't busy in the OR, Steve is out reconnecting with friends and family, or taking short trips to the Pacific coast or Cascade Mountains.
"I like to be outdoors; hiking, camping, skiing, hunting, fishing, rain or shine or snow," he says.
As for the challenges of travel nursing, Steve believes assimilating into the hospitals was the toughest part, but was pleasantly surprised by the positive and welcoming atmosphere.
"I've heard of places that are very unfriendly to travelers but the attitude I've experienced is the traveler is a potential full time employee and almost everyone is accommodating!" he says.
Steve has thoroughly enjoyed his experience as a travel nurse and believes he has become a better OR nurse as a result.
"Had I not traveled I would not have seen these different processes," he says. "I may even work longer than planned because I can take a 13 week assignment then take however long off between assignments."
Steve is currently living with his wife of 30 years, working close to his retirement property in Northern Idaho.