Meet Abby
Bringing Along Family/Friends/Partners, Cutting-Edge Clinical Techniques, Taking (Lots of) Time Off, Traveling With Pets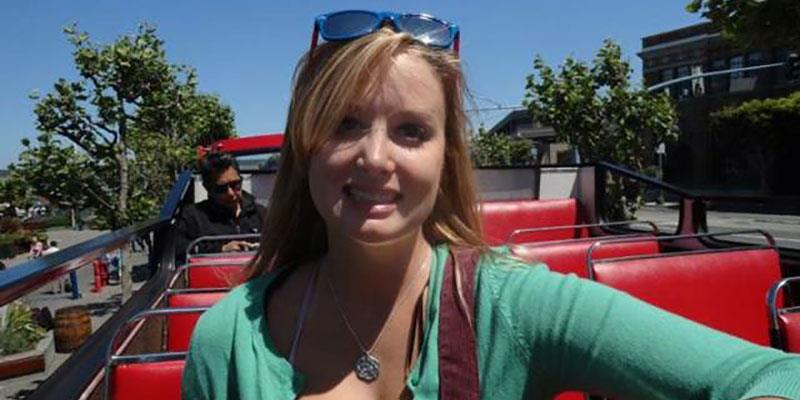 Being a travel nurse has been a dream come true for 32 year old Abby C. Currently on assignment in Los Angeles, California, Abby has spent the past seven years working as a travel nurse.
"I started traveling to see the country and it has been one of the best decisions of my life," she says. "I have met so many amazing people and seen some amazing places! I have seen so much in my seven years as a traveler and I'm so grateful I had the opportunity to do that."
Originally from Stockbridge, Georgia, Abby is currently living with her two cats and traveling nurse friend, Amy, whom she met while on a travel assignment. Together they share their passion for traveling and exploring new places. Because of their flexible schedules as travel nurses, they are both looking forward to spending a two month vacation in Southeast Asia this fall.
"I enjoy exploring new places and meeting new people," she says. "My favorite thing to do is travel."
For Abby, the best part of being a travel nurse is being exposed to new things.
"I've experienced different hospitals, along with different cultures," she says. "The country is so big and so diverse. It's just waiting to be explored!"
The biggest challenge of being a travel nurse, Abby believes, is the need to prove yourself as a new nurse.
"At a lot of hospitals, you have to prove yourself to them," she says. "I've learned to be flexible. You have to be. I've seen a lot of things and learned a lot of things as a traveler. It's helped me grow as a nurse. I can now be thrown into almost any situation and feel comfortable and confident with my abilities as a nurse."
Throughout her assignments, Abby has thoroughly enjoyed her traveling experience and looks forward to more in the future. She believes she has grown as a nurse and has met some of her best friends as a traveler.
"As a traveler, I've been able to see and experience new cities, and by experience, I mean more than just a weekend visit experience," she says. "You really find the heart of these cities when you're there for three months, or longer if you extend. I've met some of my best friends as a traveler. I've definitely grown as a nurse, but for me these life experiences are the most valuable things I've gained as a traveler."