Meet Taylor: She's discovering what's next, recruiter by her side
Career Advancement, Cutting-Edge Clinical Techniques, First Time Travelers, Outdoors Across the U.S. California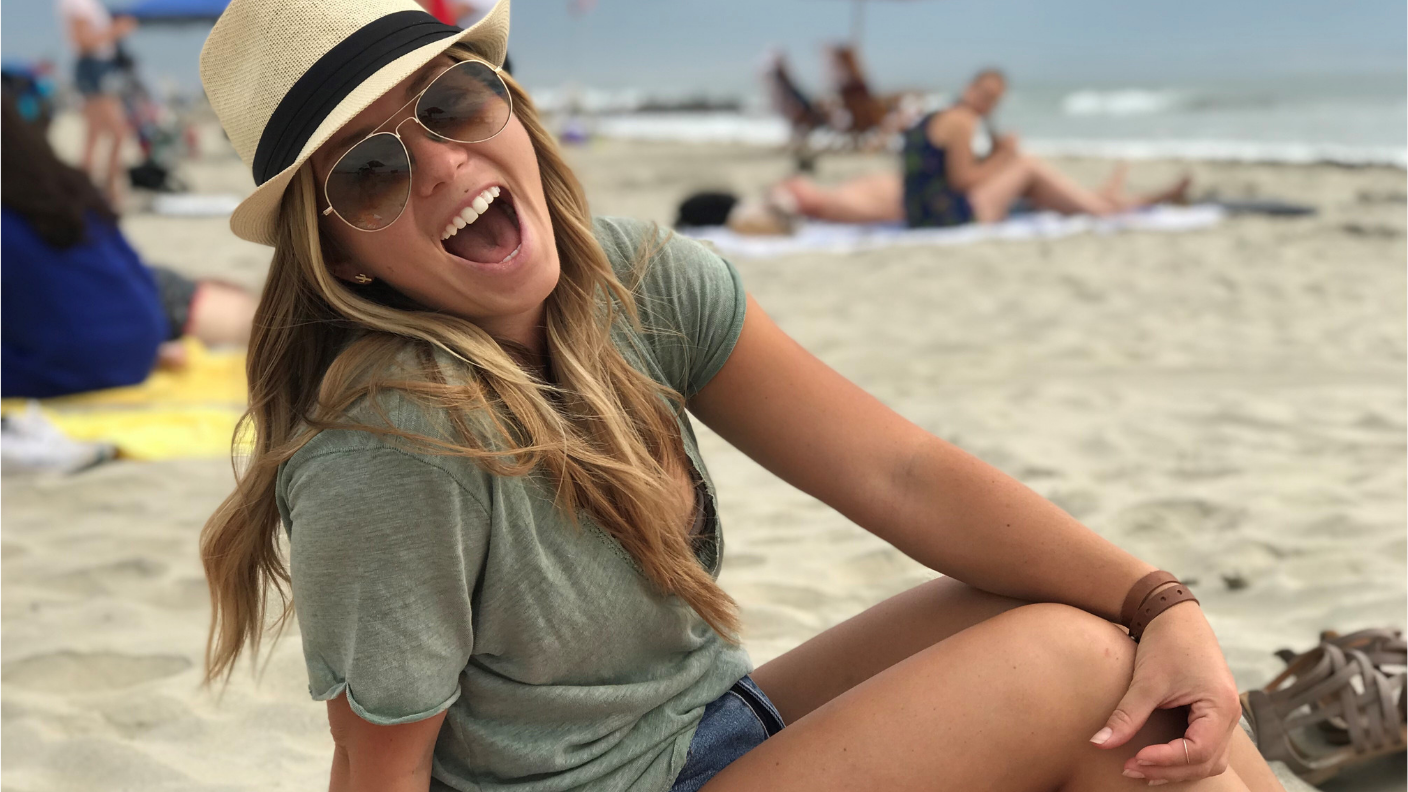 "I want to be more than a tourist," Taylor says, outlining her goals for life on the road. She's also a scholar, an explorer, a healer. Essentially, an Aya travel nurse.
On the phone, she's bubbly and irresistibly earnest. She loves living in San Diego, but the waters weren't always as tranquil as they are today, as she sits on a warm beach describing her current assignment. Her mood the first month was stormier. In fact, Taylor cried nearly every day when she first arrived. She was eventually buoyed by her recruiter's support. "I don't do well with change," she says. "The first month here was kind of terrible. But Barb always texts me and asks if I need a shoulder to cry on." They developed a close relationship, and now Taylor asserts, "Anything Barb says, I just trust. It's scary to travel, but to be able to trust my recruiter gives me comfort."
Around town, Taylor proves to herself every day that sticking through the rough patch was worth it. She's an athlete and a foodie and finds herself in the perfect place to indulge both passions. She's learning to surf, trying her hand (and arms and legs!) at paddle boarding and discovering miles of Instagram-worthy hiking trails. Following IG accounts has led her to hot spots all over the city — she's racked up nearly a marathon's worth of miles on electric rental scooters.
In the ICU, Taylor's an integral part of a highly functioning team fine-tuned to save lives. "It's cool to see the team come together. The other day we had a patient that came up from the cath lab who was really sick. Everyone was brainstorming: the nurses, the physicians, the anesthesiologist. You get to see everyone at their best."
At home on her computer, Taylor continuously improves her already formidable clinical skills through the Aya Scholars program. "One of my biggest issues when I started traveling," she says, "was that the hospital wasn't going to provide mandatory education every month. So, I joined to stay up-to-date." Travel nursing is an education in itself and combined with the more formal, learn-at-your-own pace Aya Scholars curriculum, Taylor is doubly sure to stay on the cutting edge of medicine.
At all times, Taylor is, in her words, "A little crazy." She keeps herself constantly busy. "I like the days that I don't sit down at all," she admits. "I love when my brain is constantly going, 'what can we do for this patient, what's next? What's next?!'" That truly is her favorite question, the constant query of the travel nurse at heart. What's next?