Meet Megan: She's Fighting an "Eerie Storm" at the Epicenter of the COVID-19 Crisis
Helping Hospitals in Need, Travel Nurse Pay New York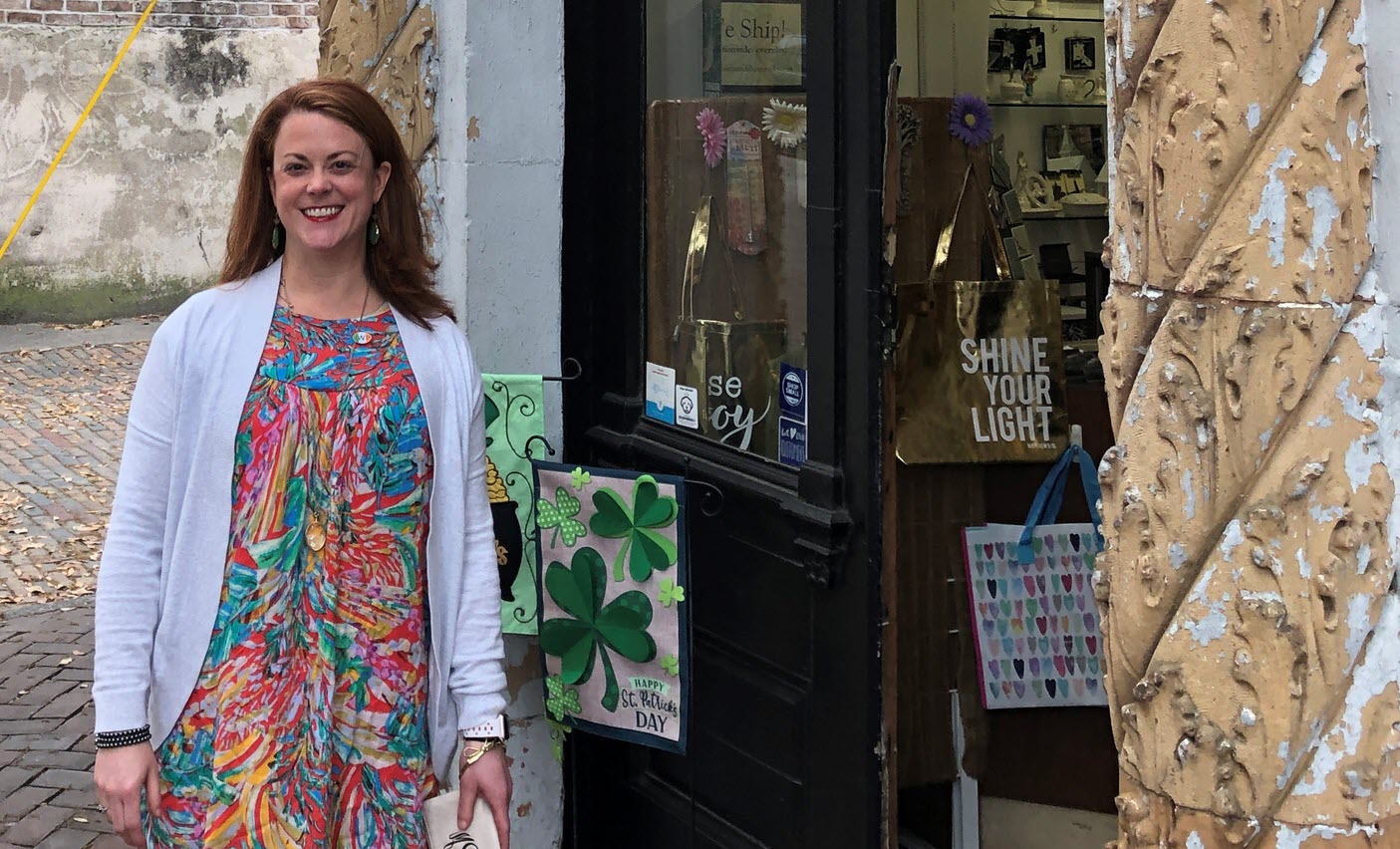 Travel nursing has always been about the thrill of the adventure — new places, new clinical techniques, new people. And now, more than ever, it's about helping where you're needed most. Travel clinicians are at the center of the fight against COVID-19, courageously answering the call all over the country.
Megan's an ICU RN who traveled for several years with Aya before she took a permanent position in her hometown of Savannah, Georgia. This time around, traveling has taken on a whole new meaning … she wants to be on the front lines.
Megan explains that she can no longer stand idly by. "Last year when the hurricanes hit Savannah, I was new to my perm job. It killed me seeing places need nurses and not being able to help. I told my husband that if God forbid anything happens again, I'm going."
When the news surrounding the pandemic started to get worse, Megan took a leave of absence. She called her Aya recruiter on Friday and signed a travel contract Sunday night.
"New York was really pulling on my heart strings," she says. "My mom says I have a romanticized view of New York, but no matter how many times I've been, I still love it." She's awed by the passion New Yorkers have for their city. "In a time of tragedy, they stuck up for their own," she explains. That support drives her through the long and tiring night shifts.
Megan describes working in a COVID unit as being in the middle of an "eerie storm." Without visitors, the streets and hospital halls are quiet. Patients are on ventilators surrounded by a cloud of chaos — with staff running around weary but determined.
At first, Megan feared walking into this unknown environment. Now, she feels she has what she needs to get the job done. "We have protective equipment, she says. Our hospital stocked up and makes sure we aren't putting ourselves in harm's way."
Still, travel nursing during a crisis is tough. Is it worth it? Megan thinks so. "Working with the sickest patients out there is definitely a calling," she says. "Leaving a shift knowing you made a difference feels so good." Megan adds that it's rewarding to know that she and her travel partners are providing relief for nurses who've been working night and day to combat the crisis.
And although we're not out of the woods yet with this virus, we're confident that clinicians like Megan will help get us through.