Meet Andrea: She's Going Where the Money and Her Ever-continuing Education Take Her
Bringing Along Family/Friends/Partners, Career Advancement, Outdoors Across the U.S., Travel = No More Hospital Politics, Travel Nurse Pay Alaska, California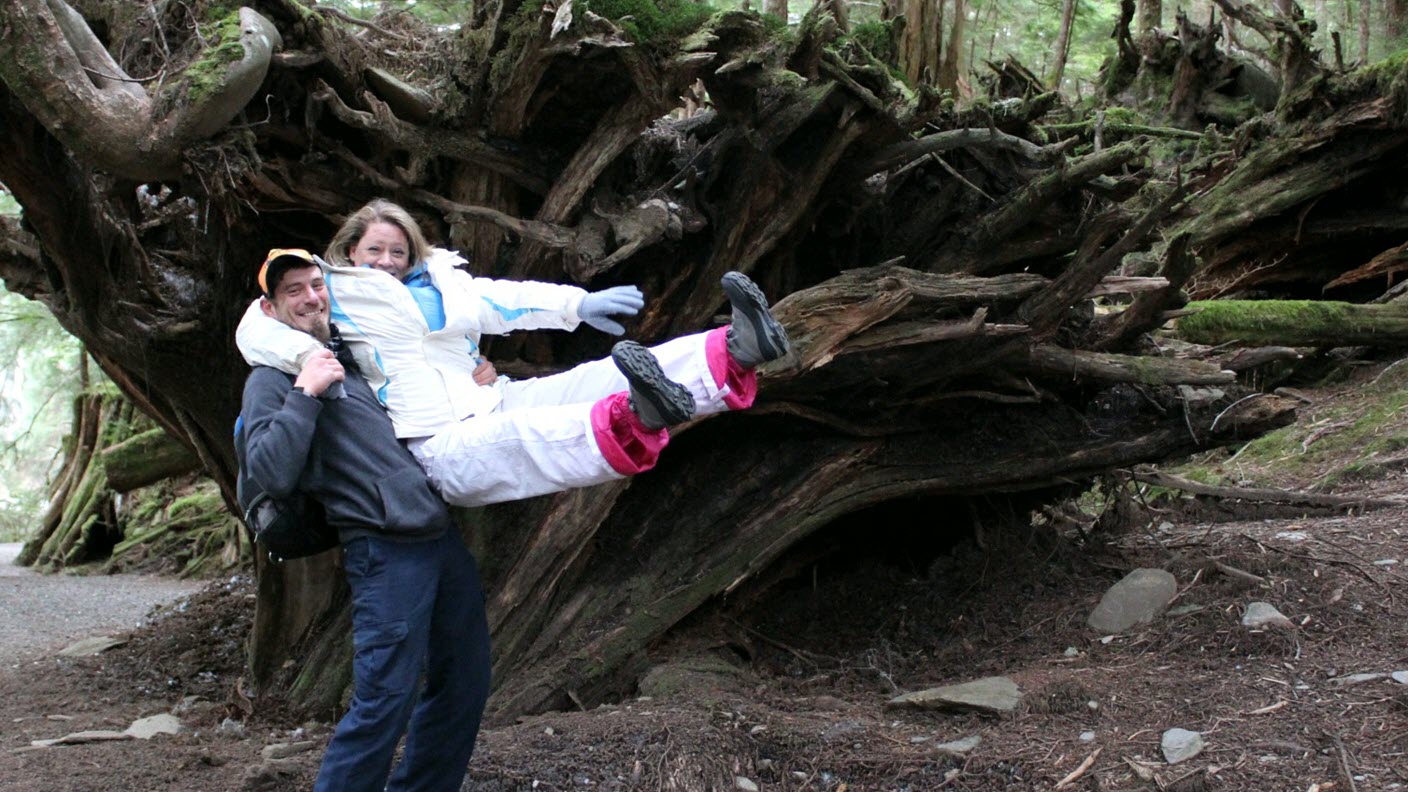 After 20 years of nursing and 6 years of traveling, Andrea finally knows her worth — and she won't settle for less than she deserves. "It took long enough," she says with a laugh.
What's her secret? Research and independence. To her, the key to making the most of your assignment (pay-wise, which is always her goal) is looking into the cost of living vs. salary in each area and picking cities that may not always seem like the most exciting places to be.
Andrea has worked in Alaska, New Jersey, California and Florida with Aya. "I'm hitting all four corners of the country," she jokes. Originally from the Sunshine State, Andrea began traveling for … you guessed it, the money! She explains that with what she makes now she and her boyfriend (who always travels with her) can afford two homes, travel for fun and still take home more than she did as a staff nurse.
Andrea also travels "to teach and be taught," as she puts it. She loves getting thrown into assignments where she can experience new technology and learn new practices. She also loves that she can share her OR tips and tricks with the nurses she meets. "If you stay in one place forever, you don't get that kind of experience or opportunity," Andrea explains. "One hospital doesn't prepare you for the world like traveling does."
Andrea started her career as a scrub tech, then earned her RN and RN First Assistant, or RNFA. (RNFAs are essentially equivalent to a physician's assistant in the operating room. They participate in all types of surgeries.) She now takes travel assignments both as an OR RN and an RNFA.
And Andrea won't stop there … she's currently using her travel nursing pay to save up for nurse practitioner school. After that, she plans to open her own practice in Florida. Andrea explained that in many parts of her home state people are often unable to get the care they need and deserve. Andrea hopes to serve these underserved populations when she opens her practice.
"I'm excited to branch out one day and get out of the system, away from hospital politics," she says. Traveling is helping her figure out exactly what kind of practice she wants to create. And she's met people along the way who've given her valuable advice and encouraged her to keep chasing that dream.
After the craziness of a long shift, one thing keeps Andrea going is that she loves what she does. "There's nothing in this world I'd ever want to do instead," she says. "Life is too short to not love what you do."