Fast Facts
Nothing but the Best
52% of the physicians on the Best Doctors of 2018 list are on staff at BJC Healthcare Hospitals.
A Magnet for Top Talent
BJC Healthcare has 4 of the 7 Magnet designated facilities in Missouri and the only facilities to be designated in the St. Louis metro area.
The Heart of Healthcare
BJC Healthcare is one of the largest nonprofit healthcare organizations in the United States.
Winning Performance
Ten "Overall Top Performer" Awards were given to BJC Healthcare for exceptional quality care.
A+ Report Card
11 out of the 15 major hospitals within the BJC Healthcare system are designated teaching facilities.
Meet an Aya Clinician Who's Been There
Barnes Jewish feels a lot more personal than other hospitals I've worked at. There's a great sense of community here. Everyone literally knows everyone, not only in the operating room where I work, but I know the PACU, the pre-op nurses, some of the staff who clean and sterilize the instruments. You get to know all these different people and you feel like your voice is heard.
I love how welcoming, warm and receptive the staff and management have been to me as a travel nurse. My partner, Natalie, gave birth to our first baby boy a couple weeks ago and we already have two girls, so it's been an exciting, but crazy time. Natalie dealt with preterm labor and I would have to come home from work to take her to the hospital to make sure she wasn't having the baby. They were just so understanding and accommodating any time I needed to go.
Clinically speaking, I've seen procedures I haven't seen anywhere else. Patients come from all over not only the United States but the entire world. They're building a brand-new hospital and we're going to get up to date ORs and new systems for medication and equipment. To be in a new hospital is an experience I might not get for the rest of my life. It will be really, really awesome.
Network Facilities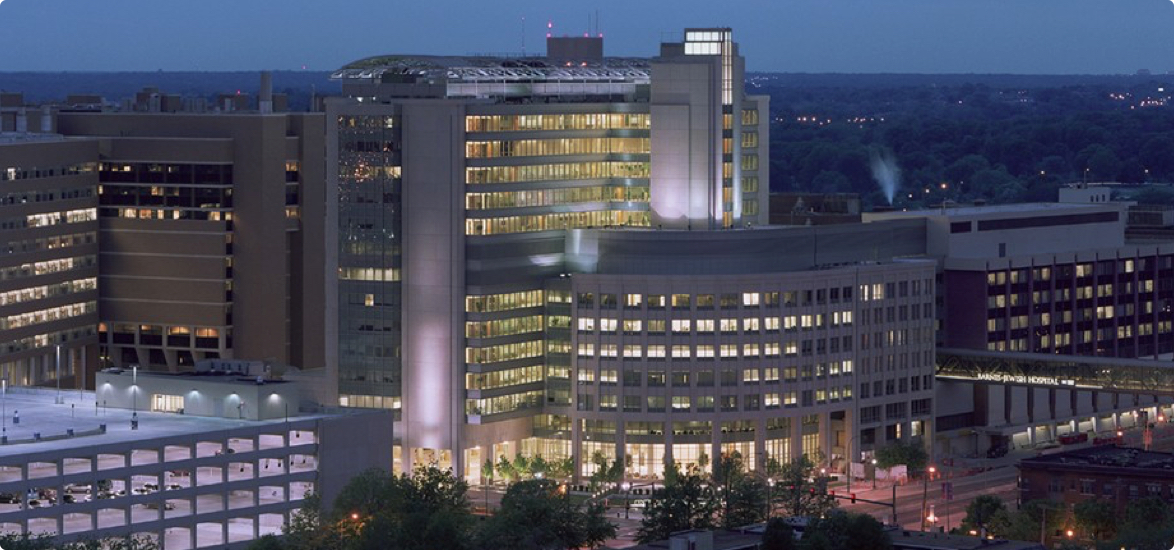 Barnes Jewish Hospital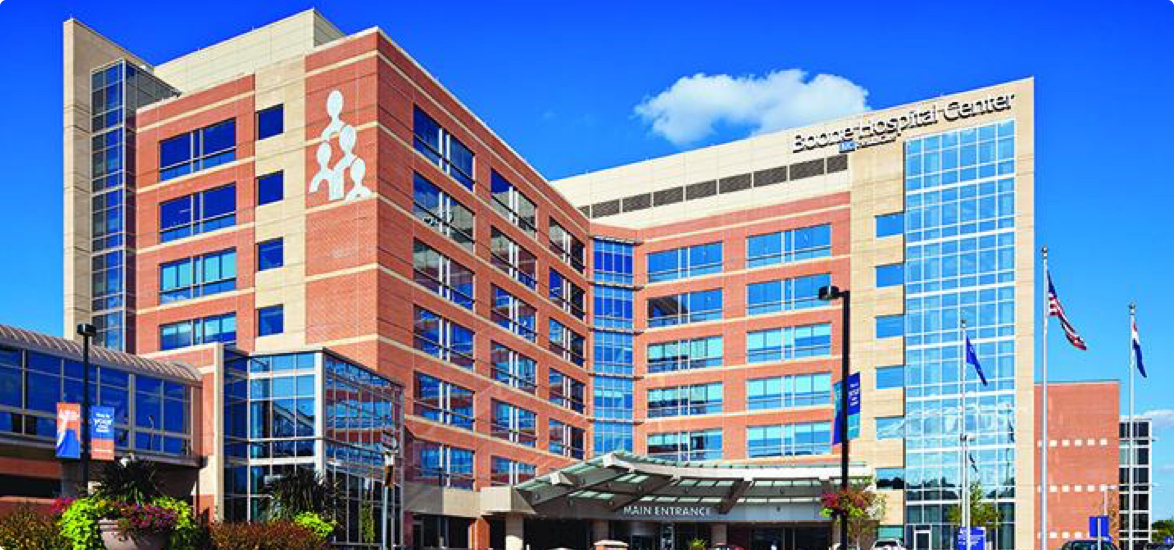 Boone Hospital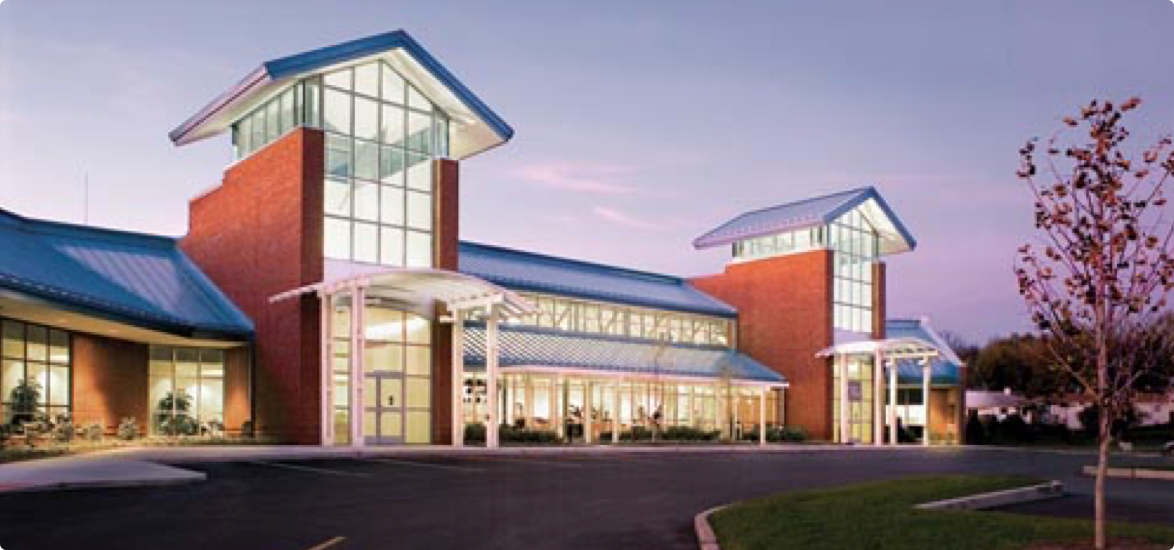 Christian Hospital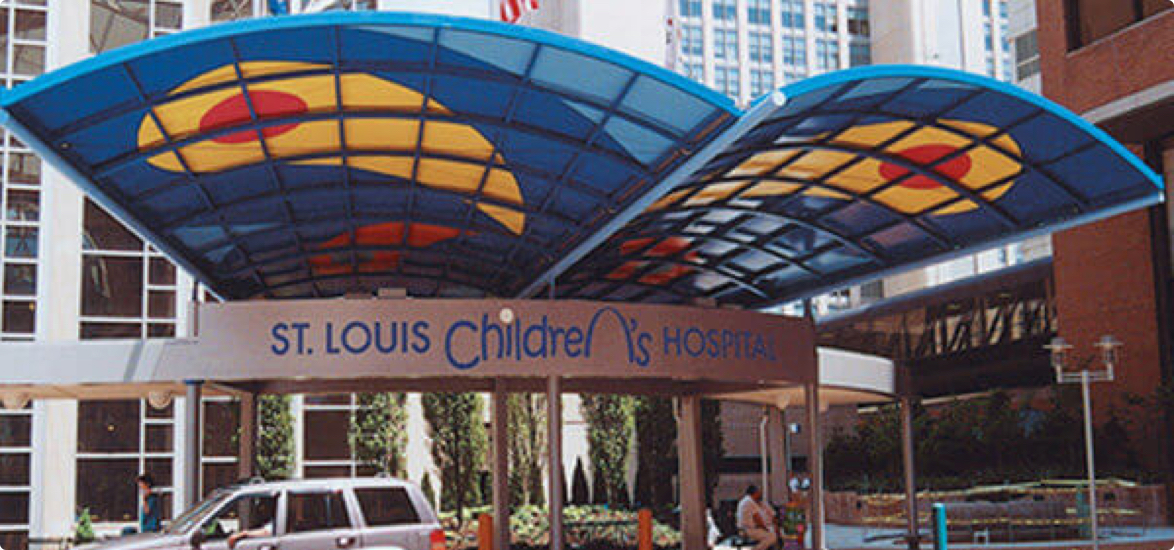 St. Louis Children's Hospital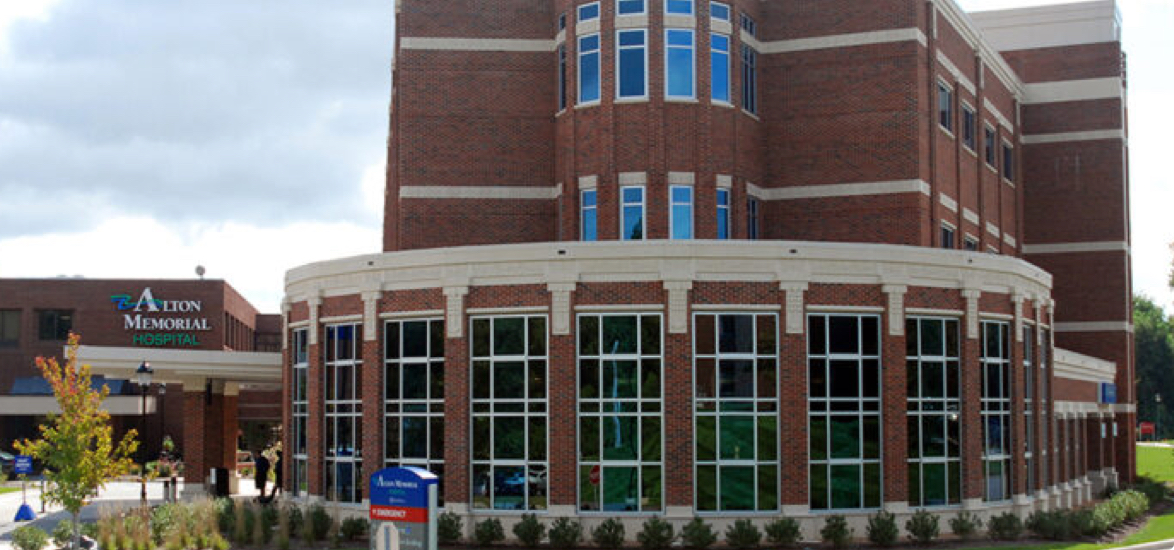 Alton Memorial Hospital
Memorial Hospital Belleville
Know Your Neighborhood
Alton, IL
Belleville, IL
St. Louis, MO
Columbia, MO
30 mins to St. Louis, 4.5 hours to Chicago
Population: 27,865
Median Age: 36
Average monthly rent for 1-bedroom: $652
A wonderful small town with a historical community. They were recently on media for being awarded additional funding for their down town night life and upkeep of the downtown public events.
– Current Resident Review from Niche.com
30 mins to St. Louis, 4.5 hours to Chicago
Population: 42,283
Median Age: 36.6
Average monthly rent for 1-bedroom: $797
Small town atmosphere. Plenty of activities, but close enough to St. Louis for a night on the town or an easy commute to work. Low cost of living, and great place to raise a family!
– Current Resident Review from Niche.com
3.5 hrs from Indianapolis, 5 hrs from Nashville
Population: 308,626
Median Age: 35.6
Average monthly rent for 1-bedroom: $943
St. Louis is a thriving city with a dynamic mix of history, growth, old neighborhoods, and new things to do. It is one of the best cities in the country for new breweries and distilleries. The city is incredibly ethnically diverse and it's unique neighborhoods are reminiscent of New York City's Burroughs. The many colleges/universities in the area make St. Louis a desirable community for young people to live.
– Current Resident Review from Niche.com
2 hrs outside St. Louis, 2 hrs outside Kansas City
Population: 118,620
Median Age: 27.6
Average monthly rent for 1-bedroom: $1,396
It has everything you could possibly want. There is something for anyone interests. Columbia is always pulling in attractions from, roots & blues, country concerts, book festivals, football games and bike trails all over, there truly is a guarantee that anyone can find something that matches with them.
– Current Resident Review from Niche.com