COVID-19 Emergency Response Initiative
For Healthcare Facilities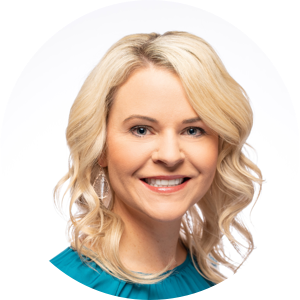 "Aya Healthcare has a proven track record of rapidly deploying healthcare workers at scale to communities in need. With Aya, you'll have access to the largest pool of active job seekers, backed by our experienced team operating 7 days a week, to fill your needs without sacrificing quality."
Promote your open positions through the largest tech-enabled marketplace for healthcare staffing:
MyAya self-service digital platform: MyAya hosts the largest pool of engaged job seekers where they can search open positions, view pay packages and submit their interest 24/7.
380+ recruiters: We have hundreds of recruiters working around the clock to fill your needs.
Robust database of healthcare workers: Our recruiters leverage our database of over 1.3 million healthcare workers.
Automation technology: Our recruiters work in tandem with Aya's automation technology to intuitively match candidates with jobs.
Real-time actionable data: We track engagement on your job performance and pull various micro-levers in order to increase job visibility.
Hundreds of compliance and logistics professionals work to ensure you have compliant healthcare workers, who start on time and can focus solely on patient care.
Experienced clinical team: Our clinical team uses custom screening programs to facilitate the rapid hiring of healthcare workers.
Expansive digital advertising and marketing: Our efforts help expand our reach and proactively procure additional healthcare workers for hard-to-fill needs.
Contact your account manager today or email ayahealthcarestaffing@ayahealthcare.com for an expedited agreement and immediate help with your needs.
If your primary provider is struggling to fill your needs, we can help!