COVID-19 Response Center
Information for healthcare workers and facilities.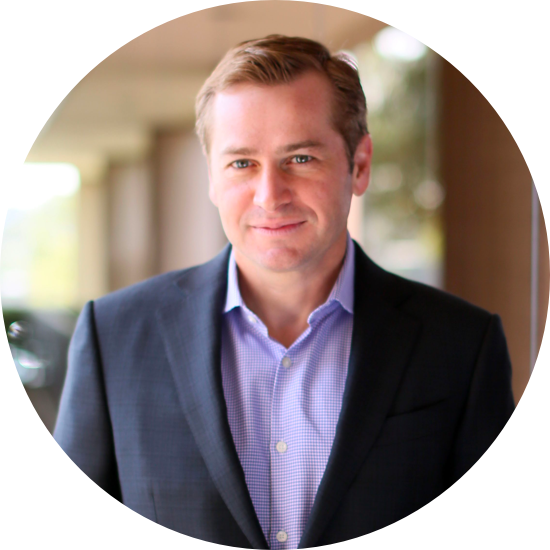 "We are grateful for the healthcare professionals who continue to save lives at facilities across the country. We can never thank you enough for all you sacrifice to answer the call where you're needed most."
Research: Repairing the U.S. Workforce
Check out our latest research on ways to heal and advance the workforce.
Download The Report
Crisis Response Jobs
Explore thousands of crisis response jobs across the country.
Find Crisis Jobs
Media Mentions