Nominate Your Fellow Aya Travelers for a DAISY Award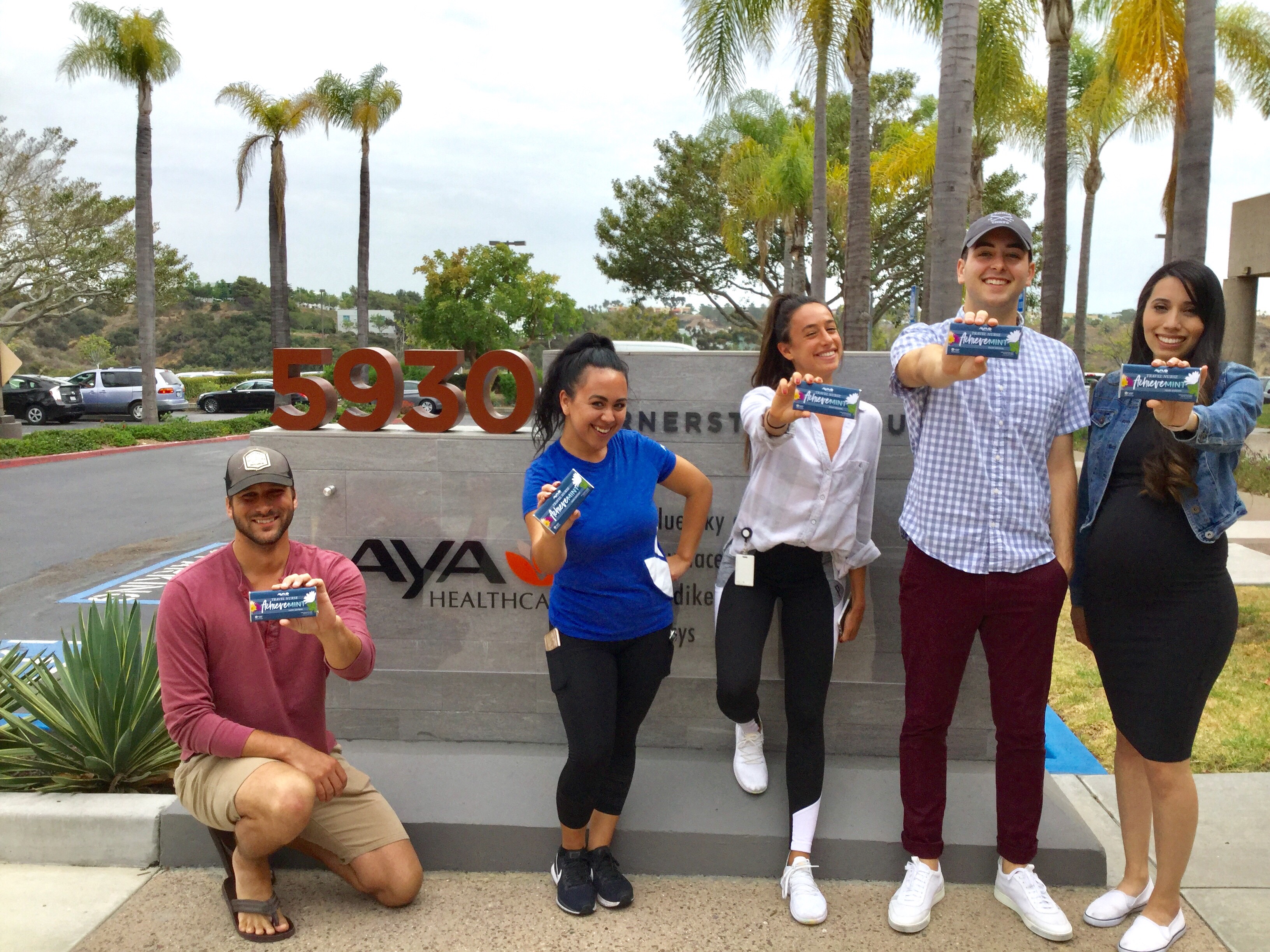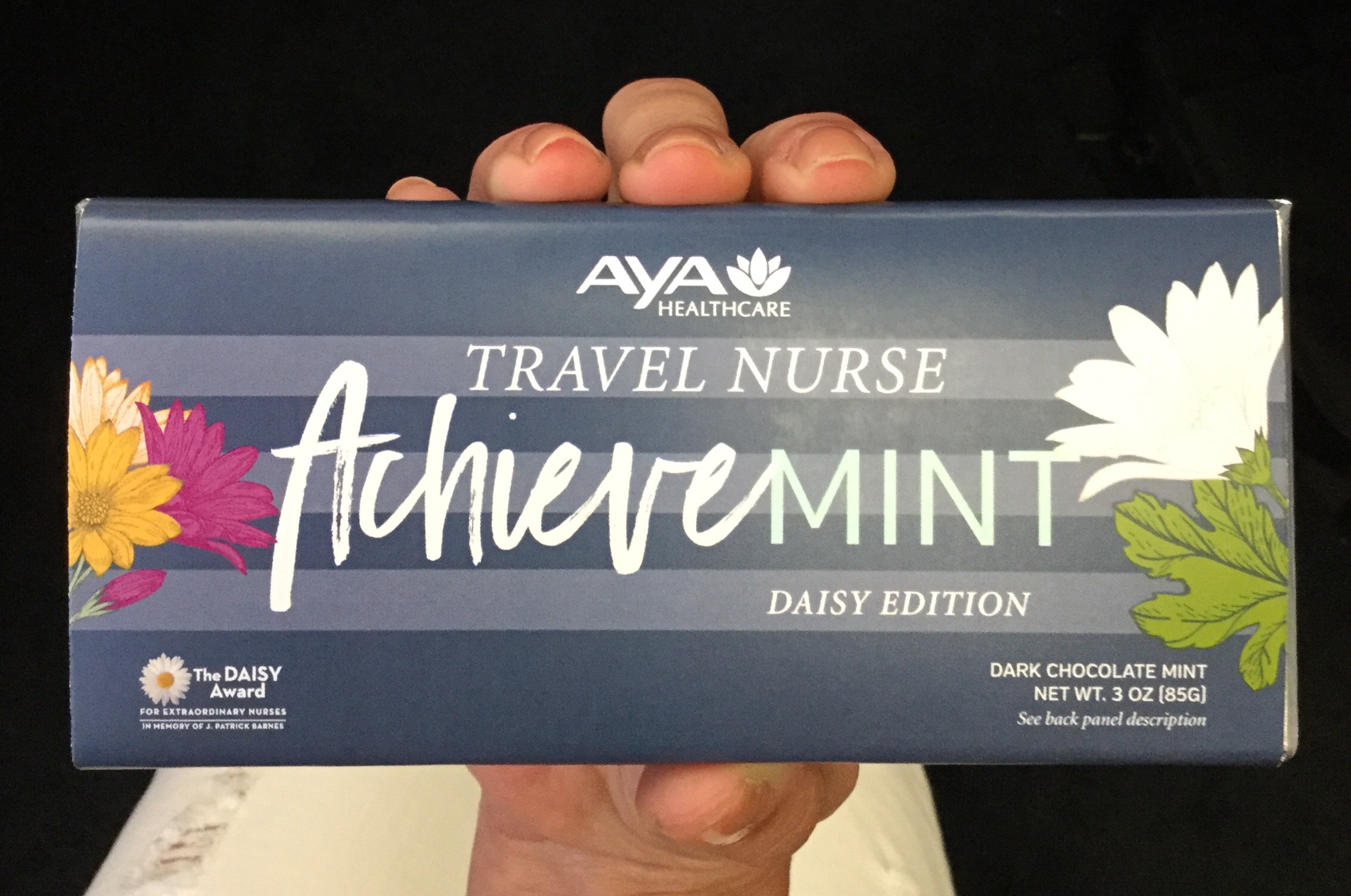 Aya Healthcare's partnership with The DAISY Foundation means that we have the opportunity to recognize excellence in travel nursing! If you have a compelling story about a fellow Aya traveler and their work with patients, consider nominating them for a prestigious DAISY Award.
All nominees should have:
Served as a role model for the nursing profession.
Significantly made a difference in the life of a patient.
Established a special connection with patients and families through trust and emotional support.
Displayed commitment to the highest standards of professional nursing practice.
Demonstrated excellent clinical and critical thinking skills.
Provided compassionate care, keeping the patient and their family at the center of care.
Please send your nomination to [email protected]. Remember to include as many details as possible that show how the traveler went above-and-beyond the call of duty.
DAISY Honorees
Those who are selected as DAISY honorees are presented with their award, a coveted DAISY honoree pin and a beautiful Healer's Touch sculpture.
In addition, winners are registered with The DAISY Foundation and enjoy a variety of other benefits:
Reduced tuition at Chamberlain College of Nursing
Reduced cost on ANCC certification or renewal
Reduced membership rate, free webinars, discounted conference registration and more from the Society of Pediatric Nurses
Cherokee Uniforms Nursing Conference Scholarship