Oncology Travel Nurse Jobs
Find Oncology RN Jobs Nationwide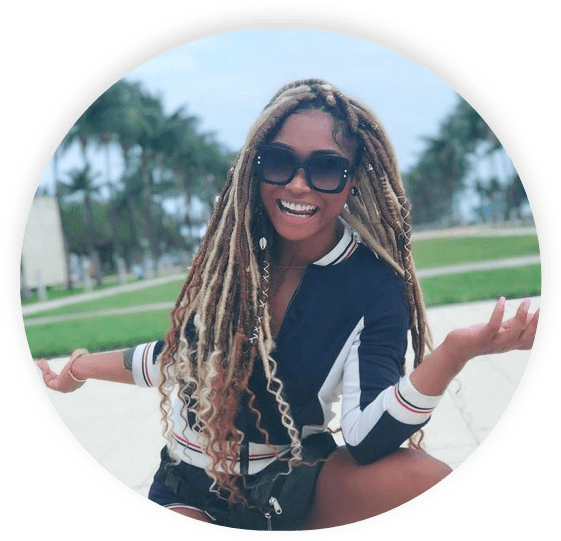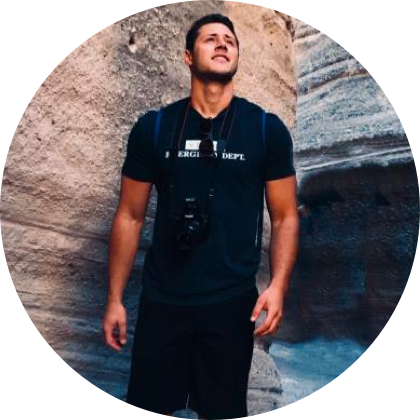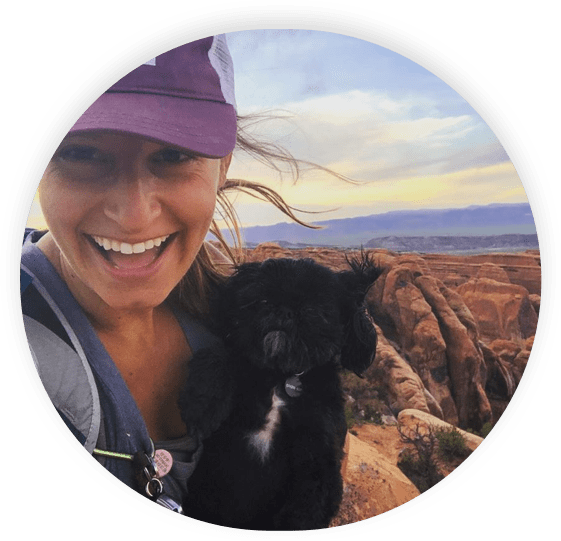 Photos of Aya Travelers: Brittany W., Jacob and Yinessa N.
Take Your
Skills

on the Road

We have Oncology travel nurse jobs nationwide

For more information on our open jobs, including pay packages and facility details, log in to your account or register today! Complete your application, including your references and skills checklist, so your recruiter can match you to the best oncology travel RN jobs. As an Aya traveler, you have a robust support team that's there for you every step of the way, including credentialing, licensure, payroll and a team solely dedicated to ensuring your experience is exceptional.
Why Are
Oncology

Travel Nurses Needed?

Hospitals open oncology RN jobs for a variety of reasons, including fluctuating census, permanent staff taking leave or EMR conversion projects, along with a number of other things. Your expertise in caring for cancer patients, serving as their first line of communication, education and support, as well as coordinating their care throughout treatment, is an asset to facilities across the country.

We have the most truly available jobs in the industry, which means your Aya recruiter will help you find an oncology nurse job that meets your personal and professional goals. New jobs open frequently, so check our website for the most up-to-date list.
How Much Do Oncology Travel Nurse Jobs
Pay

?

Oncology travel nurse salaries vary. Even facilities in the same area may offer different rates. As a travel RN, you choose where you work, which means you have a say in your pay, too!

We believe you should have as much information as possible when choosing an assignment, so once you log in you have full visibility of estimated pay packages for all our open travel oncology nurse assignments. If pay is a focus for your travel career, our platform allows you to filter from high-to-low pay, making it simple to view the highest paying oncology jobs in a city, state or entire country. You can also "Save this Search" and any time you log back in, you have those same parameters set!

Finally, housing options and benefits selections affect your overall pay package, but your recruiter will discuss all the details with you.
What
Benefits

Does Aya Offer?
Personalized Team
Aya travelers have an entire support team including an expert recruiter, credentialing specialist, payroll representative, compliance liaison and travel experience specialist.
Housing
We help with housing. Depending on the assignment, we'll provide a stipend or you can take the easy route and let us put you up.
Insurance
You'll get premium medical, dental, vision and life insurance. Everything starts day one of your assignment!
Pay Perks
We offer a 401(k) with a generous match, stipends and, on certain contracts, reimbursement for things like tuition, travel, licensing and more!
PLUS
We send holiday treats and pizza on your birthday (because coworkers become friends when you share pizza)! You'll love that warm feeling you get when your company cares about you.
Ready to
Travel?
Oncology RNs — want to know more about Aya Healthcare? Visit our about us page.