Find Travel Nurse Long Term Care Jobs Nationwide
Hospitals Need LTC & LTAC Nurses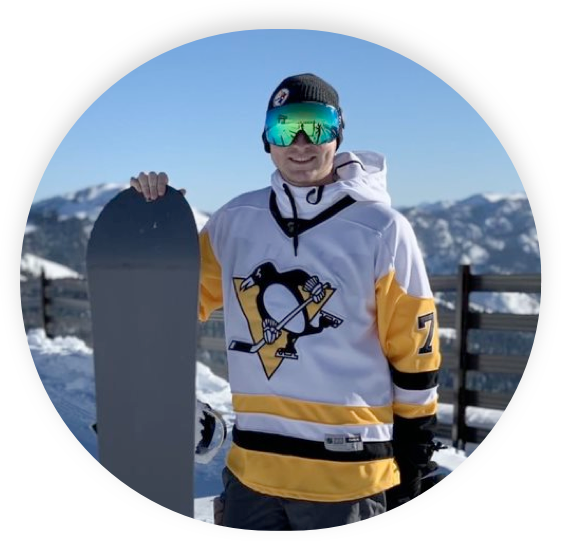 Photos of Aya Travelers: Michelle M., Mike R. and Mattie F.
Take Your
Skills

on the Road!

Did you know we have open travel nurse long-term care positions nationwide?

Apply now and you can search LTC travel RN jobs in the following specialties:

After you apply, you'll be assigned a recruiter who can help guide your travel career. Plus, you have tons of self-service options like LTAC or LTC travel RN job search options (that include estimated pay packages, hospital information and save options) alerts and more! When you're on assignment or getting ready to start, you can visit the My Team page in your account anytime to contact your personal experts in credentialing, licensure, payroll and travel experience.
Why Do
Hospitals

Open LTAC and LTC travel nurse jobs?

Because quality long term care is so critical, it's important there are no gaps in coverage. That's why so many hospitals need you!

Healthcare facilities in certain areas of the country experience higher census during different seasons, so they hire travelers to cover the increased patient load. Long term care travel nurse jobs also open when perm staff go on leave, or a project takes them off the floor. There are many reasons LTC travel RN jobs open. For you, that means job security.

We suggest you check in regularly to browse new jobs — we continuously update our listings. Healthcare facilities open new travel nurse long term care jobs all the time, so you never know when you dream assignment could become available.
How Much Do
Travel Nurse Long Term Care

Jobs Pay?

Pay packages vary per assignment. Your travel long term care travel agency (Aya Healthcare, we hope!) should be able to keep you informed regarding job openings that pay well. If you decide to travel with us, you can log in to your account to see pay packages any time and sign up to receive alerts when new jobs that match what you're looking for pop up.

You should also know that different areas of the country — and even different hospitals and healthcare facilities in the same geographic area — pay differently. The great news is, where you go is up to you. Other than the location you choose, there are many other factors that are up to you (like the housing and benefits you choose). Those things affect your pay as well.
What
Benefits

Does Aya Offer?
Personalized Team
Aya travelers have an entire support team including an expert recruiter, credentialing specialist, payroll representative, compliance liaison and travel experience specialist.
Housing
We help with housing. Depending on the assignment, we'll provide a stipend or you can take the easy route and let us put you up.
Insurance
You'll get premium medical, dental, vision and life insurance. Everything starts day one of your assignment!
Pay Perks
We offer a 401(k) with a generous match, stipends and, on certain contracts, reimbursement for things like tuition, travel, licensing and more!
PLUS
We send holiday treats and pizza on your birthday (because coworkers become friends when you share pizza)! You'll love that warm feeling you get when your company cares about you.
Frequently Asked
Questions
How long are most travel nurse long term care jobs?
That varies. On average they last 13 weeks, but some are longer, and others much shorter. You can ask your recruiter to keep an eye out for the assignment length that works for you.
What areas of the country offer the most money for travel nurse long term care jobs?
That depends on your specific specialty, and the current job market. The top paying areas change frequently For a current list of the best paying areas in the country, ask your recruiter. If you don't have one yet, apply now and we'll put you in touch with someone who'll be happy to help!
What long term care travel nurse specialties have open jobs?
Travel jobs open and close all the time. You can search jobs in the following specialties: LTAC, LTAC ICU, LTAC Med Surg, LTAC MS/Tele, LTAC Telemetry and LATC, anytime. See above for links to search jobs in each specialty!
What states have open LTAC and LTC travel nursing jobs?
All 50 states — at different times — have open LTC and LTAC travel nursing jobs. And new jobs open every day! Browse long term care travel nurse jobs now and come back frequently to see what's new!
Which long term care travel agencies should I go with?
You may think we're biased (and that's probably fair) but we think you should choose to travel with us. Don't take our word for it though, check out our reviews before you make up your mind.
Ready to
Travel?
LTC/LTAC nurses — want to know more about Aya Healthcare? Visit our about us page now.