Labor and Delivery Nurse Jobs
Find Labor and Delivery Travel Nurse Opportunities Across the United States
Let Your L&D Nurse Job Take You Across the Nation
Labor and delivery nurse jobs are incredibly rewarding. Caring for new mothers and their infants before, during and after labor is a unique and profound responsibility. As an L&D nurse, you strongly impact the hospital experience of new mothers and their babies. We couldn't be more thankful for the kindness and skilled care of our labor and delivery travel and per diem nurses who bring new life into this world across the country.
As an L&D nurse, you're in high demand. We've placed L&D nurses in locations across the USA, so if you're looking to make a difference across the country, look no further! Travel nursing with Aya Healthcare means you can secure labor and delivery nurse jobs nationwide.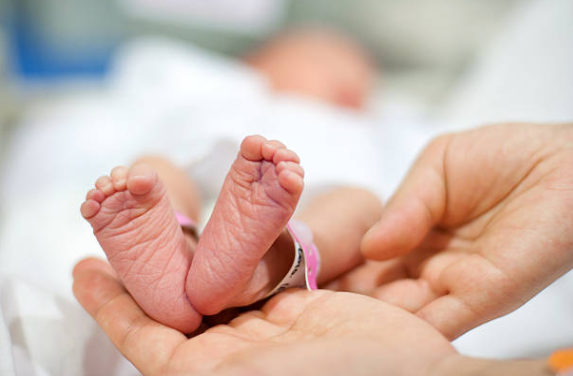 Labor and Delivery Nurse Jobs Requirements
Degree Field(s): Nursing
License/Certification: All states require licensure by passing the National Council Licensure Examination-Registered Nurse (NXLEX-RN); voluntary certifications available
Experience: Completion of supervised clinical training
Key Skills: Good communication and critical-thinking skills; emotional stability, compassion, and patience; detail-oriented; familiarity with medical, Microsoft Excel, and accounting software; ability to measure vital signs, and use various medical equipment; physically able to spend many hours standing and lift/move patients
Travel Requirements: At least a year of experience working as an L&D nurse
Travel Nurse L&D Jobs
With hundreds of labor and delivery nurse jobs open at any given time, you can choose where you'd like to go. Everyone is different, but we bet we have an open assignment in your idea of paradise. Check out a few of your fellow L&D nurses in their favorite spot below:
New labor and delivery nurse jobs open up every day (sometimes even every hour!), so make sure to check back frequently. Or let your recruiter know what you're looking for and he or she can do the checking for you!
Labor and Delivery Nurse Salary
When it comes to labor and delivery nurse salary, how much you make depends on where you go. Your salary will vary in different areas of the country and from facility to facility. But in general, you'll be well paid. The benefits we offer include:
Housing or a generous stipend.
Premium insurance starting the first day of your assignment (medical, dental, vision and life insurance).
A generous 401(k) match as well as travel and licensing reimbursements.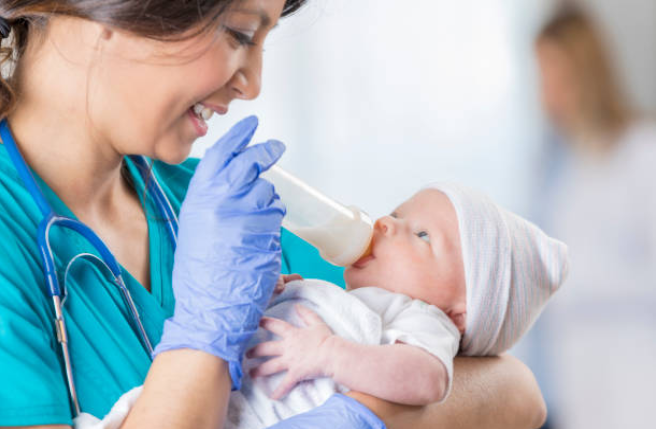 Start Your Travel Adventure
Complete this short form and an Aya recruiter will reach out to discuss your travel goals.
About Aya Healthcare
At Aya Healthcare, we believe in creating exceptional experiences. We deliver the best service in the industry while providing access to the widest base of travel nursing and allied assignments in the United States. And you don't have to take our word for it – we were rated #1 by travel nurses in an independent research survey.
When our clinicians travel happy, we're happy. That's why we provide an entire team of experts for each of our travelers. As an Aya Traveler, you'll have a recruiter who will be your guide, advocate and friend through each step of your journey as well as specialized support to guarantee everything runs smoothly. Your team will stay on top of any necessary credentialing documentation and text you every week to verify your hours so that you are paid accurately and on time. You'll even have a dedicated travel experience specialist whose sole job is to ensure your happiness with your assignment, and Aya.