ICU Travel Nursing Jobs Nationwide
Find Flexible Critical Care Nurse Jobs Now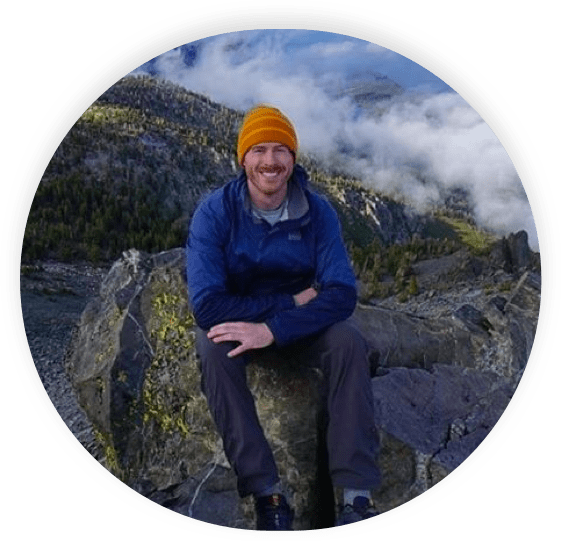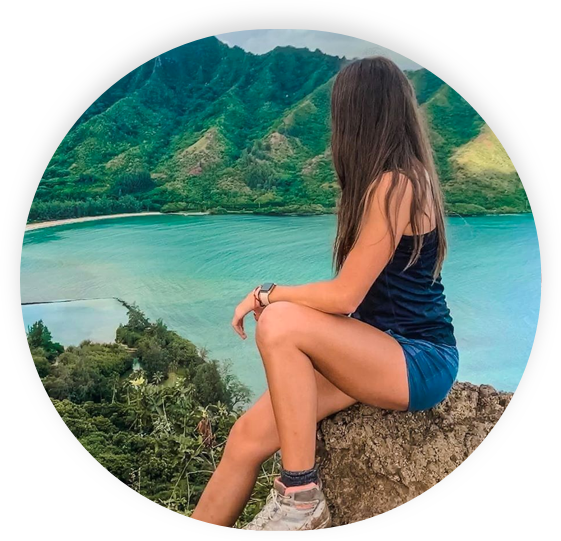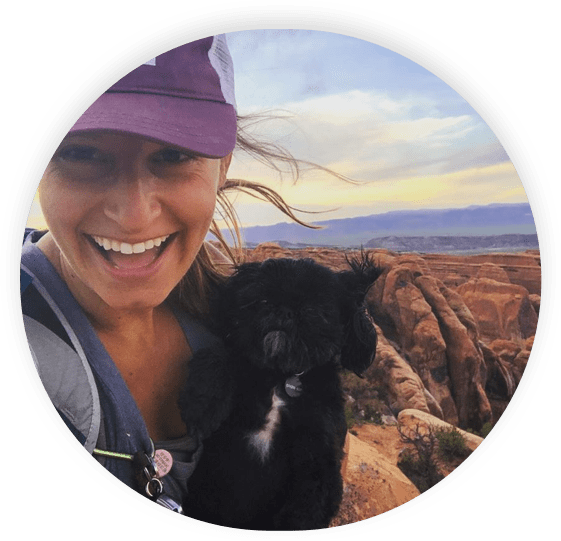 Photos of Aya Travelers: Brittany W., Michelle C. and Daniel W.
A Day in the Life of an ICU
Travel Nurse
ICU travel nurses perform the same duties as staff ICU nurses. ICU travel nurse jobs (sometimes known as critical care nurse jobs) involve working with patients with life-threatening conditions that require careful assessment, monitoring and potential emergency intervention. The good news is, you can bring those life saving skills to facilities in need all over the country! Fancy living in a ski town all winter and boating on a lake all summer? Or is big city life for you, no matter the season? Whatever you prefer, we have an ICU travel nurse job (and another … and another… and another…) for you.
Featured ICU Nurse
Jobs
Many ICU RNs work in a particular specialty, and we have jobs to fit every skill set. (Check out our PICU, CVPICU and NICU pages for more information on those specialties.)
Where Can I
Find

Travel ICU Nursing Jobs?

We have ICU nursing jobs available in all 50 states. We add and fill new jobs every hour. Since the industry moves so quickly, we suggest you chat with a recruiter (click the orange live chat box at the bottom right of this page!) or easily register online ASAP if you're interested.
ICU Travel Nurse
Salary
ICU salaries vary across the country, and many facilities currently offer crisis rates. Pay may differ from facility to facility, but in general an ICU travel nurse salary is higher than a staff ICU salary. There are other benefits to travel ICU nursing jobs as well.
What
Benefits

Does Aya Offer?
Personalized Team
Aya travelers have an entire support team including an expert recruiter, credentialing specialist, payroll representative, compliance liaison and travel experience specialist.
Housing
We help with housing. Depending on the assignment, we'll provide a stipend or you can take the easy route and let us put you up.
Insurance
You'll get premium medical, dental, vision and life insurance. Everything starts day one of your assignment!
Pay Perks
We offer a 401(k) with a generous match, stipends and, on certain contracts, reimbursement for things like tuition, travel, licensing and more!
PLUS
We send holiday treats and pizza on your birthday (because coworkers become friends when you share pizza)! You'll love that warm feeling you get when your company cares about you.
Meet

ICU Travel Nurses Who've Been There

We've placed thousands of RNS in ICU travel nurse jobs. They've discovered new places, built their resumes at top-notch facilities, made great money and saved lives along the way. Meet a few of the ICU RNs who've traveled with Aya.
Ready to
Travel?
ICU nurses — want to know more about Aya Healthcare? Visit our about us page now.