Pediatric Cardiac Nurse Jobs
Find Pediatric Cardiac Nurse Opportunities Across the United States
Where Will Your Pediatric Cardiac Nurse Job Take You?
As a pediatric cardiac nurse, you are an important part of the cardiology team. Pediatric cardiac nurses, also known as CVPICU nurses, complete patient assessments that include monitoring growth and nutrition. They also answer questions, help coordinate care and provide education to young patients and their families related to diagnosis, medications, procedures and well-child care. If you're a pediatric cardiac nurse, you play a vital role in the care of children with cardiac ailments. We at Aya Healthcare couldn't be more thankful for the expertise and compassionate care of our travel and per diem pediatric cardiac nurses save the lives of thousands of patients nationwide.
When you're Travel Nursing with Aya, you'll secure the travel assignments you want.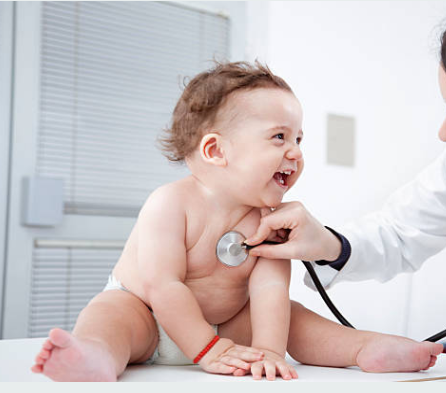 CVPICU Travel Jobs
Because we have pediatric cardiac nursing travel jobs available across the country, where you head is up to you. We've had travel nurses who chase winter from the slopes of Colorado to highly paid assignments in the snow-covered Midwest. We have others who shiver at that thought, choosing instead to roam from California beach to Hawaiian beach to Florida beach soaking up vitamin D. Whatever you're into, we have an open assignment that will work for you.
We update our job list every day, so make sure to check our open pediatric cardiac nurse jobs frequently.
Pediatric Cardiac Nurse Salary
Pediatric cardiac nursing salaries range across the country and from facility to facility. However, as a general rule, travel nurses of all specialties are well paid. And there are other benefits as well. Aya offers housing or a generous stipend if you choose to find your own housing, premium medical, dental, vision and life insurance starting the first day of your travel assignment, a 401k match as well as travel and licensing reimbursements. Plus, there are the intangibles like that warm feeling you get from helping hospitals, and thus patients, in need!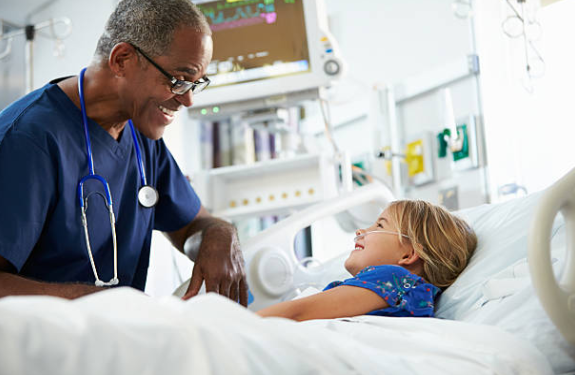 Start Your Travel Adventure
Complete this short form and an Aya recruiter will reach out to discuss your travel goals.
CVPICU Travel Nurse Spotlight
Aya CVPICU Travel Nurse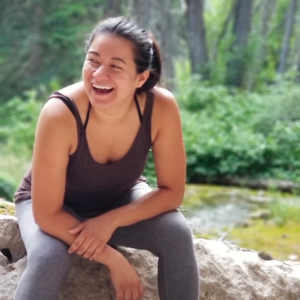 How did you get into CVPICU nursing?
Pediatrics is all I ever wanted to do. I started as a patient care tech when I was 19 and I went through nursing school while working in the hospital.
My first patients as a new nurse were these five cardiac kids from Mexico. Every year my home hospital chooses 30-35 children that need cardiac surgery to live, brings them to Iowa and sends them home when they are all good and ready to leave! It was one of my favorite things about my staff job.
What's your favorite part of travel nursing?
I love being able to go to different parts of the U.S. and get the inside scoop on how the do medicine for kids there. We did a lot of good in Iowa and I like bringing that to different parts of the country.
I'm seeing if I can beat Iowa as a place to live. I'm saying, hey U.S.A, let's see what you got!
About Aya Healthcare
At Aya Healthcare, we believe in creating exceptional experiences. We deliver the best service in the industry while providing access to the widest base of travel nursing and allied assignments in the United States. And you don't have to take our word for it – we were rated #1 by travel nurses in an independent research survey.
When our clinicians travel happy, we're happy. That's why we provide an entire team of experts for each of our travelers. As an Aya Traveler, you'll have a recruiter who will be your guide, advocate and friend through each step of your journey as well as specialized support to guarantee everything runs smoothly. Your team will stay on top of any necessary credentialing documentation and text you every week to verify your hours so that you are paid accurately and on time. You'll even have a dedicated travel experience specialist whose sole job is to ensure your happiness with your assignment, and Aya.