NICU Nurse With Decades Of Healing Experience Behind And Adventure Ahead
Career Advancement, Cutting-Edge Clinical Techniques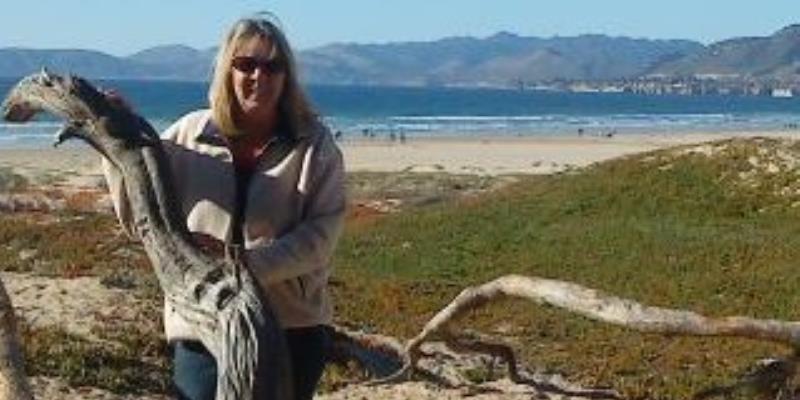 Gail has cared for critically ill babies for more than four decades. She has traveled all over the USA from the port of Baltimore to the sunny shores of California, and thousands of tiny patients have thrived under her expert care.
After vacationing in Wyoming for years from her home base on the East Coast, Gail and her husband decided to move out west to find peace, calm and wide open spaces. They accomplished just that and now reside in a small town of only a few thousand people, tucked quietly away near the Wind River Mountains.  The only imperfection of their new found homestead has been that opportunities for full time nursing positions tend to be few and far between in cowboy country. Undaunted by this setback Gail decided to begin traveling so that she could continue to pursue her passion as a NICU nurse.
For the past six years Gail, with the help of her travel sidekick and trusty Aya recruiter Sophia, has booked assignments taking her to Billings, Salt Lake City, Denver, St. Cloud, Santa Barbara and even back home to Baltimore where she could live near her daughter and be involved with her son's wedding last year while working at the prestigious Johns Hopkins Hospital. A highlight of her numerous stints on the west coast has been waking up every morning to the salty tang of the sea wafting over her place mere blocks from Pismo Beach.  While traveling has afforded unforgettable new experiences like laid back beach living and visiting amazing places Gail "never thought [she] would end up" like San Francisco's Golden Gate Bridge and the crystal blue waters of the fabled Lake Tahoe, perhaps even more than those wonderful things her journey has been about helping others.
Through her impressive number of varied assignments Gail has been able to focus on advancing her career and honing her formidable skills. In Santa Maria Gail helped her NICU transition from level 2 to level 3 and then move to a brand new facility. On her current assignment in Sacramento Gail is covering the patient load while staff nurses are busy preparing for a conversion to electronic records. Speaking with the authority years of experience brings Gail explains that as a traveler "you can't just say I've done it this way or that way before…you have to be flexible and learn the way they do it. In most places if you have a suggestion they are more than happy to listen." With this philosophy Gail has been able to both perfect new techniques and bring her expertise to NICU's across the United States.