Aya MSP
Customized Solutions for Contingent Staffing Labor Challenges
Discover the Aya Managed Service Program (MSP)
The Aya MSP delivers a customized and comprehensive solution to your facility's contingent labor staffing challenges and will:
Simplify staffing processes
Save time
Improve quality
Increase fill rates
Increase retention
Increase program efficiency & value
We believe an MSP should be customized to fit YOUR needs.
You deserve flexibility and choice. One size does not fit all. That's why Aya offers the only fully customizable MSP solution. You can pick and choose the service design that's right for your organization's specific culture, desired outcomes, business and financial goals. We understand that every client is different and built our technology, processes and delivery model to help meet your unique needs. When you partner with Aya, we deliver consolidated processes, standardization and automation for the full life cycle of staffing procurement. We are committed to user satisfaction for our clients, clinicians and trusted supplier partners. In fact, only Aya offers suppliers early payment, immediate access to all needs and Vendor Management System (VMS) technology designed and implemented to make it easier for them to fulfill your needs. Through the Aya MSP, you get a dedicated team to provide market intelligence and analytics, spend analysis and dynamic reporting to keep you well informed and ahead of the competition. The Aya team will centralize credentialing, billing, ordering, contracting, risk and insurance management from all contingent labor providers to your facility.
Get access to the full suite of Aya's workforce solutions with the Aya MSP
Aya Healthcare Staffing
Fill all your travel RN, allied, per diem, EMR conversion, locum tenens and non-clinical needs with the agency rated #1 by clinicians
Aya Connect
The industry's easiest-to-use software, Aya Connect, provides access to all staff documentation
Aya Clinical Services
Dynamic clinical services, including Aya Clinical Interviews, coaching and remediation
Aya Partner Network
Access to the robust Aya Partner Network of hundreds of preferred vendors
Benefits of an MSP Partnership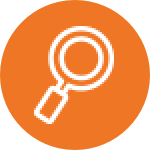 Visibility
Gain sophisticated reporting and greater transparency into your contingent workforce. Utilization, supplier engagement and worker statistics are available in a customized and consolidated format. Improve quality through objective standards and measurements.
---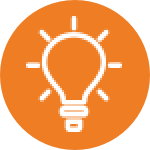 Technology
Implement the industry's easiest-to-use software, Aya Connect, quickly and easily to access customized market insight and analysis, simplified requisition processing and quality management. Enforce business rules through automation.
---
Efficiencies & Savings
Decrease internal burdens (both time and costs) through Aya's service delivery and technology support. Over 200 recruiters will make your positions their highest priority and your jobs will be displayed at the top of their job searches. Drive standardization, decrease fulfillment time and improve quality.
---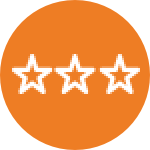 Satisfaction
Improve user satisfaction and support through the consolidated and simplified Aya process. Enjoy centralized credentialing, billing, ordering, contracting, risk and insurance management from all contingent labor providers and the Aya Partner Network. Suppliers, contingent labor and hiring managers benefit from our streamlined service delivery and technology. Gain first access to top-quality clinicians.
Aya Healthcare has helped us realize several internal efficiencies including unified billing and a reduction in vendor solicitations. The Aya Partner Network has been a breath of fresh air. Aya Connect ensures we have secured access to ALL compliance documents in real time. The partnership between CentraCare Health and the Aya Healthcare MSP has been positive and I would encourage you to consider their customizable suite of services as you continue to navigate the changing landscape of healthcare delivery.
After a few months of Aya's MSP implementation, I started to experience some of the programs long term benefits. I no longer have to deal with multiple, daily vendor solicitation calls. I don't have to reconcile inaccurate invoices from multiple staffing companies. A lot of the administrative burden is handled by Aya, it's quick and easy.
WHAT'S WORKING:
See Aya Healthcare Staffing in Action
Like many health systems across the nation, BJC HealthCare in St. Louis, Missouri, is converting patient medical records to an integrated electronic medical record (EMR) database.
Read More
Read More Case Studies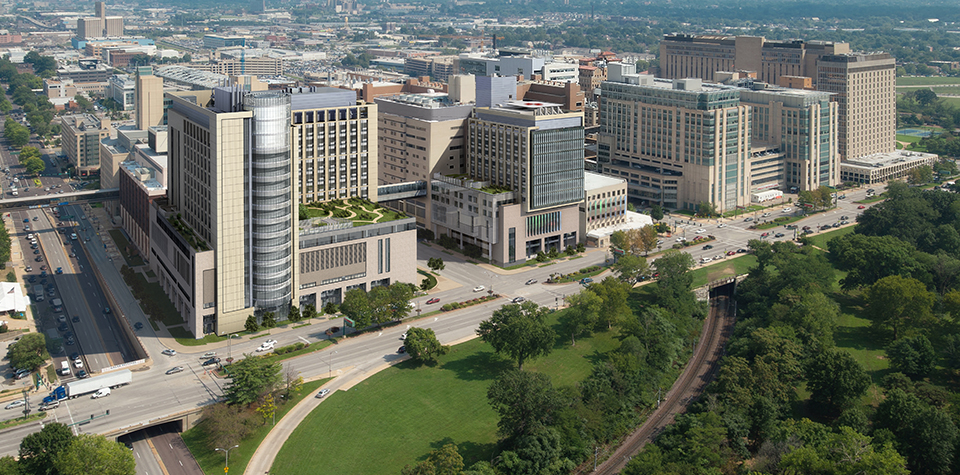 We want to work with organizations that share our core values.
If you believe what we believe, we'd like to explore a partnership with your organization. For more information about the Aya MSP contact [email protected] or submit a staffing request now.