Aya Clinical Services
Safe, Effective and Positive Patient Care
Discover Aya Clinical Services
Learn how Aya Clinical Services can help your facility improve the speed and quality of interviews. Our unique clinical vetting program is complimentary and includes in-depth unit assessments and clinical screenings to ensure the clinicians we deliver are both a clinical and personality fit for the specified unit.
Receive higher quality candidates
Increase fill rates
Reduce time-to-fill
Improve productivity
Increase continuity of patient care
Achieve higher retention
Facilitate coaching
We will customize solutions that work for you.
Aya Healthcare listened to our specific challenges and tailored a plan to meet our needs. They proposed a comprehensive clinical services solution that drastically improved our time management, resolved our staffing challenges and provided ongoing clinical and non-clinical coaching, education and remediation services.
We believe that all hospitals deserve highly-competent clinicians that are the right fit for their facility and unit.
At Aya, we understand that healthcare organizations differ and that finding candidates with the right skills, attitude and customer service philosophy is pivotal to providing excellent care. Our clinical services leaders know and understand the real-time staffing challenges that require contingent labor. They also understand the need for travel nurses and other travel clinicians to fit in well, get up to speed quickly and seamlessly offer relief to the unit in times of short staffing.
Good candidates go fast!
In today's market, high-quality clinicians choose their next assignment within 24 to 48 hours of receiving an offer. The process of connecting managers and candidates can be lengthy. Aya Clinical Interviews decreases the placement cycle. To help alleviate some of the administrative burden of using contingent labor, our clinical team works on your behalf to assess, interview and recommend the most qualified candidates based on your hiring criteria and preferences. We know that the best-matched candidates assimilate quickly and offer immediate value. Aya Clinical Services is free to all clients to ensure the safest, most effective, positive patient and family experience.
How it works
Aya's Clinical Services team collects unit descriptions and connects with your managers and staffing personnel to assess the exact skill set and attributes of your ideal clinician. Once your unique needs and culture are thoroughly understood, Aya creates a custom screening process to ensure you consistently receive quality travelers that are the right clinical and personality fit. By eliminating the back-and-forth scheduling hurdles of interviewing, our clinical team enables nursing leaders to remain focused on unit priorities.
We believe in the quality and capabilities of our clinicians.
70% of our working nurses are BSN prepared
We actively support Magnet facilities
Free, unlimited CEUs for our nurses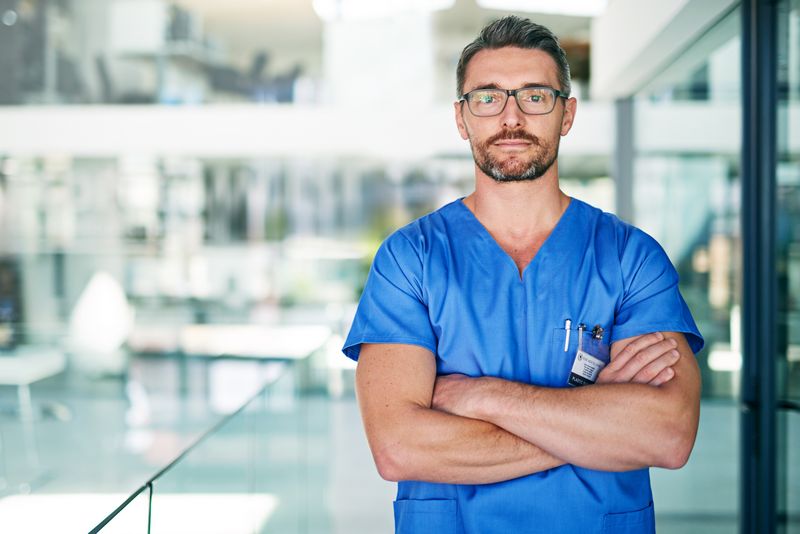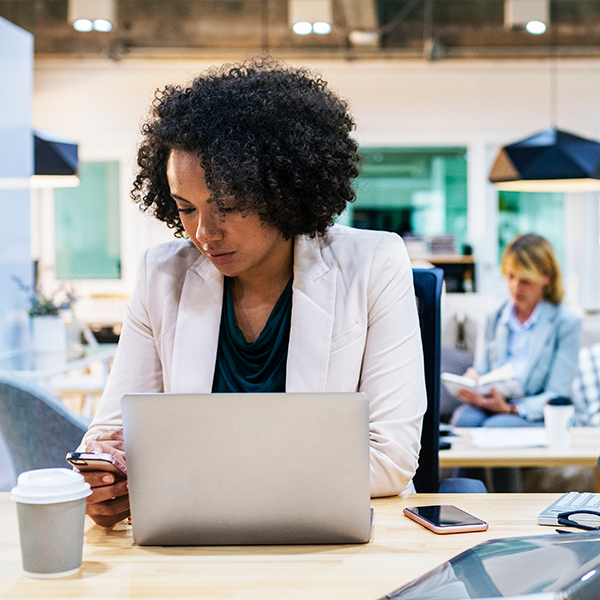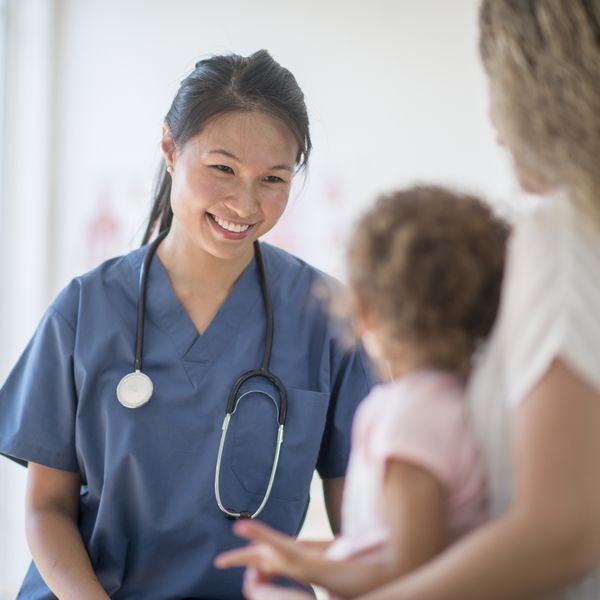 Proactively Advancing Clinician Development
The Aya Scholars Program is the only clinical ladder program for travel nurses in the industry. Operated by the Clinical Services team, our multi-tier program provides travel nurses with defined pathways to continue professional development throughout their travel career.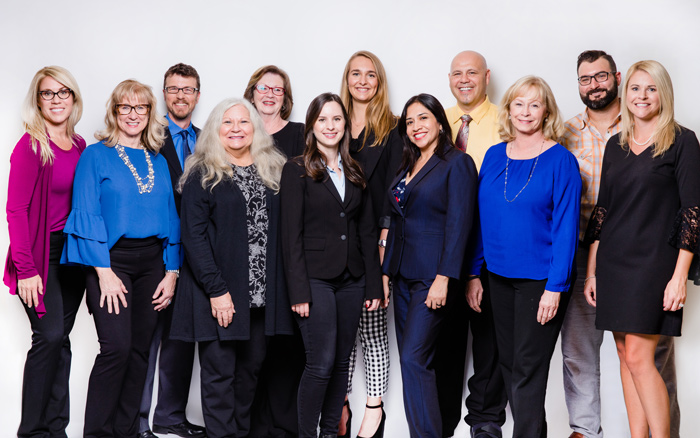 Meet the Clinical Services Team
Aya's clinical services team has over 150 years of combined experience and includes nurse leaders with diverse backgrounds including med surg, ICU, NICU, surgery and care across the continuum. They share leadership experiences from every region of the country and in settings that range from rural critical access facilities to large academic institutions and Magnet facilities.
WHAT'S WORKING:
See Aya Healthcare Staffing in Action
Like many health systems across the nation, BJC HealthCare in St. Louis, Missouri, is converting patient medical records to an integrated electronic medical record (EMR) database.
Read More
Read More Case Studies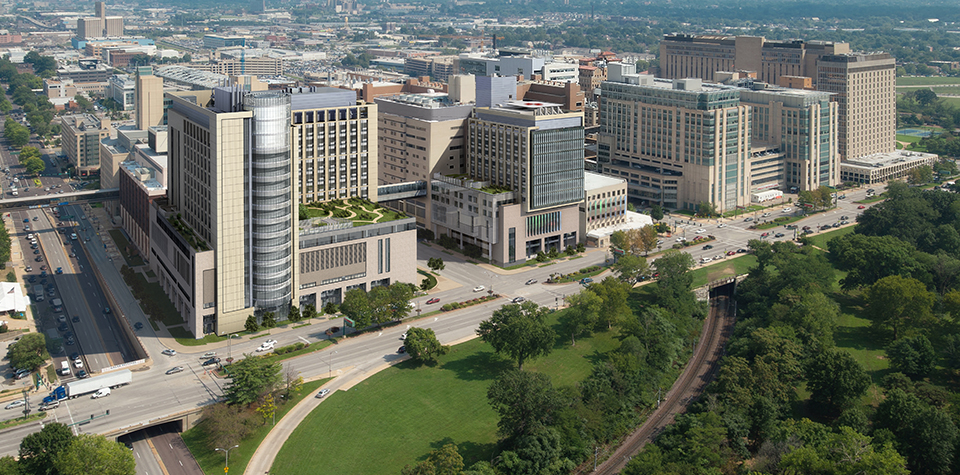 We want to work with organizations that share our core values.
If you believe what we believe, we'd like to explore a partnership with your organization. For more information about Aya Clinical Services contact [email protected] or submit a staffing request now.