My Aya Moment
Photo Sweepstakes
Deadline to submit: March 21, 2022, at 11:59 P.M. PT
From exploring new places to making friends at facilities across the country, we love seeing the incredible moments you experience as an Aya clinician.
We want you to share more of your Aya moments with us!
Submit your best photo(s) for a chance to win $100 to the Aya company store. Plus, you might be featured on our website, social media and other advertising. Winners will be notified by email on or before March 28, 2022.
Ready to submit?
Photos should fall into one of these categories:
Adventure is Calling: Your location/adventure

Stylin' Scrubs: In your favorite scrubs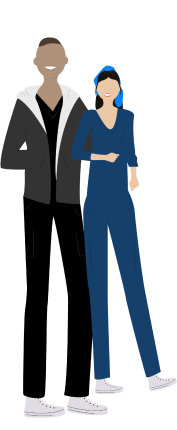 Gather 'Round: With your coworkers
On the Road: Packing up, driving, flying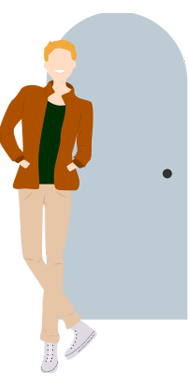 Happy Housing: Where you're staying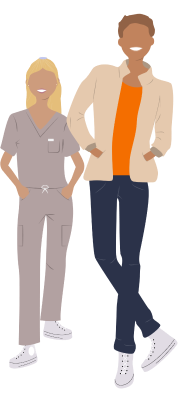 Aya Love: With your recruiter/Aya team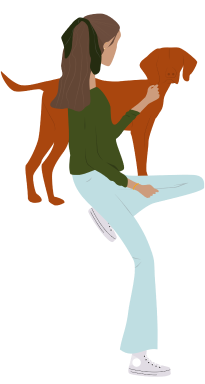 Travel Buddies: With your pet
We'll randomly select one $100 store credit winner per category.
Other requirements:
Please make sure you're in the photos (we love scenery but want to see your face).
Images should be a minimum of 1920px wide.
Photo must be in JPEG, HEIC or TIFF format.
Photo must be no larger than 5MB.
Photos should not be altered in any way (#nofilter).
Only Aya clinicians are eligible for this sweepstakes.
The deadline to submit is Monday, March 21, 2022, at 11:59 p.m. PT.
Please see our
full sweepstakes rules
for more details.
x
This photo sweepstakes ended, but be sure to follow us on social media so you're in the loop about future opportunities!