Therapy Services Travel Careers
Find Healthcare Therapy Services Jobs Nationwide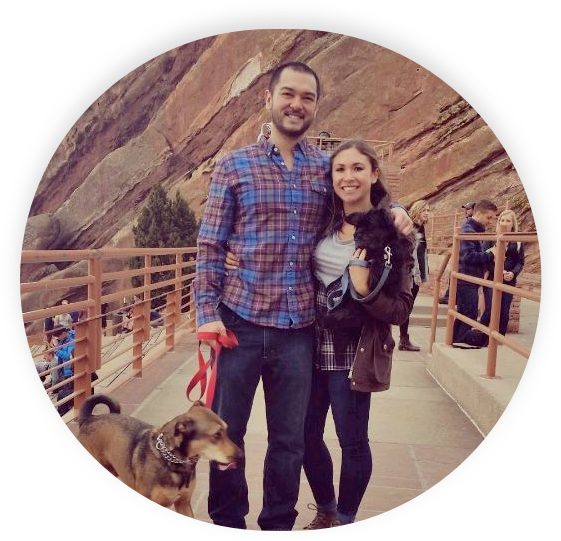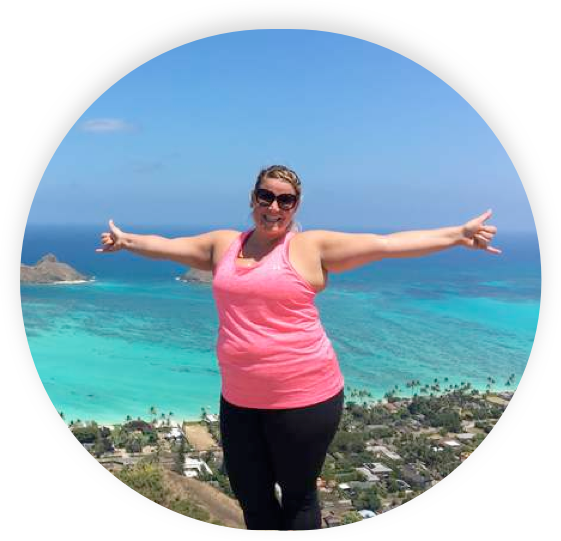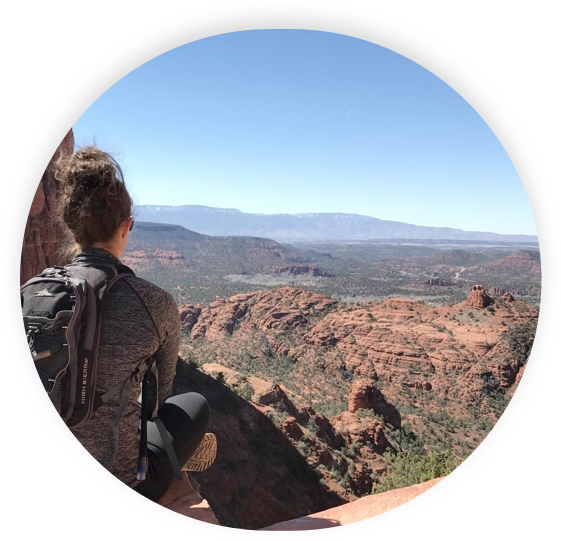 Photos of Aya Travelers: Alyssa H., Jennifer L. and Chris & Chloe
How Can Aya Help Your Travel

Therapy

Rehabilitations Services Career?

We've got your back! You don't have to search for jobs on your own. Apply now and we'll assign you a recruiter who can guide you every step of the way.

You'll also be given a team of experts to help with housing, licensing, certifications, your general happiness as a traveler and more. We created our Travel Experience Department to ensure you're satisfied with every detail of your assignment. We have open jobs in the following specialties:
Why Do Healthcare Facilities Need
Travelers

for Their Therapy Services Departments?

Healthcare facilities need travelers to fill gaps in care for a variety of reasons. That means healthcare therapy services jobs are available nationwide! Some facilities plan to hire travelers periodically throughout the year to cover times of higher census. Others open travel jobs when staff members take leave. The great news is these openings are some of the highest paying healthcare therapy services jobs in the country.

Travel rehab jobs come with perks beyond the pay. You'll gain experience at nationally ranked hospitals, broaden your skills by working with different patient populations and make new professional contacts nationwide. Plus, you get to see the country! Always wanted to sail the Great Lakes, taste authentic Texas barbecue or stroll down a sunny California street? This is your chance.
What
Benefits

Does Aya Offer?
Personalized Team
Aya travelers have an entire support team including an expert recruiter, credentialing specialist, payroll representative, compliance liaison and travel experience specialist.
Housing
We help with housing. Depending on the assignment, we'll provide a stipend or you can take the easy route and let us put you up.
Insurance
You'll get premium medical, dental, vision and life insurance. Everything starts day one of your assignment!
Pay Perks
We offer a 401(k) with a generous match, stipends and, on certain contracts, reimbursement for things like tuition, travel, licensing and more!
PLUS
We send holiday treats and pizza on your birthday (because coworkers become friends when you share pizza)! You'll love that warm feeling you get when your company cares about you.
Frequently Asked
Questions
How long are most travel rehabilitation services jobs?
On average, 13 weeks. Some assignments are longer, and others are as short as 4 weeks.
What travel rehab jobs pay the most?
Travel therapy services jobs generally pay more than staff jobs, but pay varies across the country. You can ask your recruiter for a current list of the highest paying jobs. If you don't have one yet, apply now and we'll assign you a recruiter to help.
What therapy rehabilitation services specialties can travel?
All therapy services specialties can travel. We have jobs for COTAs, PTAs, PTs, OTs and Speech Therapists.
What states have open healthcare therapy services jobs?
Healthcare facilities in all 50 states hire therapy services travelers. We update our jobs list every day, so check in regularly to see what's new!
What do therapy services staff do?
Therapy services staff are integral members of the clinical team. They serve clients across the continuum of care. Rehab jobs require completing comprehensive evaluations and creating customized treatment plans in conjunction with patients and their physicians. Healthcare therapy services jobs are available nationwide in a variety of specialties.
Ready to
Travel?
Therapy services clinicians — want to know more about Aya Healthcare? Visit our about us page now.