Travel Respiratory Therapy Jobs
Find Respiratory Technician Openings Nationwide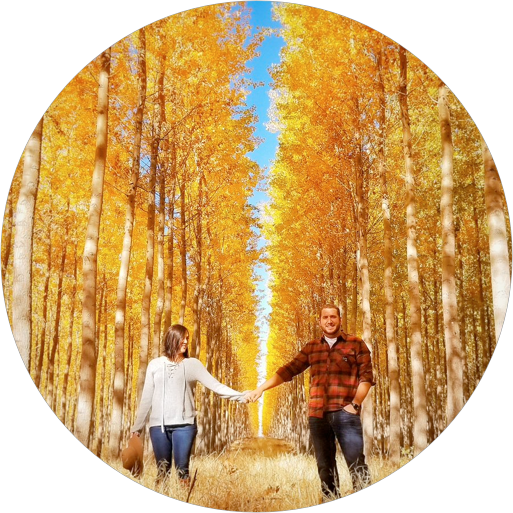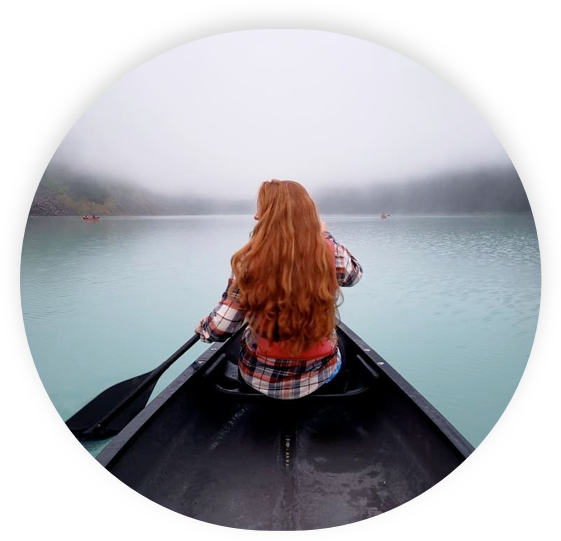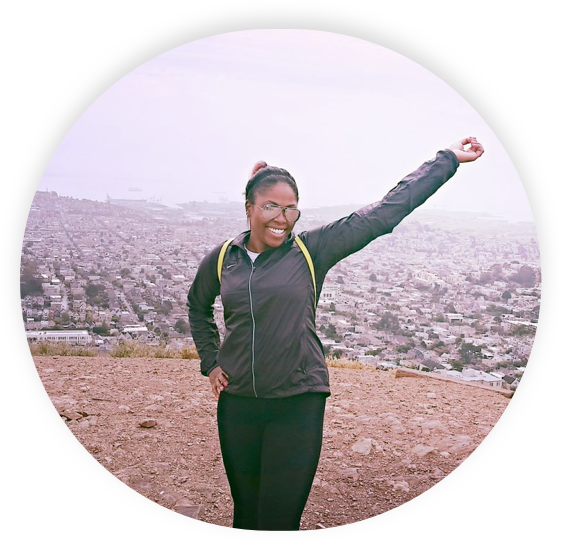 Photos of Aya Travelers: Asia R., Caroline B. and Molly & Austin
Take Your
Respiratory Therapy

Career to the Next Level

We'll help you find the best travel jobs in the country!
Travel Respiratory Therapy Technician
Salary & Perks
Travel respiratory jobs pay well. In general, the pay is higher than staff jobs and include additional perks (beyond the high pay) too. Travelers choose where they want to go and set their own priorities which could include finding the highest paying assignments, building their resumes at top-notch facilities, expanding their skill set by working with different patient populations or simply enjoying the experience of living in amazing cities across the USA.
If pay is your priority, it's easiest to let a recruiter help focus your search. Apply now and we'll assign you an expert who makes your goals their goals. Let them know if you're looking for high pay, resume-building hospitals or specific locations. They'll help you find a respiratory travel job you'll love.
Why Do Hospitals Open
Travel

Respiratory Jobs?

Hospitals across the country experience gaps in care, so travel respiratory therapy jobs are plentiful. Always wanted to surf a Waikiki wave or try a slice of authentic Chicago deep dish? This could be your chance!

If a staff technician takes leave or a hospital experiences census fluctuations, travel therapists jump in to help. Feel free to check in frequently to see what's new. We update our list of open respiratory therapy jobs every day.
What
Benefits

Does Aya Offer?
Personalized Team
Aya travelers have an entire support team including an expert recruiter, credentialing specialist, payroll representative, compliance liaison and travel experience specialist.
Housing
We help with housing. Depending on the assignment, we'll provide a stipend or you can take the easy route and let us put you up.
Insurance
You'll get premium medical, dental, vision and life insurance. Everything starts day one of your assignment!
Pay Perks
We offer a 401(k) with a generous match, stipends and, on certain contracts, reimbursement for things like tuition, travel, licensing and more!
PLUS
We send holiday treats and pizza on your birthday (because coworkers become friends when you share pizza)! You'll love that warm feeling you get when your company cares about you.
Frequently Asked
Questions
How long do most travel respiratory therapy technician jobs last?
The average length for a travel assignment is 13 weeks, but that varies. Some are longer and others are as short as 4 weeks.
Where can I make the most money with a travel respiratory job?
As previously mentioned, travel jobs usually pay better than staff jobs. New jobs open all the time, so ask your recruiter for a current list of high-paying jobs. If you don't have a recruiter yet, apply today and we'll put you in touch with someone who's happy to help!
What pulmonary medicine associate specialties can travel?
Travel jobs are available for all specialties. We're currently hiring CRTs, EEGs, pulmonary specialists, RRTs (including NICU) and sleep techs.
What states have open respiratory travel jobs?
All 50 states have open travel respiratory therapy jobs at different times. Browse jobs now to see the latest!
What do travel respiratory therapists do?
Pulmonary medicine associates work with patients who have breathing and/or cardiopulmonary disorders. They assist with patients of all ages, from premature babies to the elderly – and they're needed all over the country.
Ready to
Travel?
Respiratory technicians — want to know more about Aya Healthcare? Visit our about us page now.