Radiologic Technologist Careers
Find Radiologic Technologist Jobs Nationwide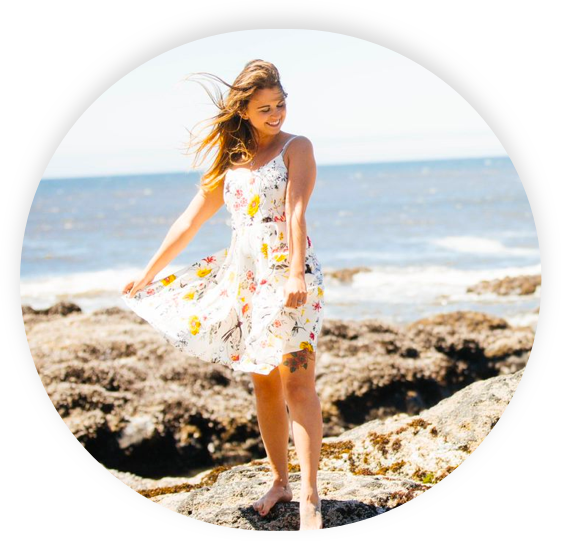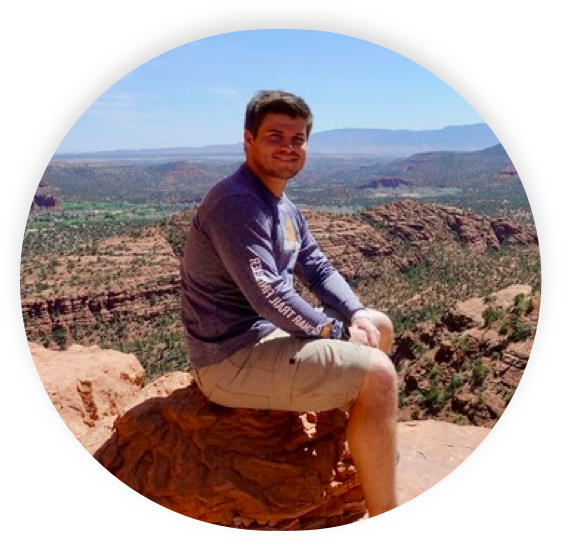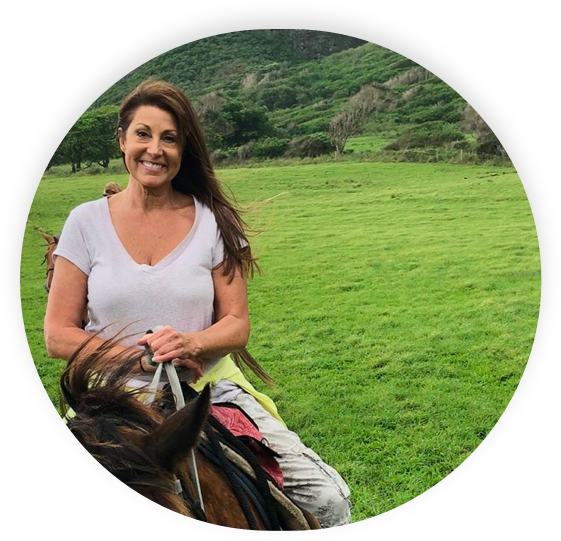 Photos of Aya Travelers: Tami H., Johnathan M. and Rachel F.
Traveling
Radiology

Careers

We have open jobs in the following specialties:

Plus, you get to see the country! Always wanted to brave the Alaskan wild, hike a lush Oregonian forest or relax on the white sand of a Florida beach? This could be your chance.
Why Do Healthcare Facilities Need
Traveling


Radiologic Technologists?

Healthcare facilities need travelers to fill gaps in care. A hospital in a ski resort town may hire travelers in the winter when they experience higher census. When staff go on extended leave, travelers step in to fill those gaps. There are many reasons facilities open travel radiology tech jobs. That means you have options nationwide!
Travel Radiologic Technologist
Salary
One of the first questions we hear is, "How much do travel radiology tech jobs pay?" The truth is, facilities pay different amounts depending on their location, time of year, census, needs and many other factors.
If maximizing pay is your goal, Apply now and let your recruiter know. He or she can focus on finding you the highest paying jobs. It's your recruiter's job to listen to your goals and direct your job search to reflect those goals. They will likely advise you to keep your options open to give you the best chance of increasing your salary. They'll tell you not to fixate on a single location or insist on a certain schedule, but we understand that you aren't always able to work nights or move across the country. However, if you can be flexible, your chances of landing high paying jobs increase exponentially.
What
Benefits

Does Aya Offer?
Personalized Team
Aya travelers have an entire support team including an expert recruiter, credentialing specialist, payroll representative, compliance liaison and travel experience specialist.
Housing
We help with housing. Depending on the assignment, we'll provide a stipend or you can take the easy route and let us put you up.
Insurance
You'll get premium medical, dental, vision and life insurance. Everything starts day one of your assignment!
Pay Perks
We offer a 401(k) with a generous match, stipends and, on certain contracts, reimbursement for things like tuition, travel, licensing and more!
PLUS
We send holiday treats and pizza on your birthday (because coworkers become friends when you share pizza)! You'll love that warm feeling you get when your company cares about you.
Frequently Asked
Questions
How long are most travel radiology jobs?
Assignment lengths vary. The average length for a travel job is 13 weeks, but some are as short as 4 weeks and others are longer.
Where can I make the most money with a radiologic technologist job?
As we mentioned, travel radiologic technologist jobs generally pay better than staff jobs. You can ask your recruiter for a list of jobs that currently pay the most. If you don't have a recruiter yet, easily apply now and we'll put you in touch with one of our experts!
What radiologic technologist specialties can travel?
All radiologic technologist specialties can travel. Job openings change daily. Check in frequently to see new CT Tech, Mammography Tech, MRI Tech, Nuclear Medicine Tech and X-ray Tech jobs.
What states have open jobs?
Travel radiology jobs are available nationwide! New jobs open every day. If you'd like to focus on a certain state or states, you can filter your job search to see jobs in those states.
What do radiologic technologists do?
Radiologic technologists perform diagnostic imaging procedures, including x-rays, magnetic resonance imaging (MRI) and computed tomography (CT) scans. Radiologic technologists position patients to ensure a quality diagnostic image. They work closely with radiologists, the physicians who interpret medical images, to diagnose or eliminate the possibility of injury or disease. Some specialize in specific techniques like cardiovascular-interventional radiography, mammography or sonography.
Ready to
Travel?
Radiologic technologists — want to know more about Aya Healthcare? Visit our about us page now.