Pediatric Occupational Therapist Jobs
Find high-paying pediatric occupational therapist jobs nationwide with Aya Healthcare and take your pediatric OT career to the next level. Apply now.
Jump to Pediatric Occupational Therapist Jobs
Therese M., Medical Professional
Access Pediatric Occupational Therapist Jobs Nationwide
A pediatric occupational therapist aids and assists in the care of infant child or teenage patients, helping them gain independence, develop their motor skills and more. Right now, pediatric OT jobs are available nationwide. Aya Healthcare can help you achieve your career goals, whether that involves travel or staying local. We provide options for pediatric OT travel jobs and permanent, per diem and local opportunities.
Employment Types For Pediatric Occupational Therapists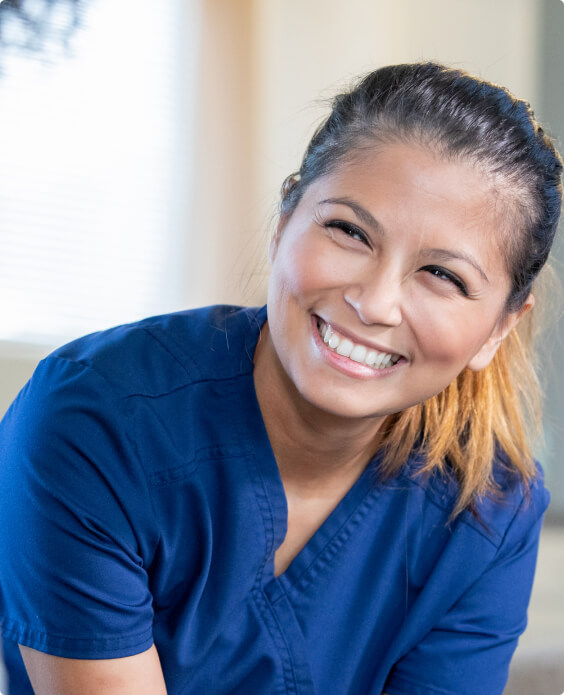 Featured Nationwide Pediatric Occupational Therapist Jobs
Featured Pediatric OT Jobs

| Profession | Specialty | Location | Salary | Apply |
| --- | --- | --- | --- | --- |
| | Permanent OT Pediatrics | Morehead, KY | $33.00 to $60.00 hourly | Apply |
I am currently working with the Aya recruiter Robby Fakhoury. I am very pleased with his quick responses when needed and his ability to update me quickly, on any new job postings. He helped me secure an assignment and was very patient and positive throughout the whole process. Thank you Robby.

Narls V.

Medical Professional
Ready to find pediatric occupational therapist jobs that matches your personal and professional goals?
Browse all jobs, view pay and facility information and express interest with just one click. Register now!