OT SNF Jobs
Find high-paying OT SNF jobs nationwide with Aya Healthcare and take your skilled nursing facility occupational therapist career to the next level. Apply now.
Brittany R., Healthcare Professional
Access OT SNF Jobs Nationwide
An OT SNF (occupational therapist skilled nursing facility) aids and assists in the care of patients residing in skilled nursing facilities. Right now, skilled nursing facility occupational therapist jobs are available nationwide. Aya Healthcare can help you achieve your career objectives, whether that involves travel or remaining local. We provide options for OT SNF travel jobs as well as permanent, per diem and local opportunities.
Employment Types For SNF Occupational Therapists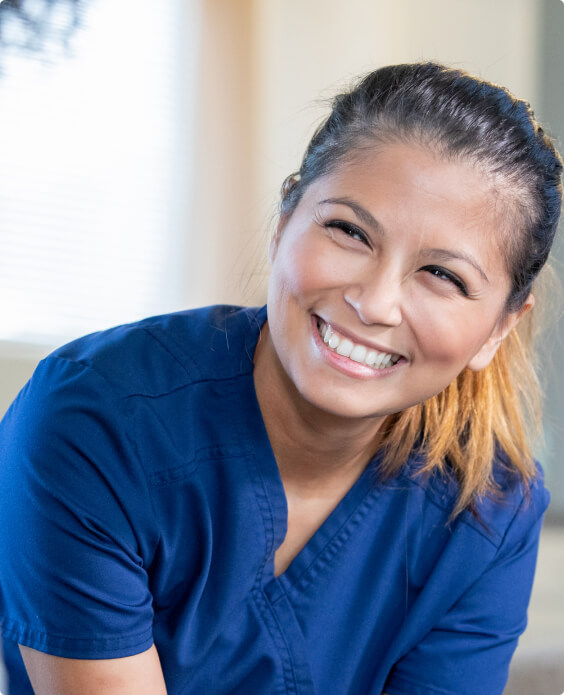 Featured Nationwide OT SNF Jobs
Featured OT SNF Jobs

| Profession | Specialty | Location | Salary | Apply |
| --- | --- | --- | --- | --- |
| | Travel OT SNF | Rosepine, LA | $2,061.85 to $2,225.45 weekly | Apply |
This is my first travel assignment and I'm lovin' every minute of it. This is something I've been wanting to do and now that the kids are grown I can. "My" team at Aya has been great to work with, esp Robby F. I can text or call him and he'll respond rather quickly. Michel'le M in Payroll, Zoe S in Housing, and Kathy in Credentialing have been a very helpful blast to work with too, and I love that I can just text any of them and get an answer.

Sheila S.

Medical Professional
Ready to find OT SNF jobs that match your personal and professional goals?
Browse skilled nursing facility occupational therapist jobs, view pay and facility information and express interest with just one simple click.