Cath Lab Tech Jobs
Access Cath Lab Tech Jobs Nationwide
Brittany R., Healthcare Professional
A catheterization laboratory technician, or a cath lab tech, monitors the most vital organ of the body: the heart. And right now, cath lab tech jobs are available across the country.
At Aya, we can help you reach your goals, whether it means hitting the open road or staying close to home. We have travel cath lab tech jobs as well as staff, per diem and local opportunities available.
Employment Types
For Cath Lab Techs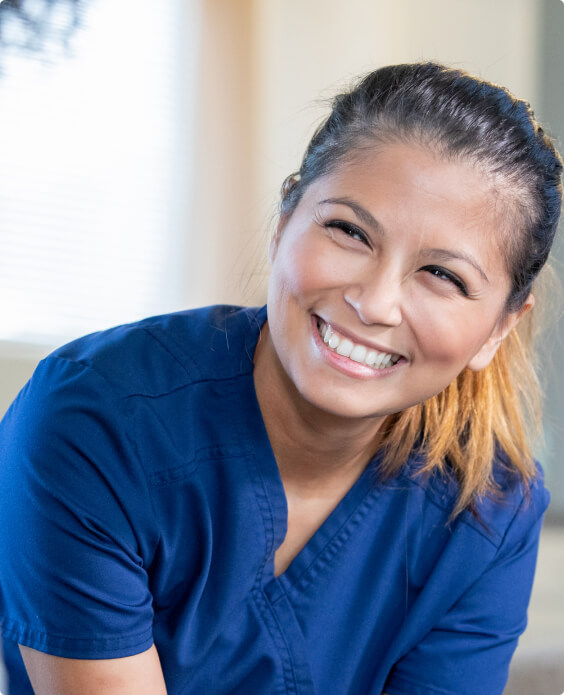 Travel Cath Lab Tech Jobs
Travel cath lab tech jobs give you the chance to make a big impact in hospitals and healthcare facilities across the country. You'll get to work with state-of-the-art equipment while supporting cutting-edge doctors and physicians. Our travelers learn new and innovative methods and leave their assignments with knowledge and experience that enhances their skillsets.
Browse Travel Cath Lab Tech Jobs
Staff Cath Lab Techs
According to the Bureau of Labor Statistics, cath lab tech jobs are predicted to grow by a whopping fourteen percent through the next decade. If you're interested in finding a staff position at a leading healthcare facility, our team can get you in the door faster than if you submit to jobs by yourself. We have relationships and partnerships with hospitals and healthcare facilities across the country.
Create my career profile
Cath Lab Techs Near Me
PRN cath lab tech jobs are great if you want to amplify your income by picking up a few extra shifts. Per diem allows you to create a schedule that fits your lifestyle.
And for anyone looking to stay close to home, our local contracts let you make a lasting impact in your surrounding communities.
Find cath lab tech jobs near me
Cath Lab Tech Salary
How much you'll be paid as a cath lab tech varies. At times, even facilities in the same cities offer different rates. You should have all the details and information when making career decisions as a cath lab tech, which is why you have full visibility of pay once you log in to your Aya account. You can sort and filter, then save searches to be notified when the perfect per diem, local, staff or travel cath lab tech job becomes available.
Feel ready to find a cath lab tech job that meets your goals?
If so, register below to browse jobs, view pay and facility information and express interest with a simple click.