X Ray Tech Jobs
Access X Ray Technologist opportunities Nationwide
Brittany R., Healthcare Professional
X-ray technicians play a critical role in healthcare, which is why X ray tech jobs are available across the country.
The Aya team will help you find the healthcare career path that's best for you — and we'll be by your side from day one to help you find a travel, staff, per diem or local job. You're in full control, so you decide what assignments and jobs you want.
Employment Types
For X-Ray Techs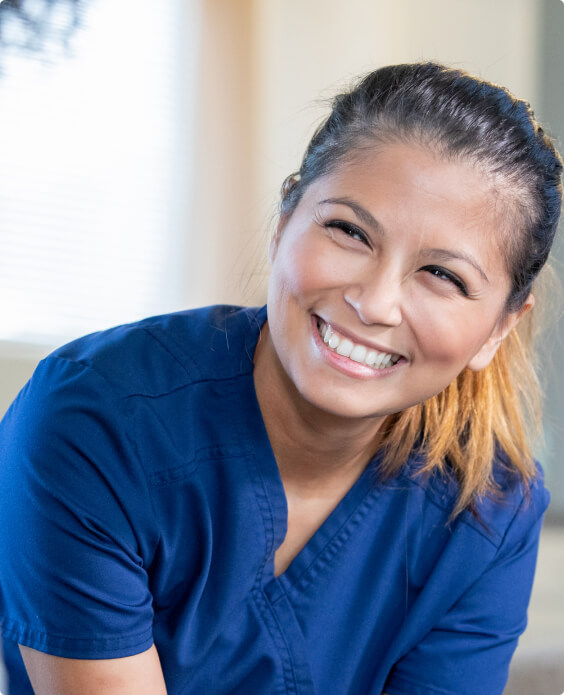 Travel X Ray Tech Jobs
Packing up your suitcase and hitting the road with a travel X ray tech job, will give you the opportunity to make an impact in radiology departments across the country. You'll get the chance to work alongside cutting-edge doctors and use state-of-the-art imaging equipment.
Browse Travel X Ray Tech Jobs
Staff X Ray Techs
According to the Bureau of Labor Statistics, X ray tech jobs are predicted to grow by nine percent through the next decade. If finding a staff position at a leading healthcare facility piques your interest, our team can get you in the door quicker than applying in your own.
Create my career profile
Per Diem and Local X Ray Techs
PRN X-ray jobs are great if you want to boost your income. Per diem also gives you the flexibility to create a schedule that fits your current lifestyle. And if you're looking to stay close to home, our local contracts allow you to make an impact in your nearby communities.
Find X Ray Tech Jobs Near Me
X Ray Tech Salary
X ray tech pay varies depending on a variety of factors. And, we believe you should have as much information as possible when making career decisions. One of the great things about logging into your Aya account, is that you can sort and filter based on pay. Once you save search parameters, you'll be notified once the perfect travel, local, per diem or staff X-ray tech job becomes available.
I have been with Aya since May 2021 and it's the best decision I ever made. Looking for contracts and the paperwork that comes before each assignment is never stressful. I am and will always be so grateful for my recruiter, her assistant and Aya for a wonderful experience. A huge kudos to them!

Stephanie K.

Healthcare Professional
Your future is just a click away.
Complete the form below or register now and browse all jobs, view pay, scope out facility information and express interest.