Which State is My Soulmate?
With options in all 50 states … thousands of open travel nurse jobs … how do you choose where to go? Well, we can help! 
You could ask one of our expert recruiters for input. They have in-depth knowledge of the units we staff, know which hospitals are great for first-time travel nurses, understand what regions need more travel nurses during certain times of the year and can even give tips about areas of the country you might enjoy based on your interests. (E.g. if you like Denver … you'll love Boise!).
They can help you decide whether or not a travel nursing, per diem or staff job is right for you. If you don't have a recruiter, apply today to be paired with someone who can help guide your career, wherever it takes you. It only takes a few minutes to apply, and you unlock endless possibilities.
Another (perhaps less scientific route) to find travel nursing jobs is to take this fun quiz!
What dog do you want to pet the most?

(Sorry, we know it's a tough choice!)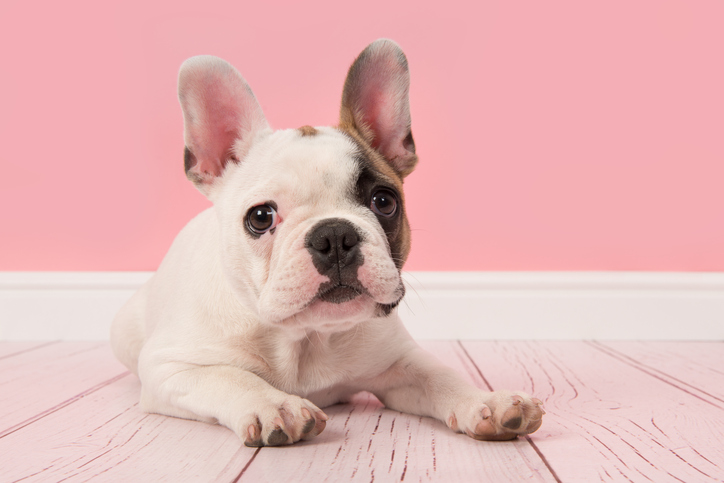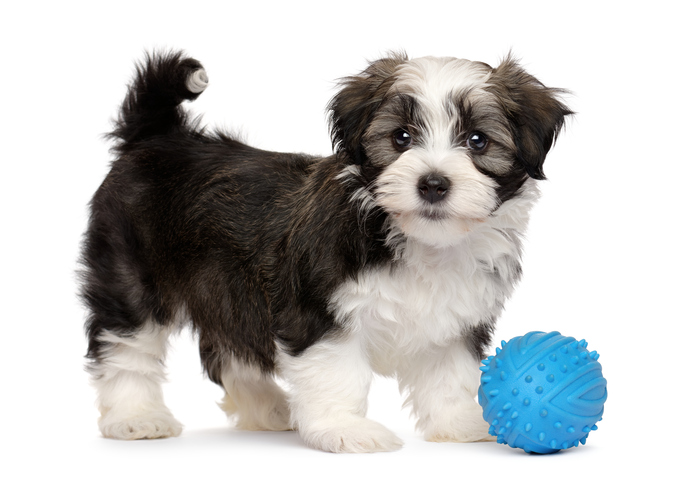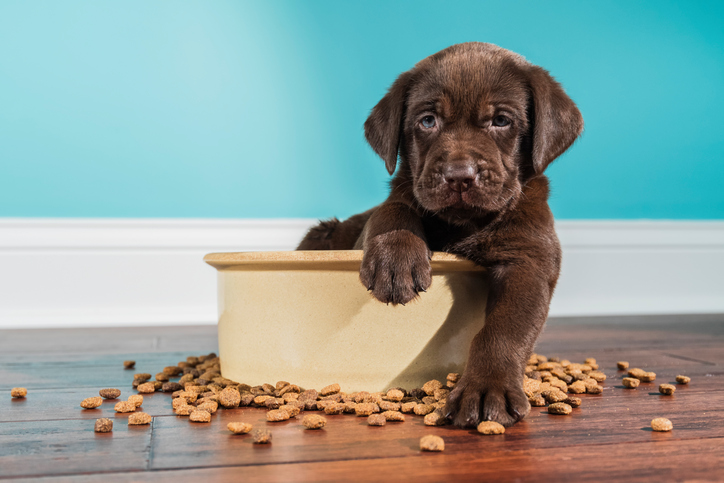 Which snack looks the most delicious right now?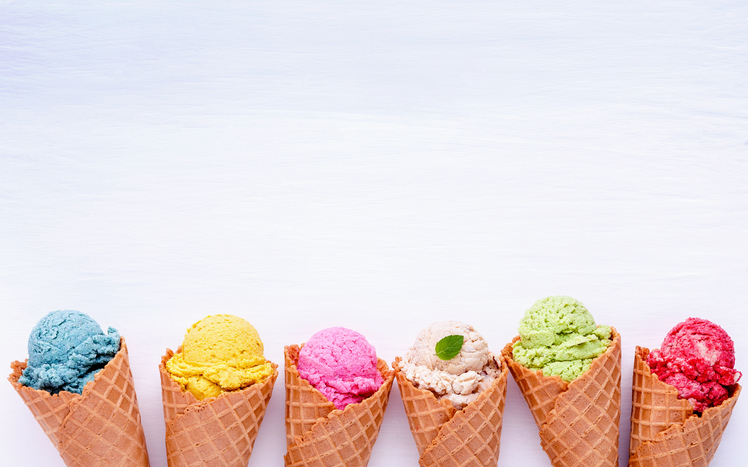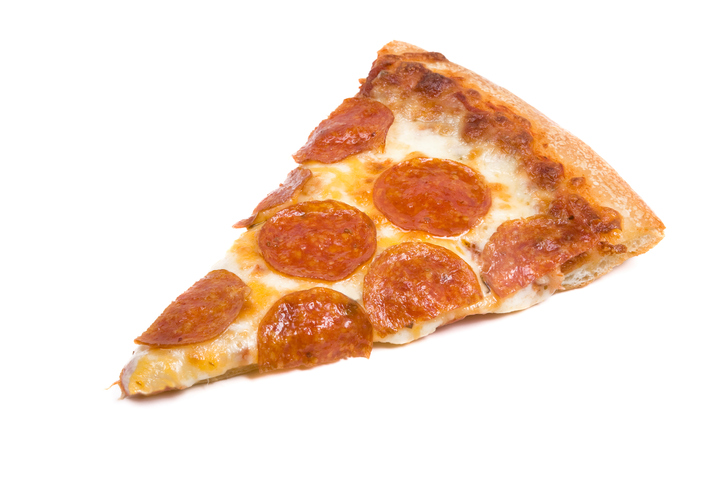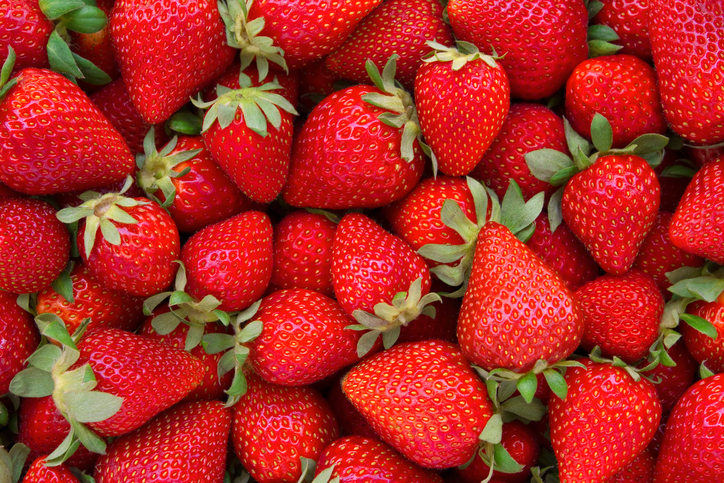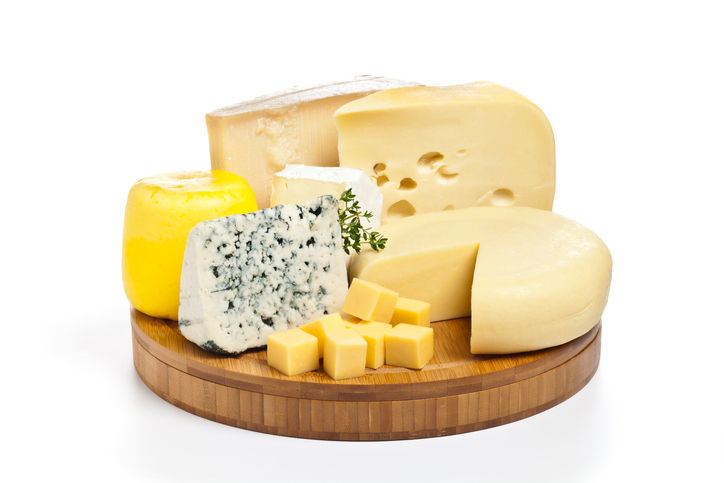 Which historical figure would you most like to have lunch with?
(We may have taken some liberties with "historical".)
Where would you prefer to hang out on your days off?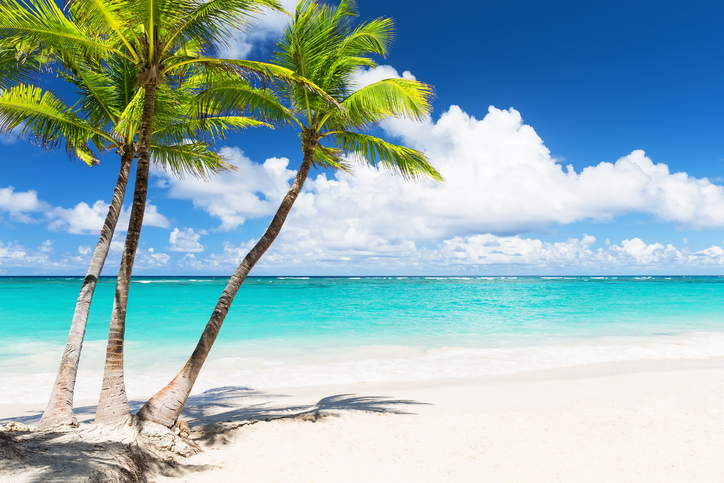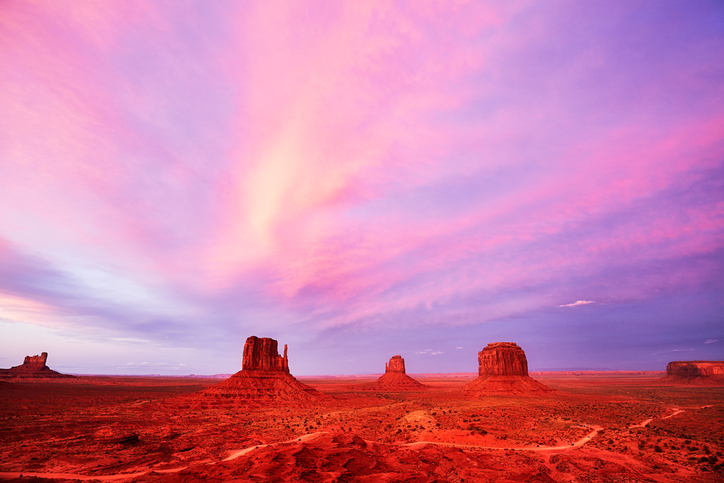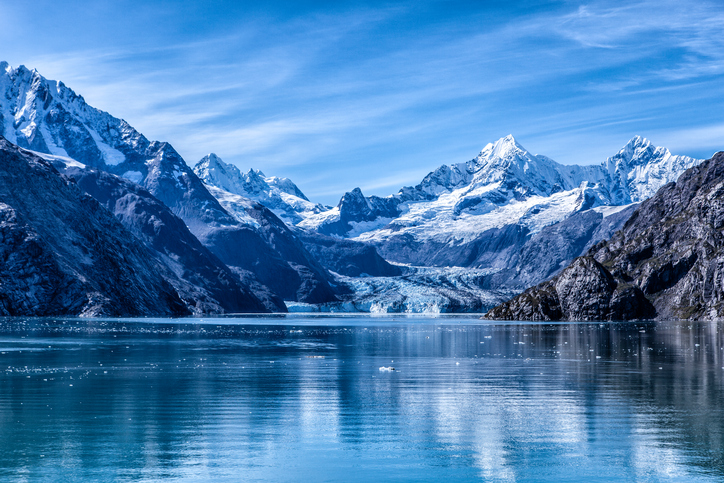 You only have 5 minutes to get ready for a date. What do you throw on?
Which living situation would you choose?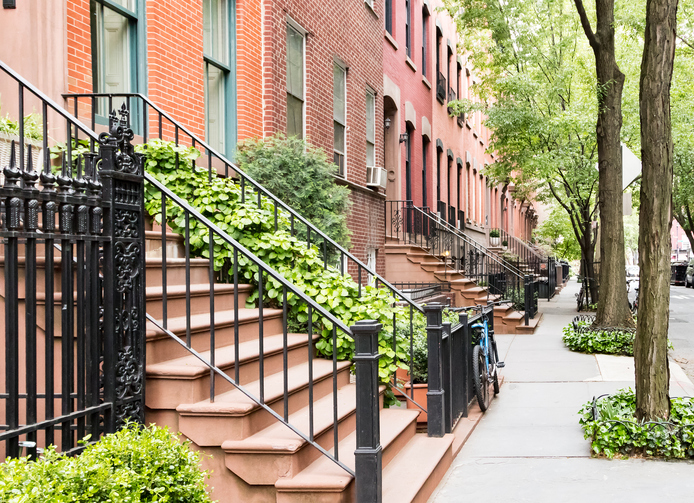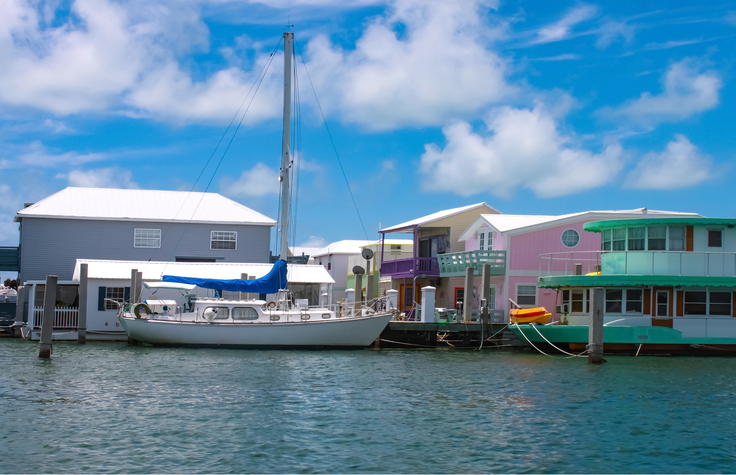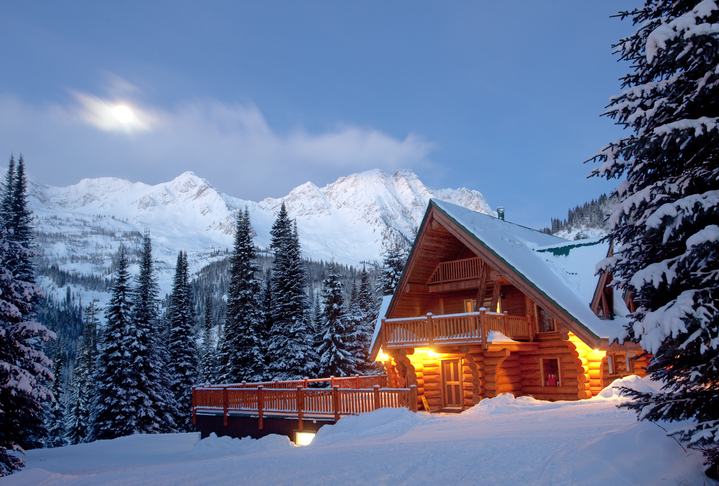 Which State is My Soulmate?
You should head to Florida!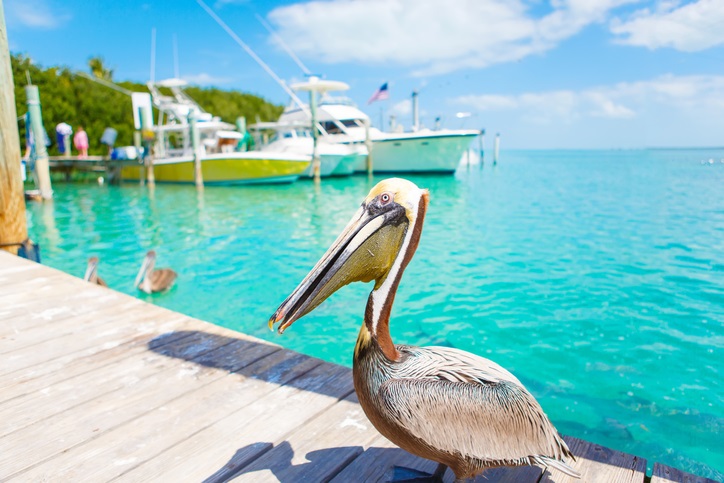 Just whispering the name "Florida Keys" conjures images of crystal clear water, untouched white sand beaches, soft breezes and the taste of a cool tropical drink. Here, the largest subtropical wilderness in the United States is just a short drive away from the frenetic energy of Miami's South Beach.
Browse Florida Jobs
You should head to Cali!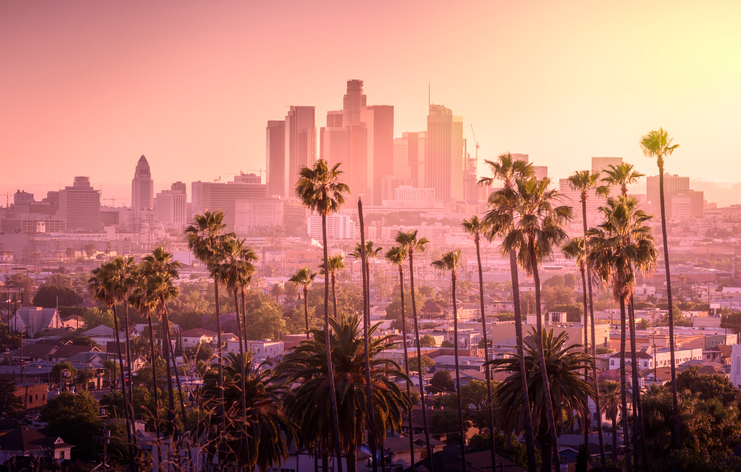 You got the best possible result. We may be biased because our headquarters are in San Diego...but what's not to like about movie stars sightings, vibrant cities, breathtaking scenery and a taco shop on every corner? Every cliché you've heard about California is true. We bask in perfect weather, surf in the morning, ski in the afternoon, drink wine and revel all year round.
Browse California Jobs
You should head to Texas!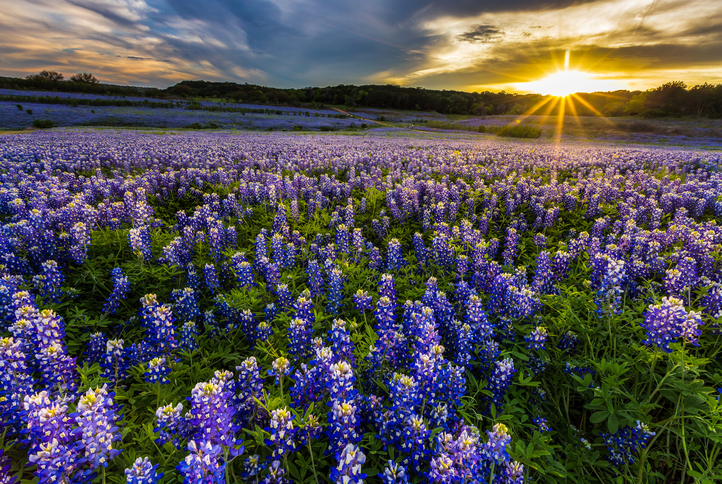 Everything really is bigger in Texas. From the portions of BBQ and Tex/Mex on your plate to the wide expanse of sky above, the Lone Star State doesn't disappoint. Modern cities dot the landscape, but one look at the vast open spaces and you'll know that Texas has stayed true to its wild roots. Two step your way around or catch a rowdy rodeo where the welcoming atmosphere will remind you that the Texas state motto is "Friendship."
Browse Texas Jobs
You should head to New York!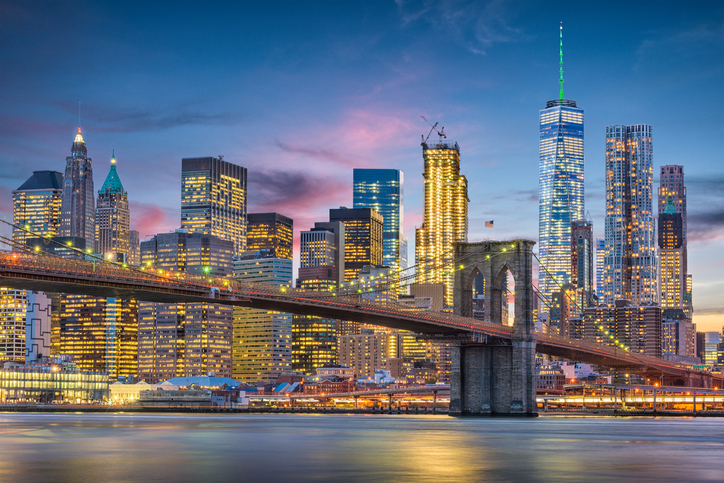 From Broadway shows and diverse cuisine served at all hours, to Central Park and world-class shopping, New York City has it all. You know the iconic landmarks: The Statue of Liberty, the Empire State Building, Time Square, etc. These sights are certainly worth seeing but NYC's real claim to fame is the buzzing energy that pulses through the city. New Yorkers always have things to do and people to see and you do too! There are other amazing parts of The Empire State, but Manhattanites won't believe you if you make that argument.
Browse New York Jobs