Aya Special Education Staff Request Form
Our team has a wealth of experience partnering with the public education community. We know a lot of time is spent addressing staffing shortages and budgetary issues. Ensuring your students have access to the best providers and making your day easier is our goal! We have developed flexible workforce solutions designed to help, so you have more time to focus on staff and student outcomes.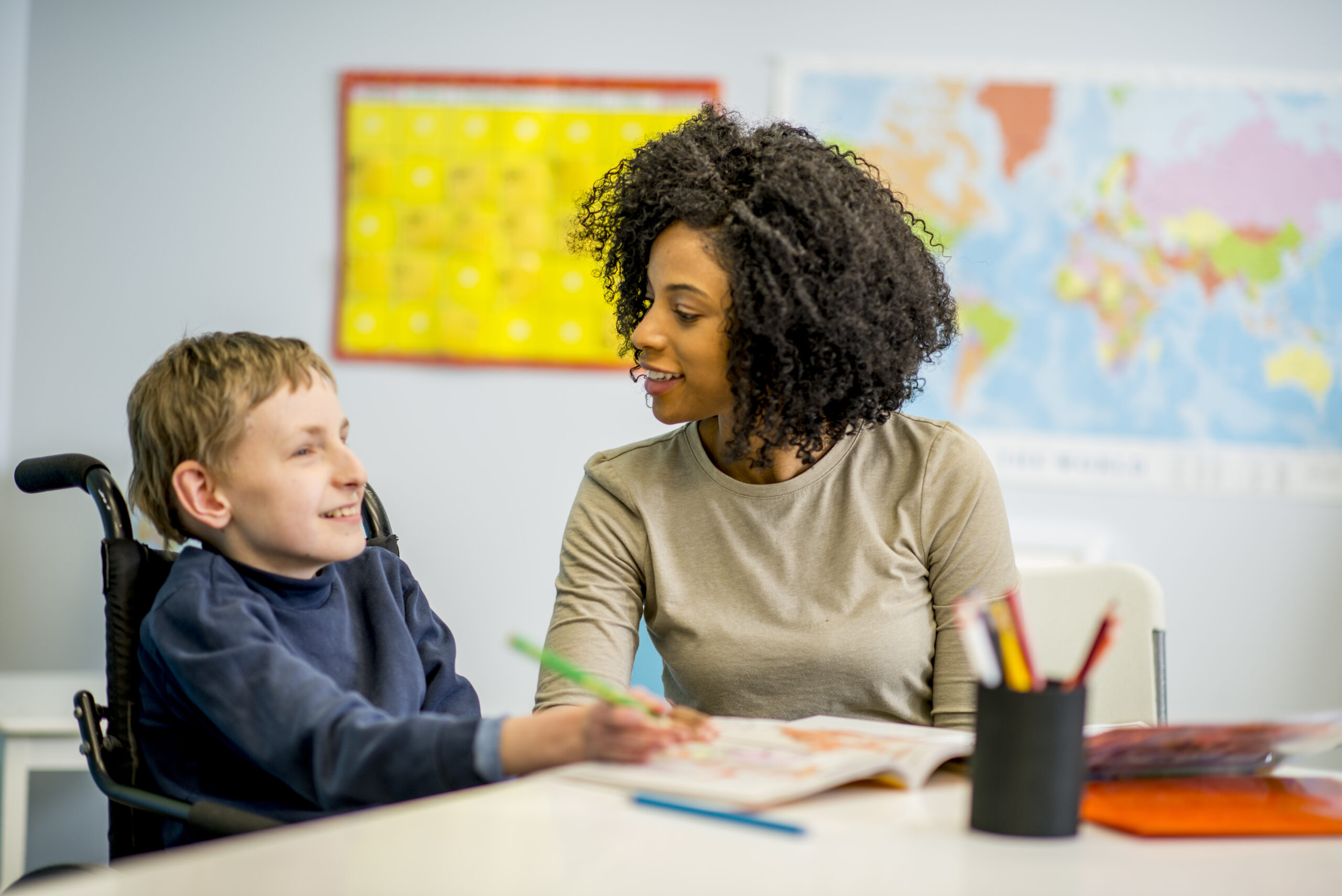 Let us design a custom workforce solution for you today.