OR Nurse Jobs
Access Operating Room Nurse Jobs Nationwide
Brittany R., OR RN
Operating room nurses are critical members of the OR team. As an OR RN, you care for patients before the first incision is made, during their operation and after the last suture is closed.
With the surgery rates in the U.S. rebounding, right now, OR nurse jobs are available across the country.
With travel OR nurse jobs as well as staff, per diem and local opportunities, our exceptional team at Aya can help you reach your goals.
Employment Types
For OR Nurses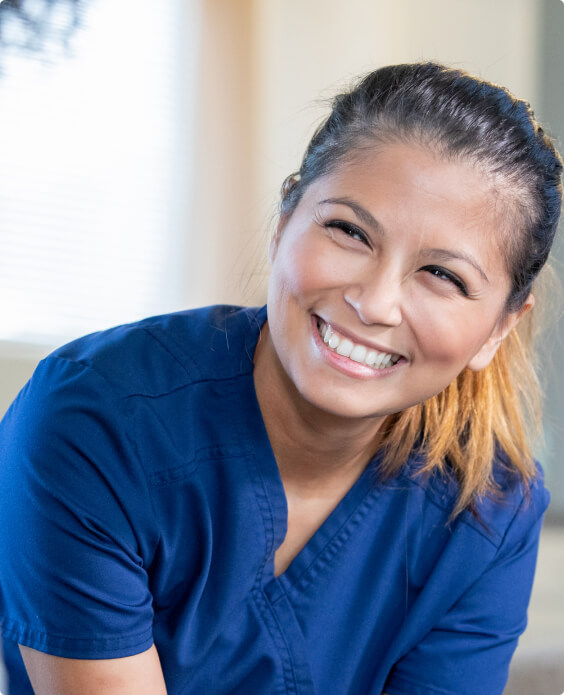 OR Travel Nurse
Travel OR travel nurse jobs give you first-hand experience changing and saving lives in operating rooms across the country. You'll get to work with cutting-edge doctors and surgeons, and alongside other incredible healthcare professionals. We've heard from our traveling OR nurses that they leave every assignment with new OR skills and knowledge that will last a lifetime.
Browse Travel OR Nurse Jobs
Staff OR Nurses
According to the Bureau of Labor Statistics, OR nurse jobs are predicted to grow by nine percent a year throughout the next decade. If you're interested in finding a staff position at a leading healthcare facility, Aya has strong ties with hospitals across the country. We can get you in the door faster than if you submit to jobs on your own.
Create my career profile
Per Diem and OR Nurse Jobs Near Me
Perhaps you'd like to pick up extra shifts to amplify your income? Or maybe you want to create a schedule that fits your lifestyle? PRN OR RN jobs are a great option to consider. And for anyone looking to stay close to home, our local contracts let you make an impact in surrounding areas.
Find OR RN Jobs Near Me
OR Nurse Salary
How much you'll be paid as an OR nurse varies. Facilities in the same cities may offer different rates. Log in to your Aya account to sort and filter your job search, then save searches to be notified when a matching OR nurse job becomes available.
I love that Aya lets you pick contracts that you are interested in. This saved me so much time. You just go to your account and start looking for jobs and if you are interested, you click on the interested button and your recruiter submits you. It makes finding your next traveling assignment super easy...

Sandra N.

Healthcare Professional
Ready to find an OR nurse job that matches your personal and professional goals?
Register now to browse all jobs, view pay and facility information and express interest with just one click.