Allied Professionals
Your allied travel career starts here.
What is Allied Travel?
Allied health jobs offer you a chance to see the country, hone your clinical skills, advance your career and make a difference. Our partnerships with healthcare facilities across all 50 states means we offer the widest base of allied travel assignments in the industry. When you're an Aya Healthcare allied professional the entire country is your playground, your inspiration and your home. With open allied health jobs across the nation, your opportunities are virtually endless.
Allied Health Jobs
You're in the right place to search jobs from sea to shining sea!
We have open allied health jobs across the country in many different allied health fields. Whether you're a Cath Lab Tech, PT, OT, RRT, SLP, (wow that's a lot of impressive acronyms!), scrub tech or another specialty, all allied professionals are welcome to browse jobs across the country by profession, specialty and state.
Allied Spotlight
Cath Lab Techs
Hospitals and health systems need your skills across the country! Learn more about traveling as a Cath Lab Tech with Aya today.
Working with Aya has been a great experience. They make sure their employees are very well taken care of before and during any assignment. The staff is professional and well-informed. My recruiter extraordinaire is my go-to person. She's always willing to help. My overall experience has been nothing but pleasant. People I have never met face-to-face make me feel as if we've known one another for years — like family.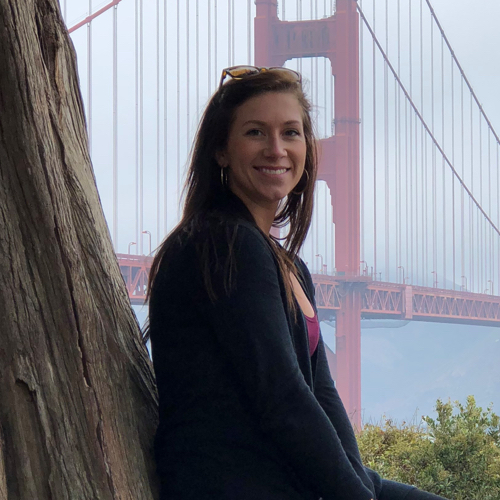 I finally started traveling for work, like I've always wanted to. My recruiter has been nothing short of amazing throughout this whole process. She and the whole team work extra hard to make sure everything goes smoothly.
Aya gave me the opportunity to come back and work in California after 6 years away. Now I'm closer to family and most of all, I'm working in San Diego! My recruiter is the best because she made the whole process easy and hassle-free. Thank you Aya for the perfect opportunity for my growing career!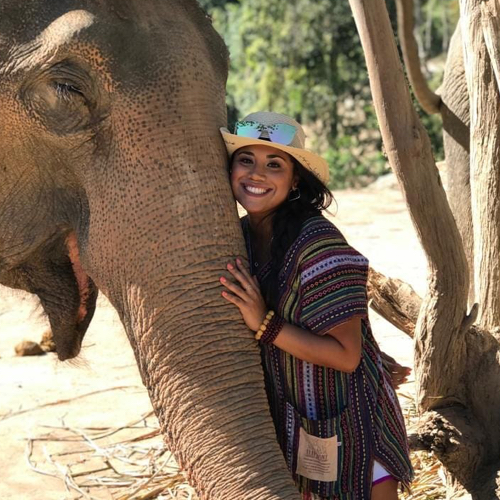 Love traveling and meeting new people, thanks to Aya, I am able to set my own schedule and plan my vacations accordingly. My recruiter is the best! She seems to always find the perfect fit for me, making my assignments an excellent experience.
Allied Health Salary and Benefits
Pay varies across allied specialty and job location, but generally speaking, allied travelers are well paid. We also offer additional benefits like opportunities to work for prestigious facilities nationwide, recruiters and support teams that will work hard to find you the right job, travel and licensing reimbursements, premium medical, dental, life and vision insurance starting the first day of your assignment and a generous 401k match.
Whether you're on the road or working per diem, your Aya allied travel team has your back.
Apply now to be matched with a recruiter and book your allied health job today.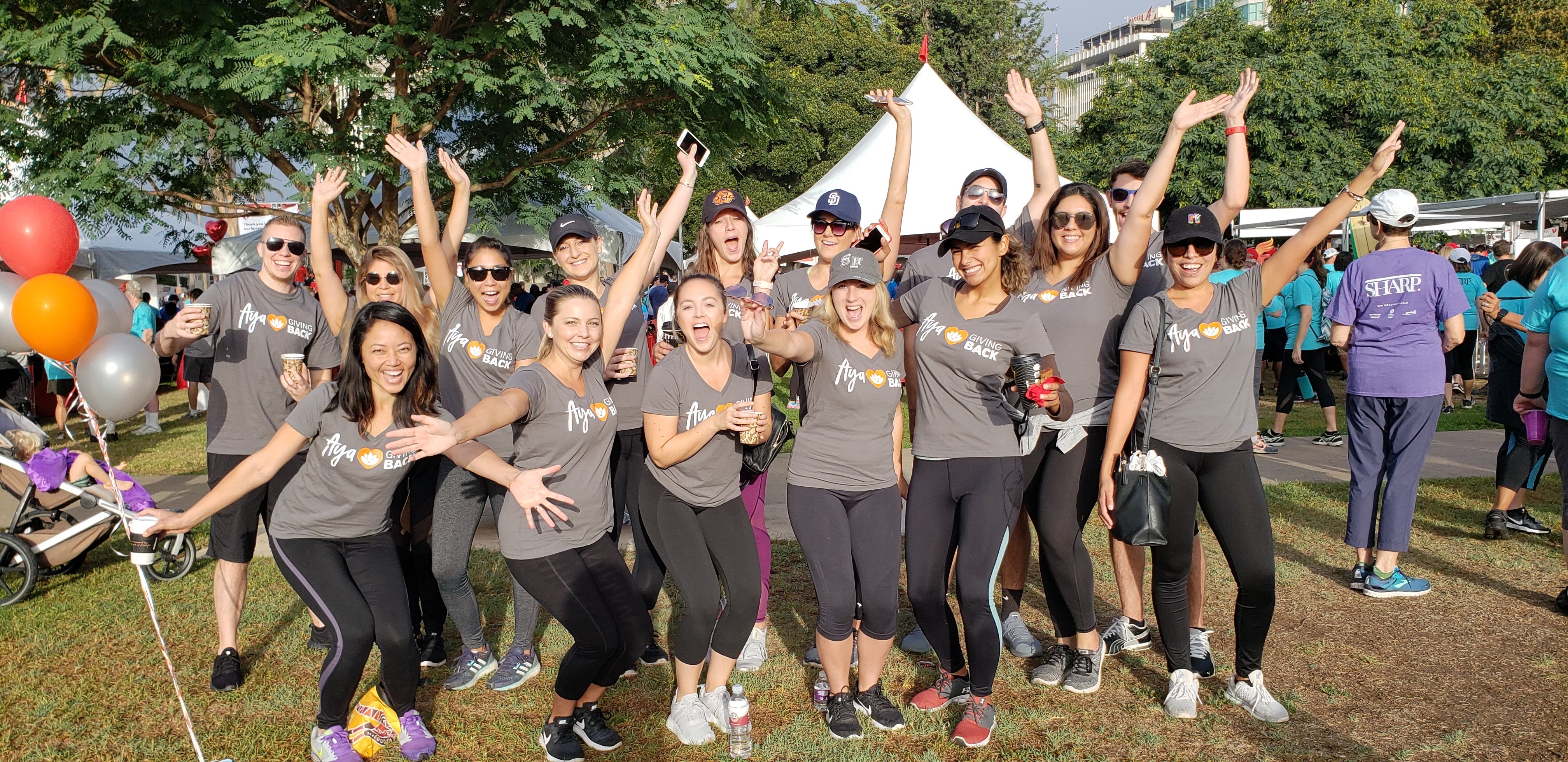 Your Team