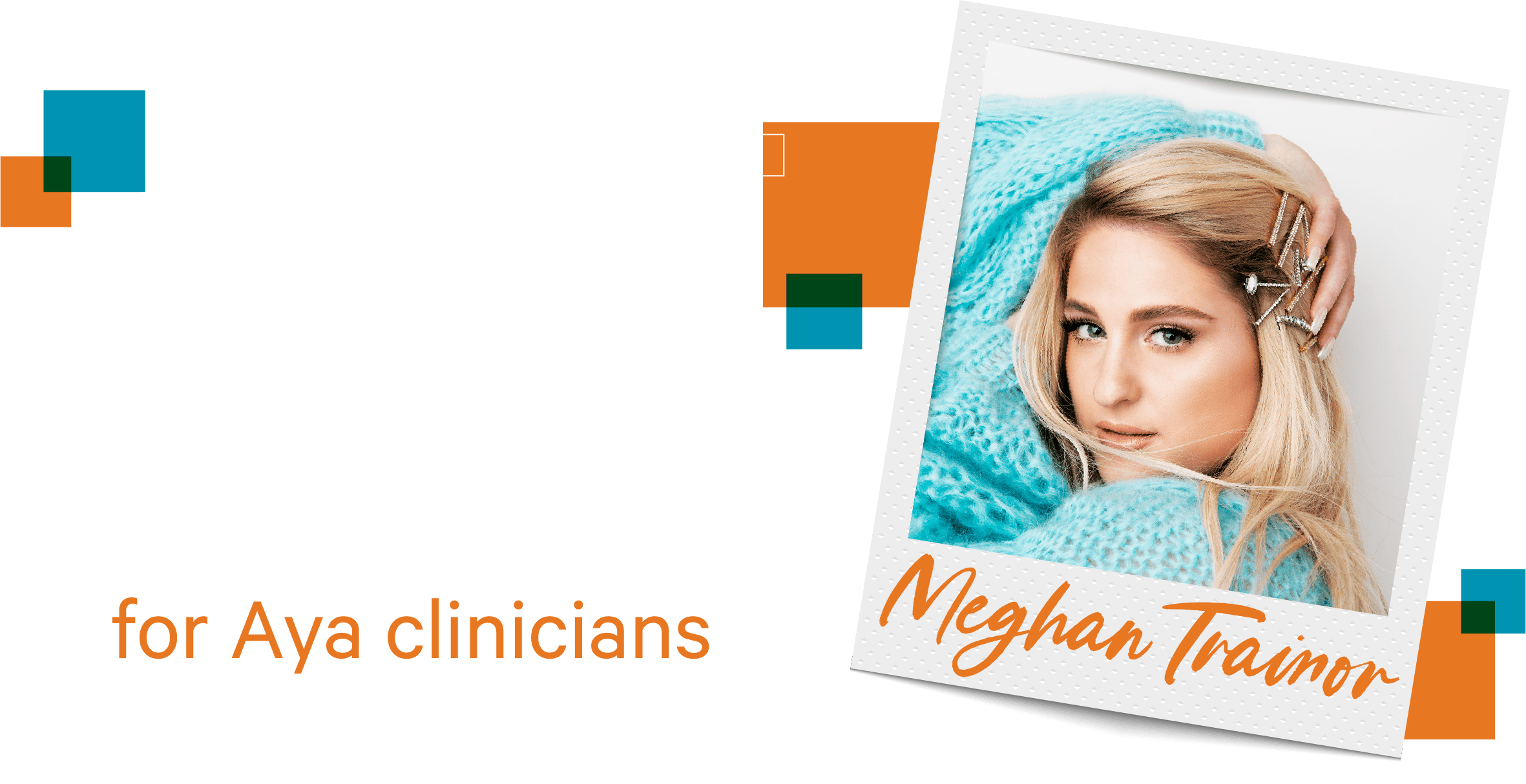 Your heroic work has not gone unnoticed. We want to thank you for everything you've done and continue to do to keep us safe.
We're hosting an exclusive — invite-only — performance video and Q&A by superstar Meghan Trainor! To watch the video, join this private Facebook group:
Meghan won't just sing … she's also answering your questions! If you've ever wondered how award-winning singer/songwriters like her get inspired to create hits or want to know how she stays sane during quarantine, just hit the button below to let us know what you'd like to ask.