Veteran Aya Travel Nurse Shares Her Top 3 Tips for First Time Travelers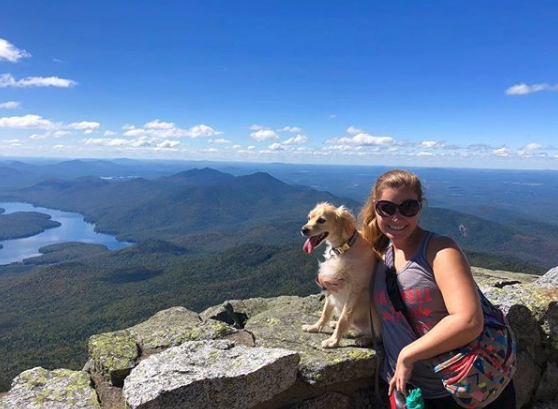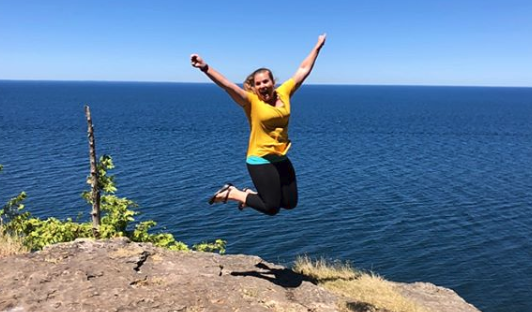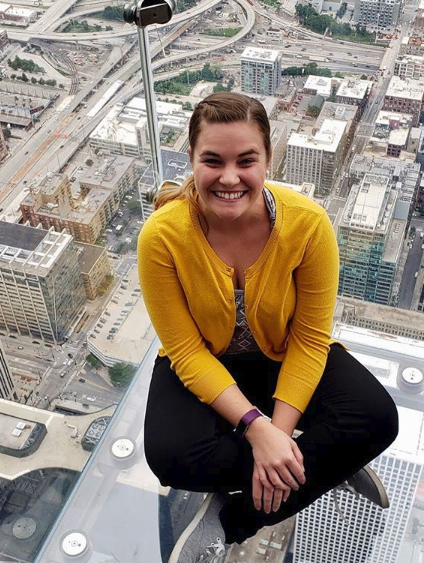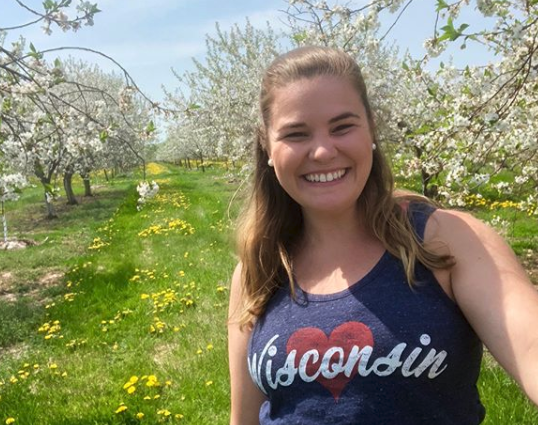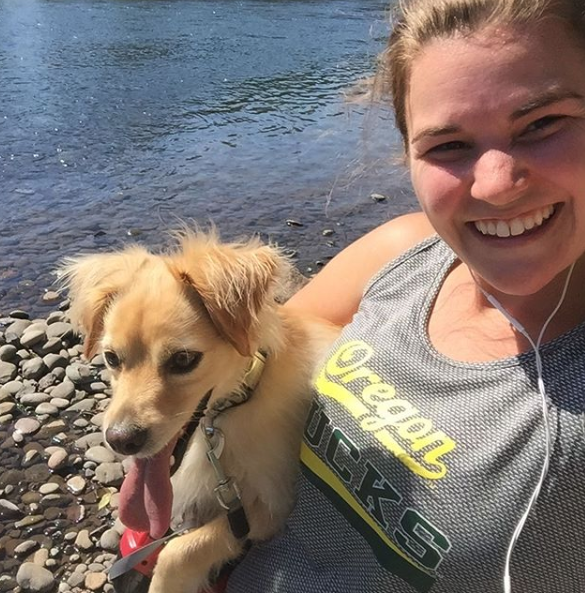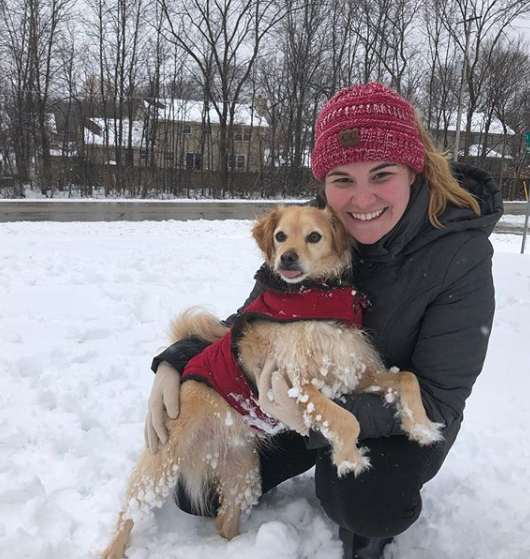 Rachel is on her 9th contract with Aya. She's traversed the entire country, completing assignments in Oregon, California, Tennessee, Arkansas, Wisconsin and Connecticut. When she isn't on assignment, Rachel explores new areas and learns even more about the beautiful U.S.A! Given everything she's seen and done, it's clear that Rachel knows her stuff when it comes to travel nursing, so we reached out to her and asked her advice for first-time travelers. Here's what she had to say:
1. Be flexible
Not everything will be perfect. You may not end up exactly where you want to be, and things may not go exactly as you had planned, but if you go into it with an open mind you can handle anything that gets thrown at you. You may be surprised and fall in love with a new city you haven't visited before!
2. Ask questions
At some facilities, your co-workers are great about telling you everything you need to know from the beginning. However, at other facilities, you may find yourself having to ask about almost everything to make sure you're doing your job correctly. Don't be afraid to ask questions to keep you and your patients safe. By asking good questions you'll get to know more co-workers and make new friends!
3. Explore
Don't forget the main perk of travel nursing is…well…travel! It's so fun to visit not only the touristy places but to get to see your new "home" like a local would as well. And pro tip: fellow nurses will give you great recommendations!

Thank you, Rachel, for your expert advice and for sharing your honest feedback. If Rachel has inspired you and you're interested in getting your travel nursing career started, you can register online here.