Travel Nurse Life in Hawaii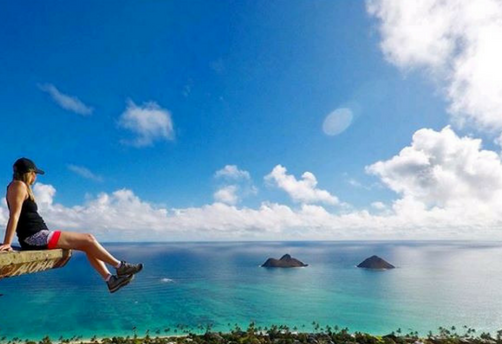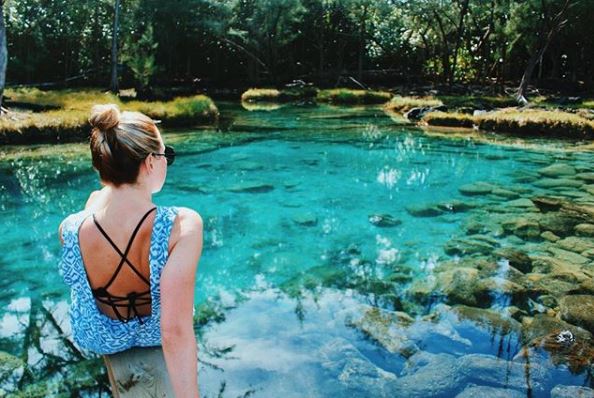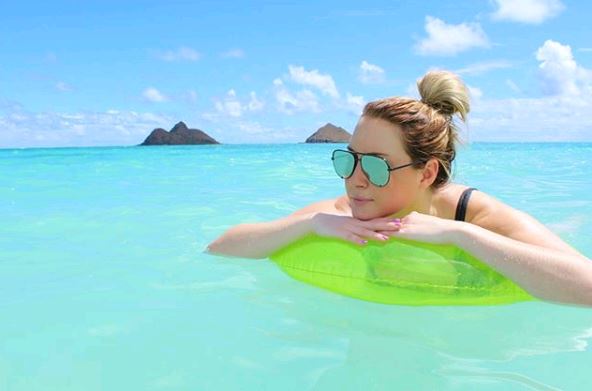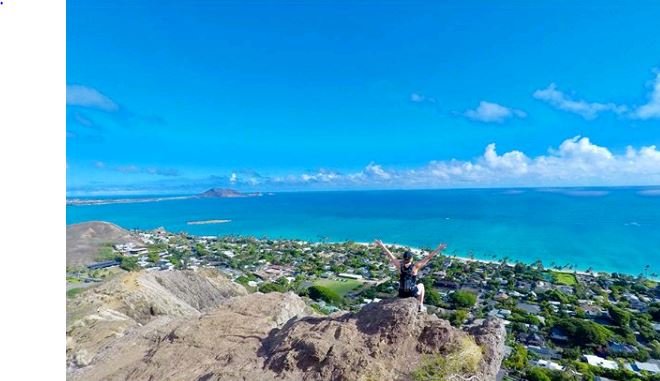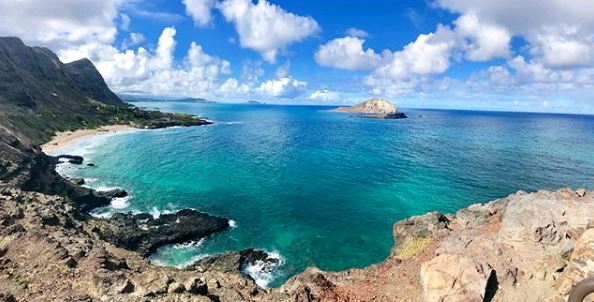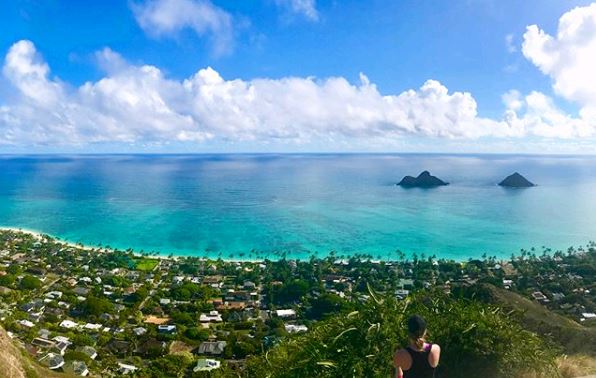 The Big Island of Hawaii is known as one of the most gorgeous tropical landscapes in the world! Just ask our travel nurse, Katy who's taking it all in while on assignment in Hilo.  As she looks out at the turquoise blue waters she writes in her Instagram post, "I think I'm going to like this whole travel nursing thing." We can't say we blame her!
If you love the beach and warm weather then taking an assignment in Hawaii could be a dream come true. You can snorkel with turtles, taste the local cuisine like poke and shaved ice, hike up to beautiful waterfalls and even watch hula dancers and fire breathers at luaus. This island is a great mix of tranquil paradise and non-stop fun for travel nurses!