PICU Travel Nurses Venture to Phoenix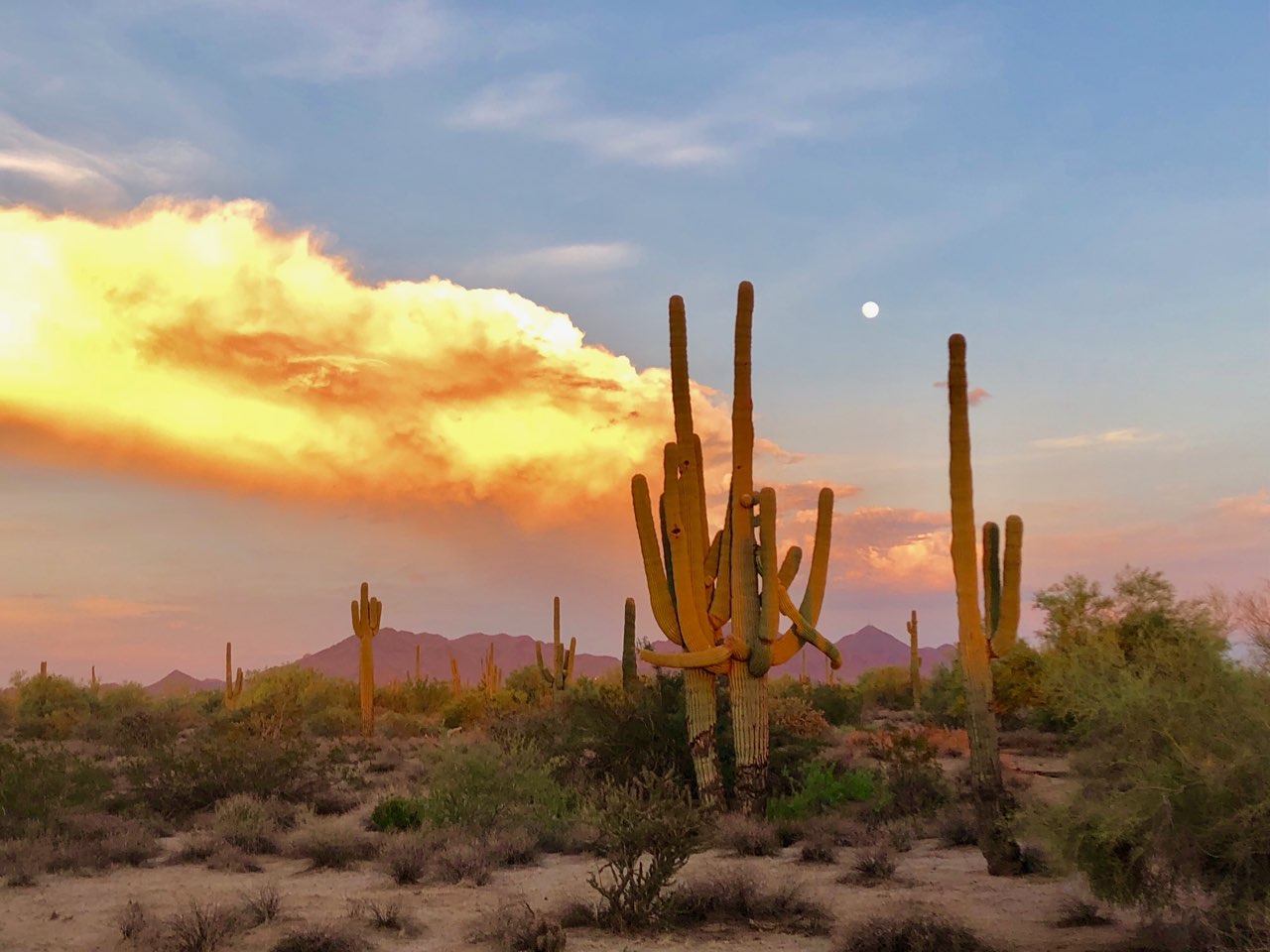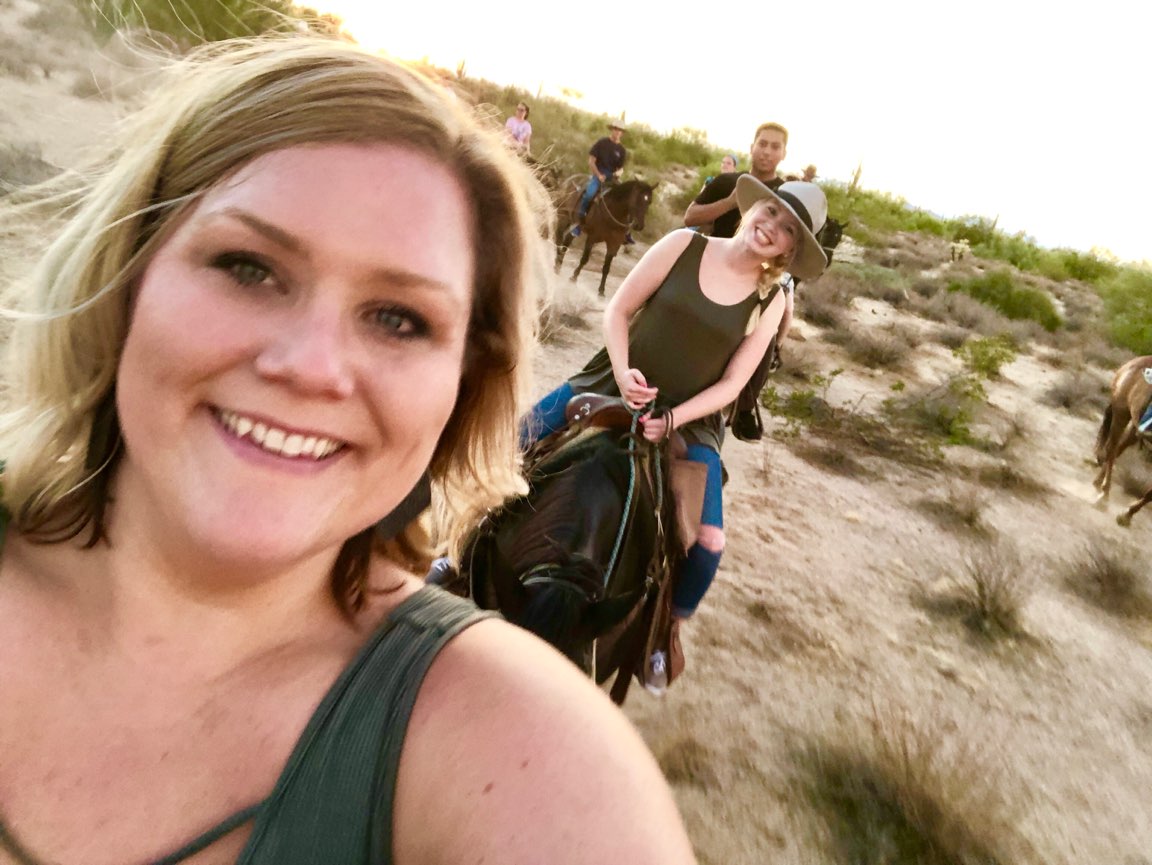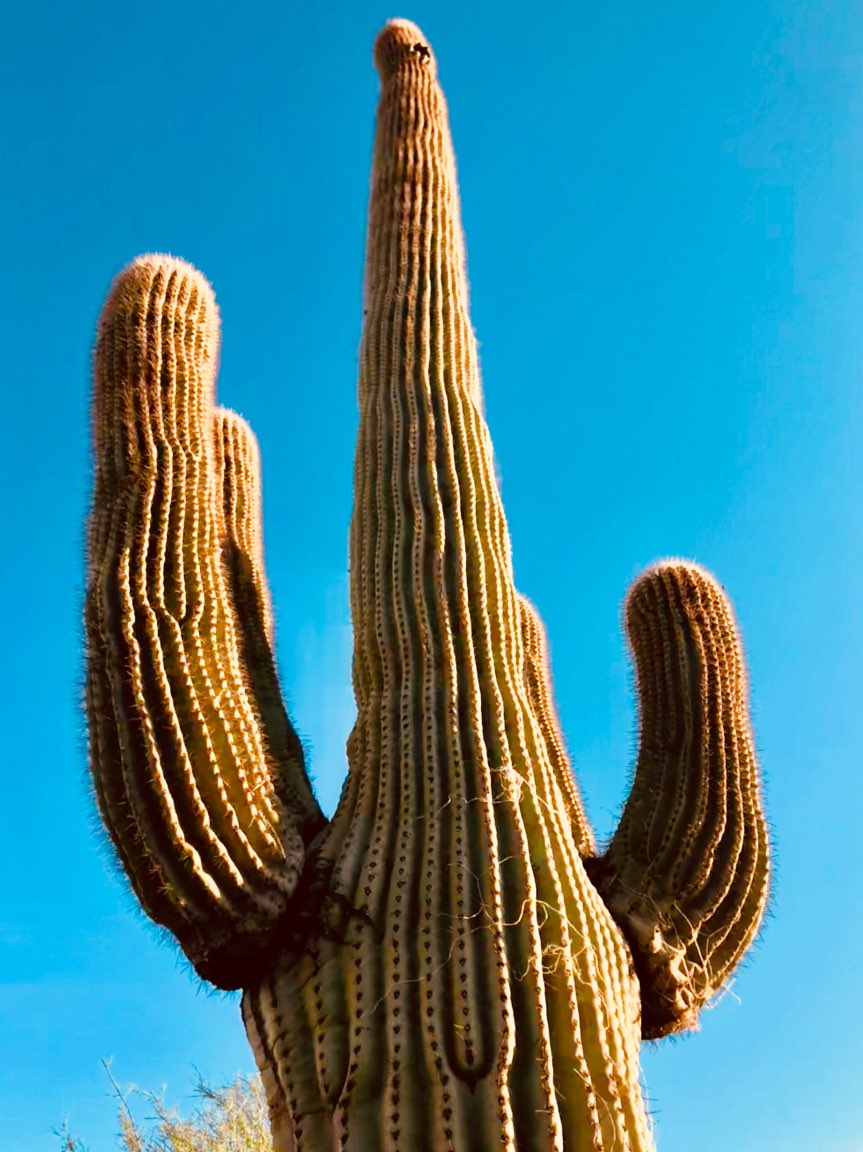 Megan and Kayla have always been interested in travel nursing. They first met working as PICU nurses in North Carolina where they became, in Kayla's words, "instant friends." Before they knew it they were chatting with their recruiter, Meredith, and making plans to set out on their first assignment! As they uprooted their lives and began discovering new cities they found comfort in having each other to depend on.
Currently, this dynamic duo is enjoying life in Phoenix. Kayla says, "The sunset never gets old here, especially when you watch it in the cacti-filled desert with the mountains as the backdrop. Truly breathtaking!" While they've loved the desert, their gypsy life dictates that they are about to head out and cross another city off of their bucket list! Neither Kayla nor Megan can wait to head to San Diego next. Megan is especially excited to begin working at their new facility. She has heard rave reviews from close friends!
When asked what she loves most about travel nursing, Kayla explains, "The best part is getting to discover new places all over the United States that I never would have dreamed about visiting with my travel buddy by my side. I can't imagine traveling without Megan!"