Nursing School Scholarships = Free Money for Promising Students
At Aya, we're passionate about quality patient care and the people who provide it.
We're dedicated to helping aspiring travel nurses join this incredible workforce. That's why we created the Aya Healthcare Future Travel Nurse Scholarship. Each year, the clinical leaders on our selection committee award (up to ten) $1,000 scholarships for nursing students.
This year the committee chose six promising applicants. The recipients share a love of nursing, wherever it may take them.
Without further ado … meet the winners!
Garni Terterian

"When I graduate from the Master's Entry Program in Nursing, I'm looking forward to combining my love and dedication to public health and nursing, so that I can integrate evidence-based practice, disease prevention and education in the delivery of my care. I am excited about empowering women with the tools to be able to have the safe, comfortable and satisfying birth experience they desire."
Vivian Nguyen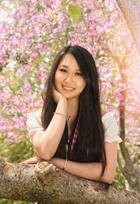 "Being a nurse has been my long-cherished dream and the desire to take care of others has inextricably intertwined with my professional pursuit to excel in this career. I want to be involved with an organization to serve the underprivileged across borders, travel to as many countries as I can, as well as rural areas/hospitals to serve those in need through medicine. My goal is to become a nurse with compassion, patience and the ability to connect with patients and their families."
Erin Connelly

"I hope to serve patients that may otherwise struggle to access healthcare, specifically vulnerable pediatric populations. I want to provide high quality, safe, cost-effective care to my patients. I hope to work with other healthcare professionals to provide care, monitor health conditions and advise patients and families on long-term care needs. I want to provide compassionate care to my patients and families while ensuring they have a true understanding of their conditions and an overall safe place to receive healthcare."
Makayla Belfiore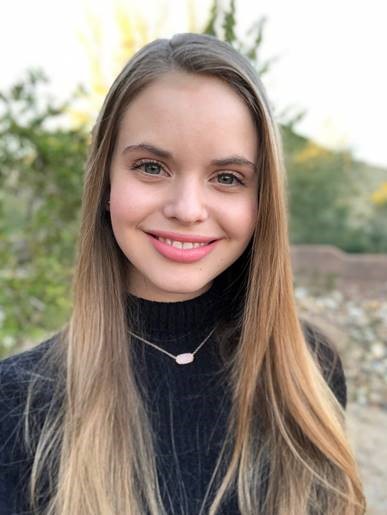 "I want to be there for my future patients as someone they can trust. I want to brighten my patients' days and let them know that I'm there for them. At this point in my "nursing career" (after a semester of nursing school)I'm most looking forward to advocating for my patients and letting them know that I'm on their side. Currently, I'm thinking about working in end-of-life care or hospice nursing, and I know I may change my mind many times in the future, but I will always want to be someone that my patients can rely on."
Carol Deutsch

"I see myself in five years running my own community center to meet the needs of my community. There will be free transport for those who cannot make to the clinic to be seen on their own and home visits for those unable to leave the house. Short term goals include starting and finishing the graduate Family Nurse Practitioner program and long term would include continuing my schooling after receiving to complete my Post-Master's Acute Care Pediatric Nurse Practitioner."
Kari Brayall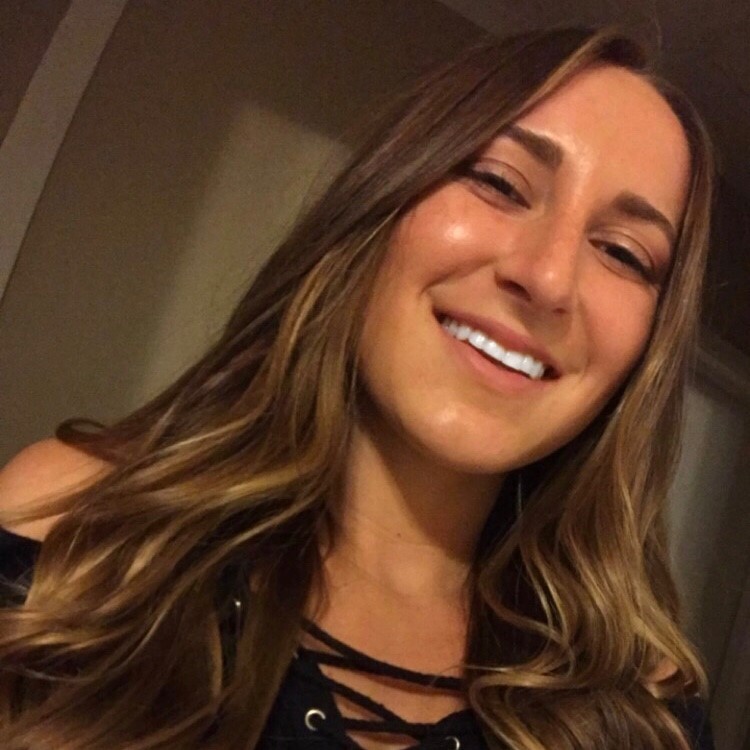 "My goals for my nursing career revolve around furthering my education and capabilities. I'm very interested in surgical and emergency medicine, but I'm looking forward to exploring the variety of specialties during my clinical rotations. Upon completion of my associate degree, I plan to begin my career while I obtain my bachelor's degree in nursing. My goal is to become a travel nurse with Aya Healthcare because I want to explore the world and treat a variety of patients. I'm faithful that a nursing career will leave me fulfilled and the world better served."
Congratulations to the Aya Healthcare Future Travel Nurse Scholarship winners! We're so excited to be part of your educational journey.
Interested in applying for this nursing school scholarship? Learn more about our guidelines here.