Nursing Scholarships: How to Make Your Dreams a Reality
We're proud to announce the first group of Aya Healthcare Future Travel Nurse Scholarship recipients. These students were chosen to receive nursing scholarships based on their outstanding academic qualifications, extracurricular activities, volunteer work and personal essays.
"The winners demonstrated a genuine passion for the nursing profession, the drive for academic excellence and a love of travel and adventure. We're inspired by the quality of candidates and poised to support these aspiring travel nurses in their academic journey," says April Hansen, EVP of Workforce Solutions and Clinical Services.
Meet the nursing school scholarship winners below!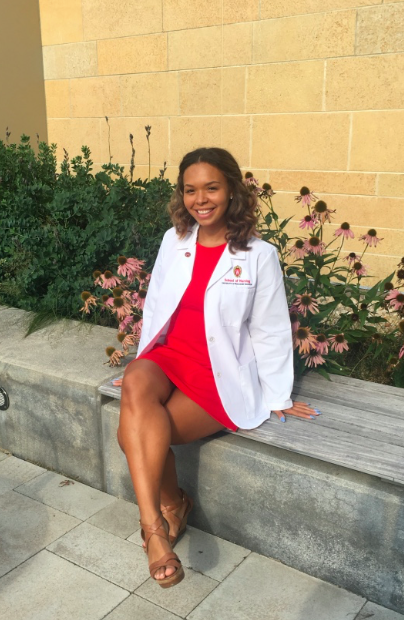 Currently a senior at UW Madison, native Wisconsinite Jadyn plans to move to Dallas when she graduates in May. She's looking forward to escaping the harsh winters and traveling all over the country (if the destination's warm that is.)
Jadyn has places to go…and boards to pass. "The scholarship will definitely help me when I start to practice for boards. I want to use it towards getting study sessions in, looking for resources and transitioning into my move to Texas later this summer."
As far as plans for her nursing future, Jadyn says, "after gaining experience working as a student nurse in the PICU and doing in-home care for kiddos with special needs, I've found that working with children is my passion. I look forward to exploring jobs in pediatrics or postpartum."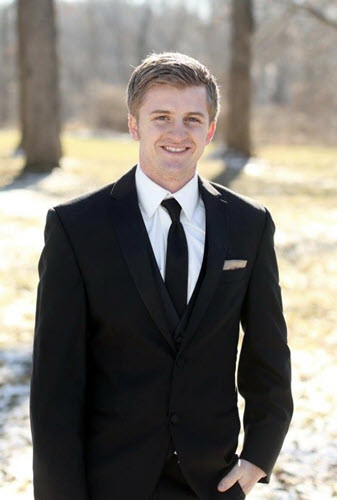 After two years in the medical ICU at OSF St. Francis in Peoria, Illinois, Cole just started CRNA school at Millikin University.
Originally premed as an undergraduate, that dream changed on a medical mission trip to Nicaragua. "I realized how broken some people are and how a lot of people that came to us weren't necessarily super sick. They wanted not just physical treatment, but emotional treatment, spiritual treatment, holistic care. That's what made me switch to doing the nursing route."
Cole knew he'd found his destiny when he shadowed his CRNA uncle. "I really just loved that it was a mixture of both science and art," he explains. "Pretty much every person I shadowed was different than the person before. That really attracted me, plus the autonomy to be able to administer medications and choose what you're going to do."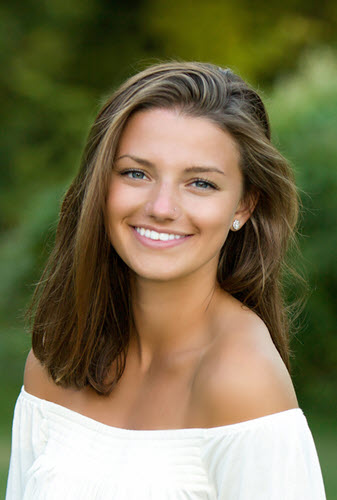 Marley's worked hard to be where she is today, a sophomore at UMass Amherst. "It's so easy to get down on yourself when you're drowning in homework and test and labs, but this scholarship makes it seem like all my hard work has paid off. It's worth it and will continue to be worth it in the end," she says.
The intrepid public health major/psychology minor will enter the accelerated nursing program when she finishes her undergraduate degree. "I've taken a lot of courses about mental health disorders and the healthcare system and I've always thought it was so interesting. That's why it would be perfect to be a psychiatric nurse, those are my two worlds combined," she says.
"I definitely think the country needs to put more funding and awareness towards mental health," she asserts. "I have a lot of friends and family that have suffered from mental health disorders and I really think it's a big thing we need to focus on."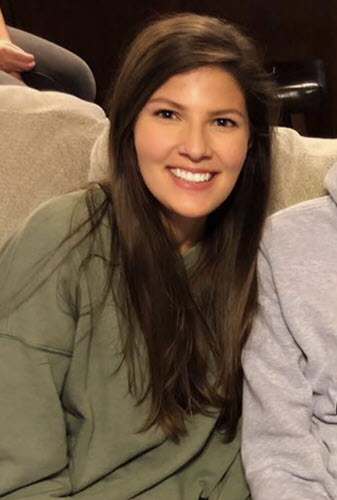 A junior at Allen College in Waterloo, Iowa, Kaylie has always known what she wanted to be when she grew up. "Personal experience attracted me to nursing," she says. "I was sick as a kid, so I remember all the great nurses I had. I also really love science and healthcare, so nursing was always it for me."
Kaylie hopes to land on a pediatric unit, preferably ER or ICU. She currently works in the ER as a student nurse and raves, "I love it. I love being on my feet and constantly having to think. There's always something new walking in the door."
She's looking forward to the future and grateful to the people helping to make her dreams a reality. "It's nice to have companies that believe in future nurses and are willing to support us. I'm really thankful to you guys for choosing me to be a recipient," Kaylie says.
Are you a student looking for nursing school scholarships? Submit your application for Aya's Future Travel Nurse Scholarship today.