Newlywed Travel Nurses Ryan and Rose Are Always Up For an Outdoor Adventure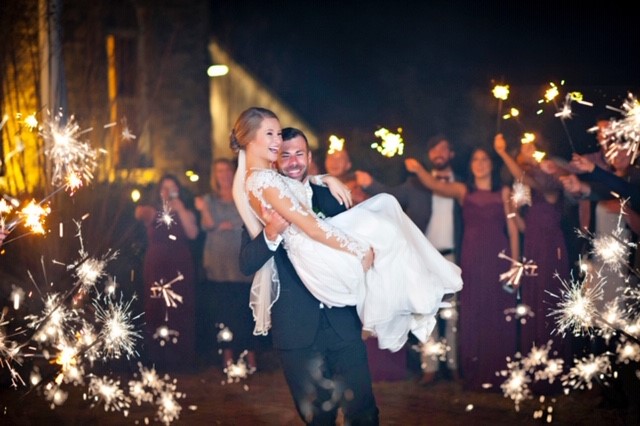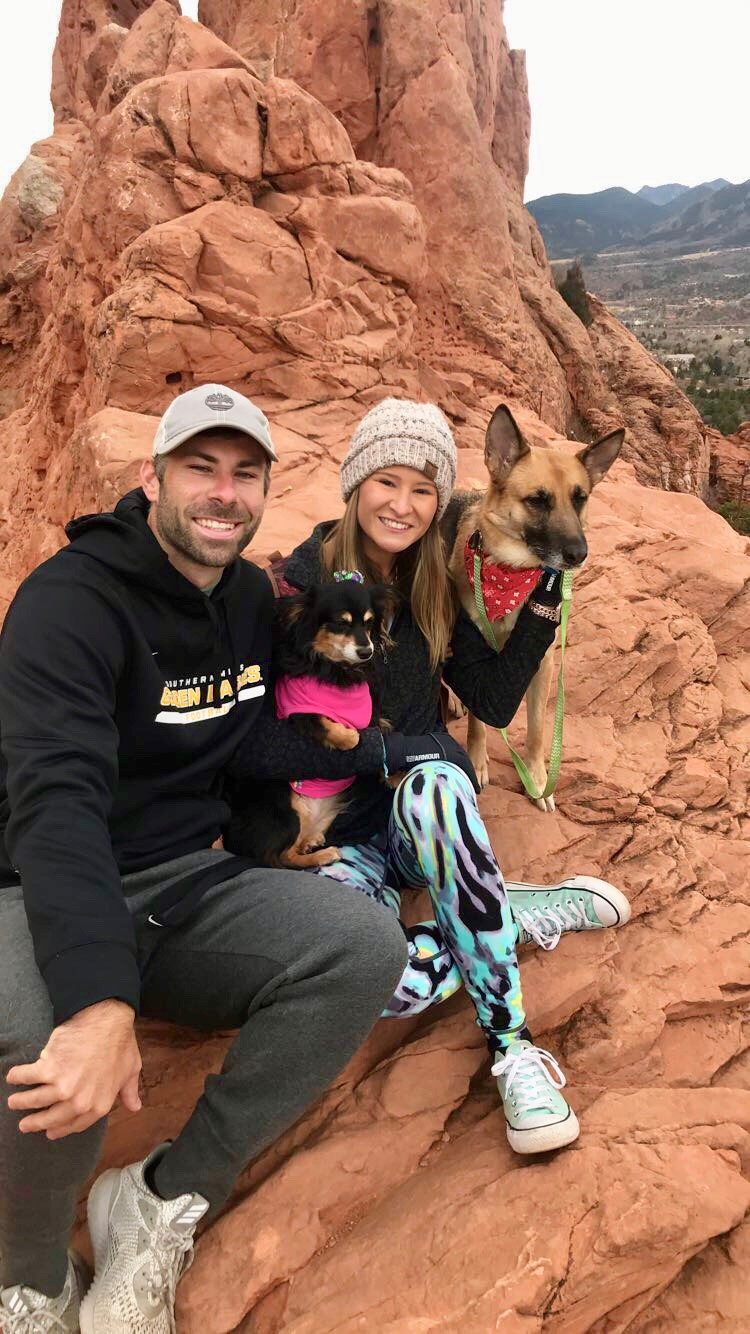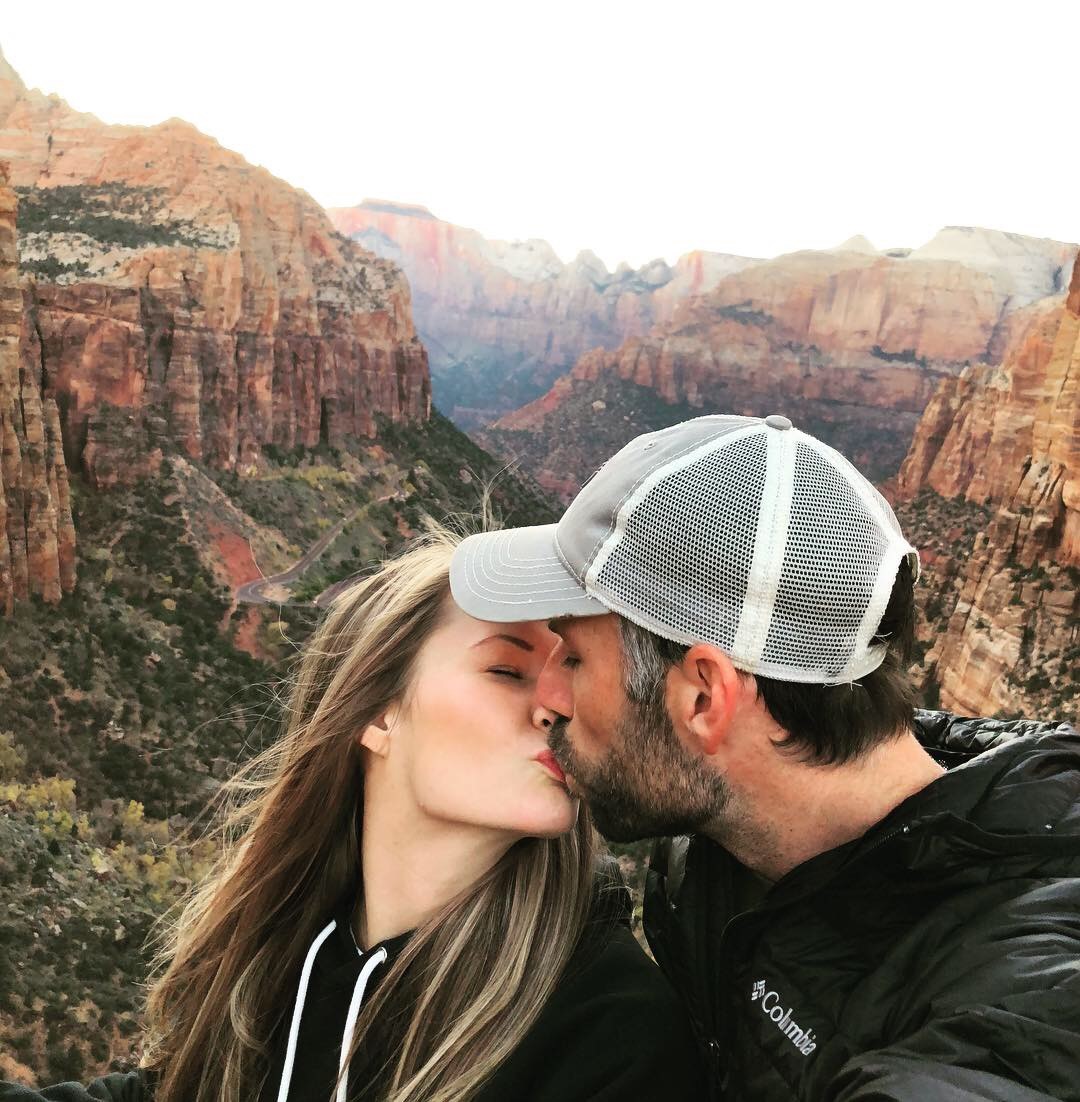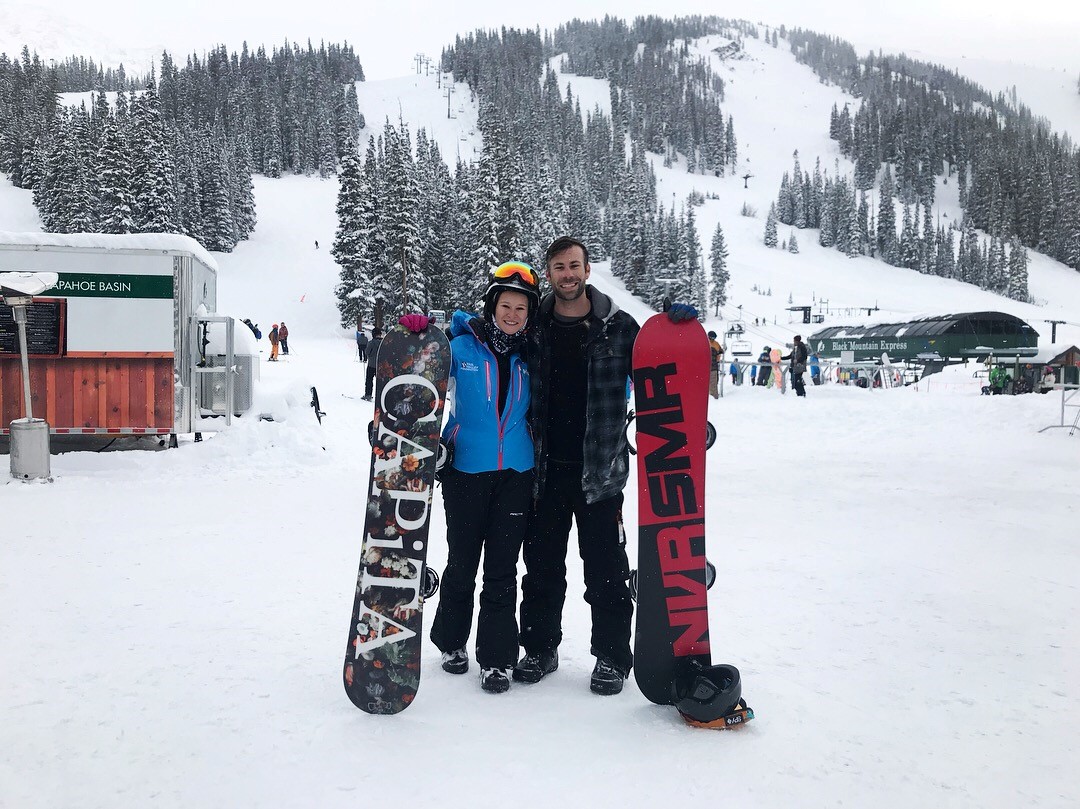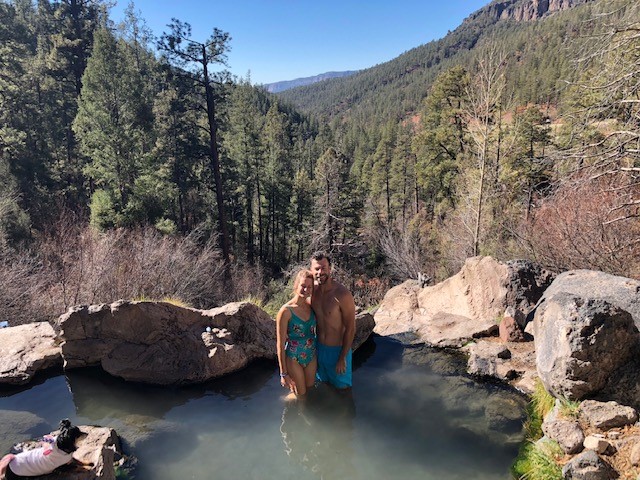 The Hattiesburg, Mississippi YMCA is an unlikely setting for a love story. Nevertheless, working out at the Y was the beginning of forever for Aya travel nurses Ryan and Rose. They soon realized that they worked at the same hospital, and the rest is history. Ryan and Rose celebrate their first anniversary at the end of the month!
After getting hitched, Ryan and Rose couldn't wait to start their new life together and began travel nursing immediately after their honeymoon. First, they hit Canon City, Colorado, a city they loved so much they decided to extend their assignment an additional five months! The both agreed, why leave when you can go snowboarding at least once a week?
On days that didn't promise perfect powder, Ryan and Rose found other ways to enjoy the outdoors. Both avid hikers, they conquered Pikes Peak and the demanding Manitou incline. They took advantage of nearly everything Colorado has to offer, from rock climbing to relaxing in hot springs, camping with friends, visiting ice castles and even attending the X Games for the first time.
It wasn't without reluctance that Ryan and Rose left this beautiful area, but they've found new joys in their current assignment Folsom, California. The staff at their hospital is friendly and Ryan tells us they both feel "right at home." Folsom offers the best of city life and the great outdoors. They're a short drive from Sacramento where they can indulge in the blossoming culinary and entertainment scenes and they're just ninety-minutes from Lake Tahoe where they can enjoy their favorite activity – snowboarding, of course! – in world-class conditions.
For Ryan and Rose, travel nursing means so much more than discovering the best places to indulge their many hobbies. Ultimately, it's about freedom. They can live their life, their way, which means taking time off to explore. While driving cross country to their current assignment, they stopped at the Carlsbad Caverns in New Mexico to camp under the stars, watched the sunset over Utah's famed Zion National Park, made a pit-stop to see the bright lights of Las Vegas and finally landed in the Golden State to marvel at the sequoia trees in Sequoia National Park.
It hasn't yet been a full year, but Ryan and Rose are already hooked on their travel nursing lifestyle. They recommend going for it, but not before you find a great recruiter. When asked about their recruiter, Jamie, Ryan says, "The biggest thing is that she actually cares. She's not just a recruiter, but a great friend to us. She has been there for us emotionally through tough times and during some of the most exciting times in our lives."
Looking for a travel nurse recruiter who will not only send you on incredible adventures but who truly cares about you as a person? Apply now to get matched with an Aya recruiter who'll be your advocate, support system and expert guide!