Newly Engaged Travel Nurses Molly and Austin Embark on RV Adventure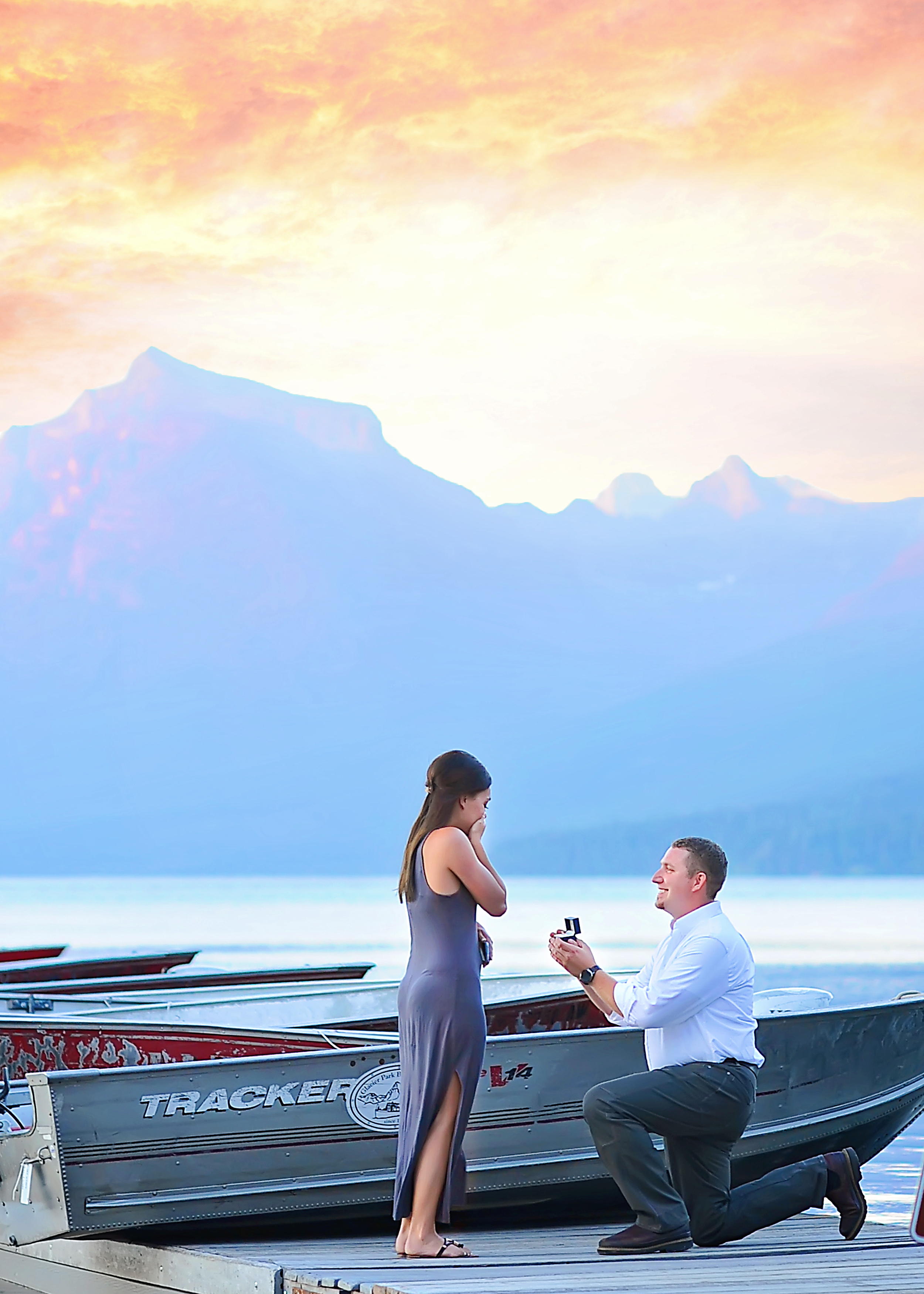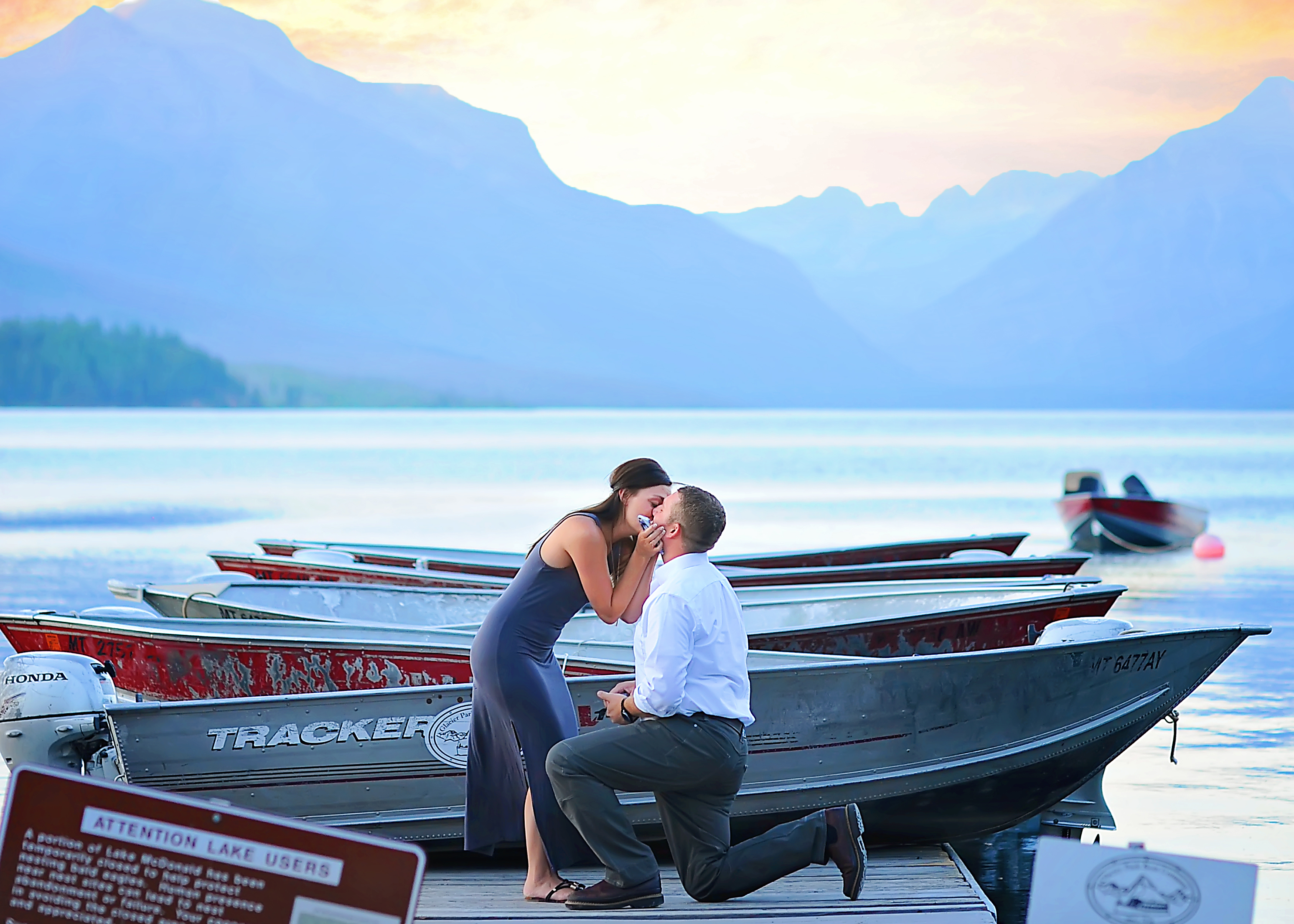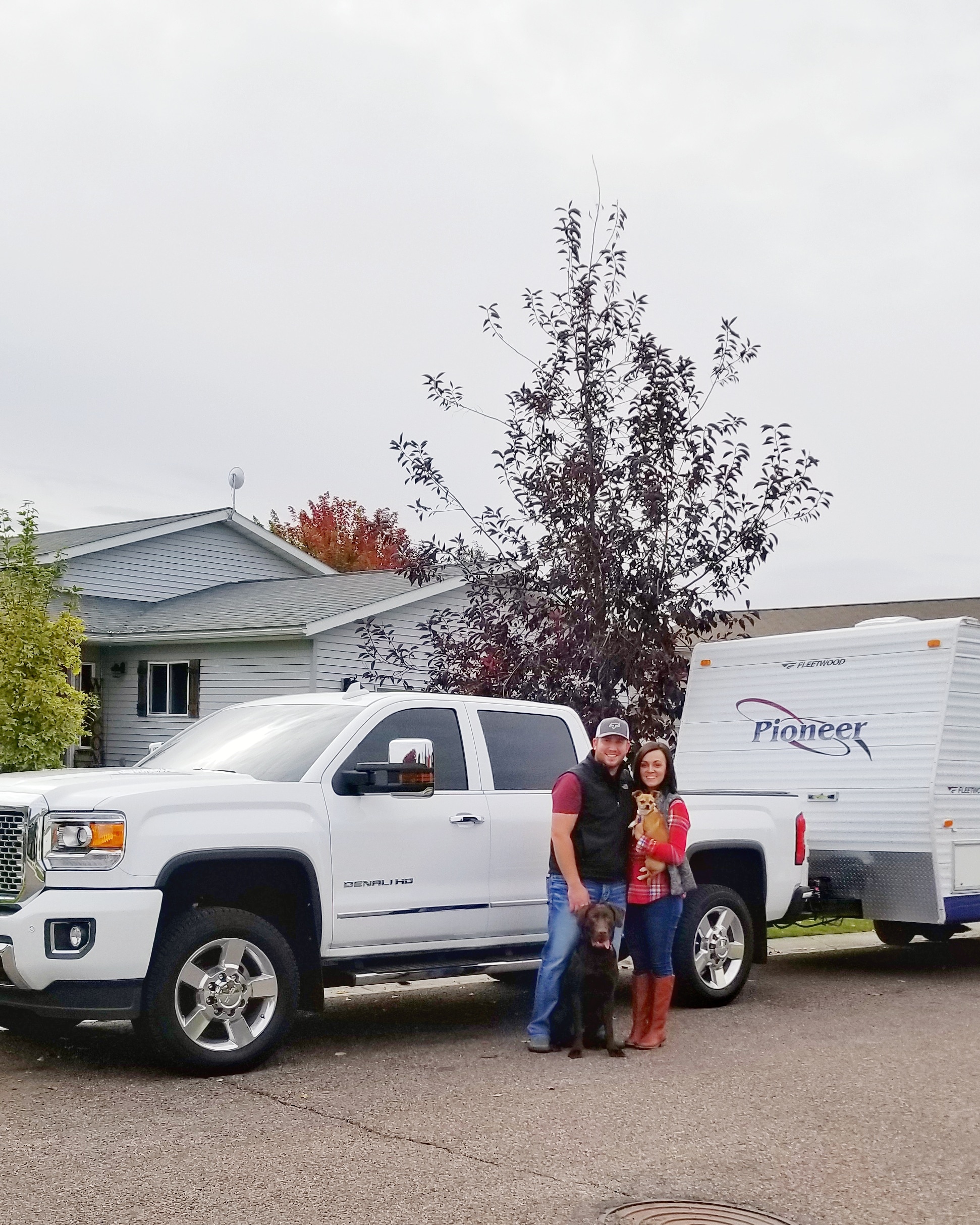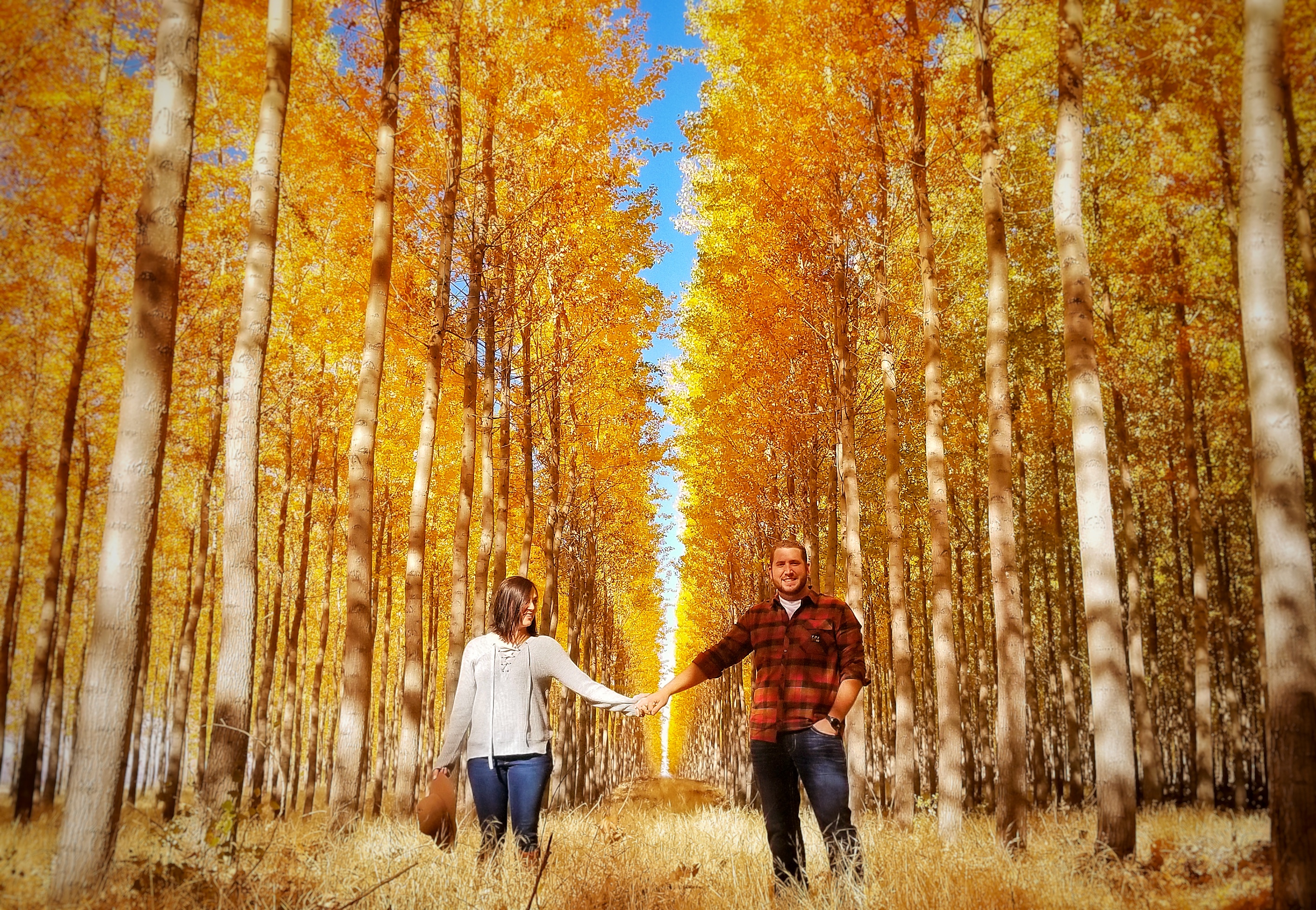 Congratulations to our travel nurses, Molly and Austin, on their recent engagement! To say Austin planned an amazing proposal would be an understatement. The beautiful Glacier National Park backdrop he chose happens to be their backyard in Kalispell, MT. Before Austin got down on one knee, they'd been thinking about travel nursing for quite some time and they decided to give it to go, together. Molly exclaims, "there is no time like the present — we are in the right season of life without too many things tying us down." While Austin adds that they feel travel nursing offers a "great opportunity" to experience new places while working.
The couple is currently working in Oregon, and they arrived in style. That's right — these travel nurse lovebirds are living in a sweet RV. Molly says, they love their "little home on wheels." Everything they need is contained in the small space and Molly was even able to decorate the interior so that it feels like their home in Montana. Austin explains, "It's a moving house for us, and we find that very cozy and comforting."
Even though they've perfected their snug living space, they like to leave that comfort zone frequently. They've already explored the Hood River, which is known for gorgeous farmland, orchards and forests as well as the Boardman Tree Farm with its, in their words, "stunning" fall foliage. They're also looking forward to many waterfall-filled hikes with their pups Oakley and Bruno!
The whole family (pups included!) is thrilled with their travel nursing experience thus far. Molly tells us, "We love our recruiter, Jan. It really feels like she is working her hardest to find a good fit for us and make sure everything is lined up. Our whole team has been awesome!" While Austin adds, "Everyone has been so incredibly helpful along the way! Going from a staff RN to a travel nurse can be somewhat nerve-racking at first, but everyone was so helpful in getting us the information we needed."
Ready to explore the country like Molly and Austin? The beautiful Pacific Northwest…and everywhere else…awaits. Register with Aya today.