Meet Our Travel Nursing Trio: Sam, Torri and Traci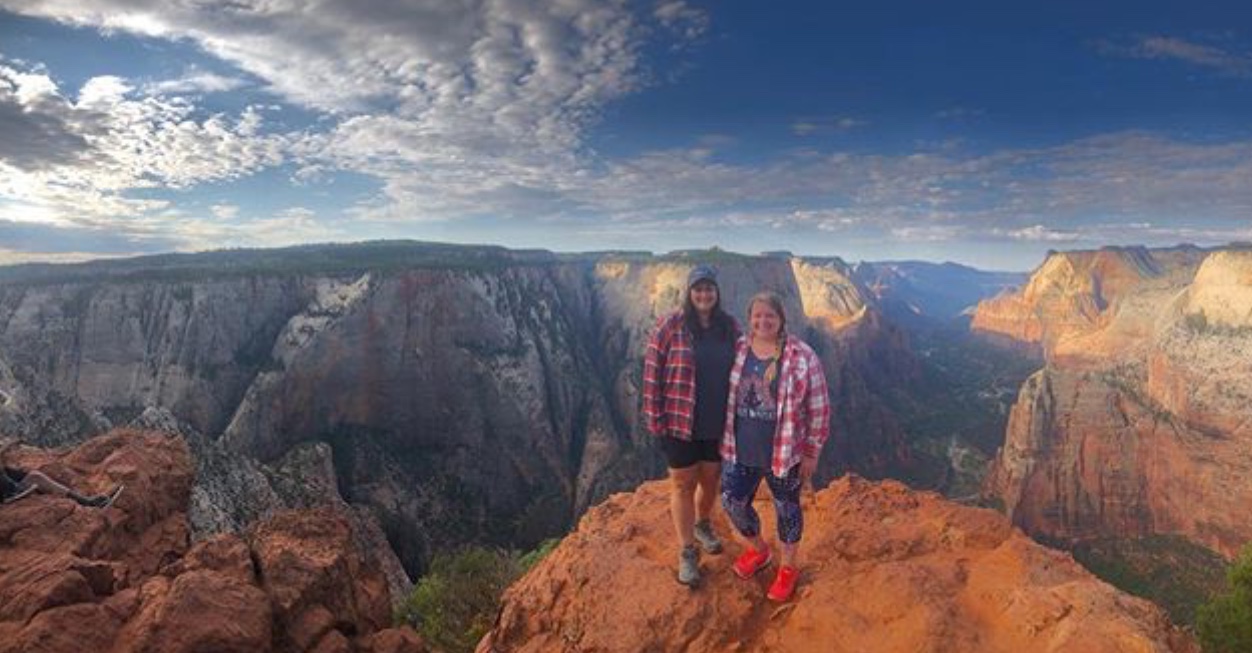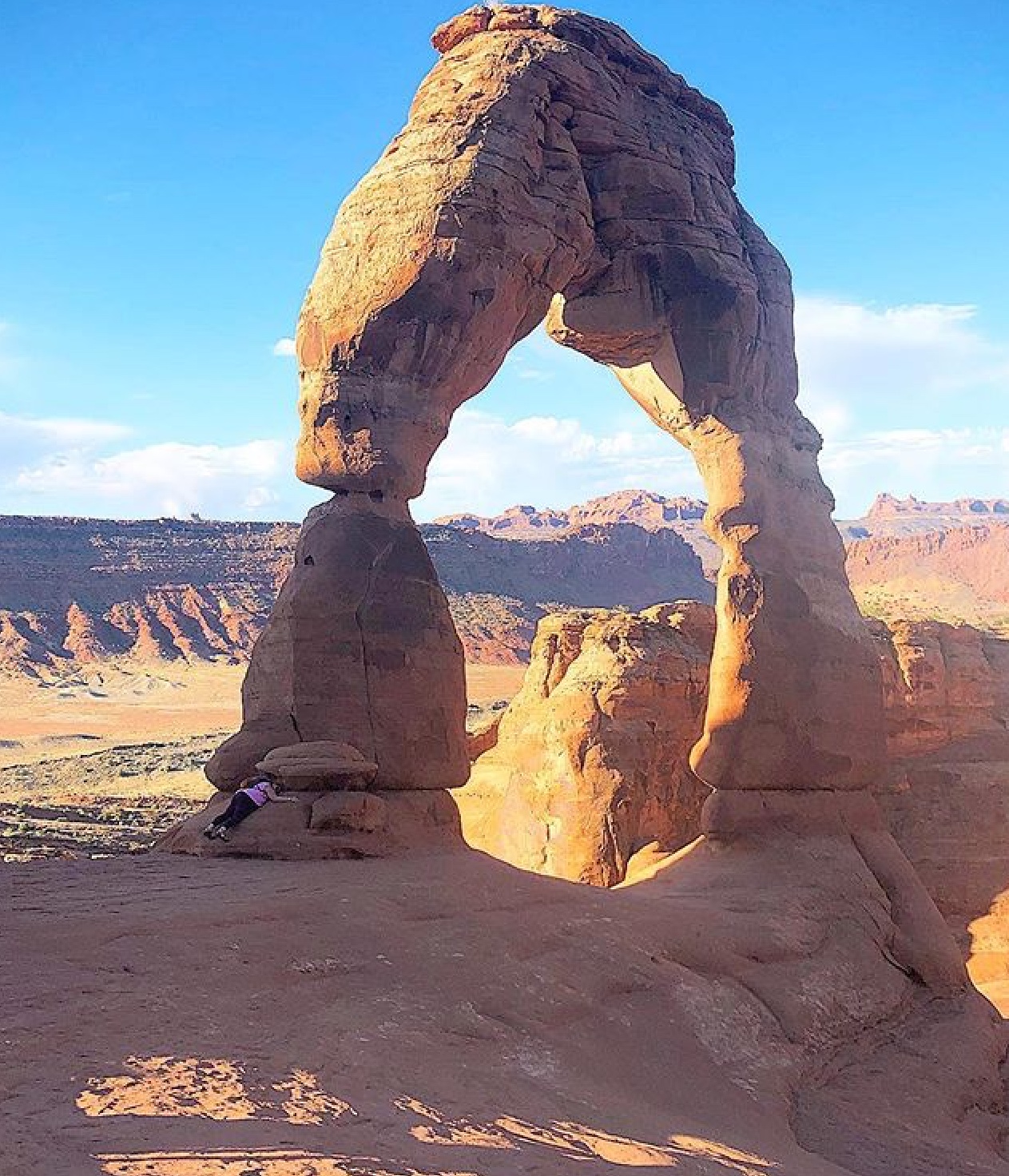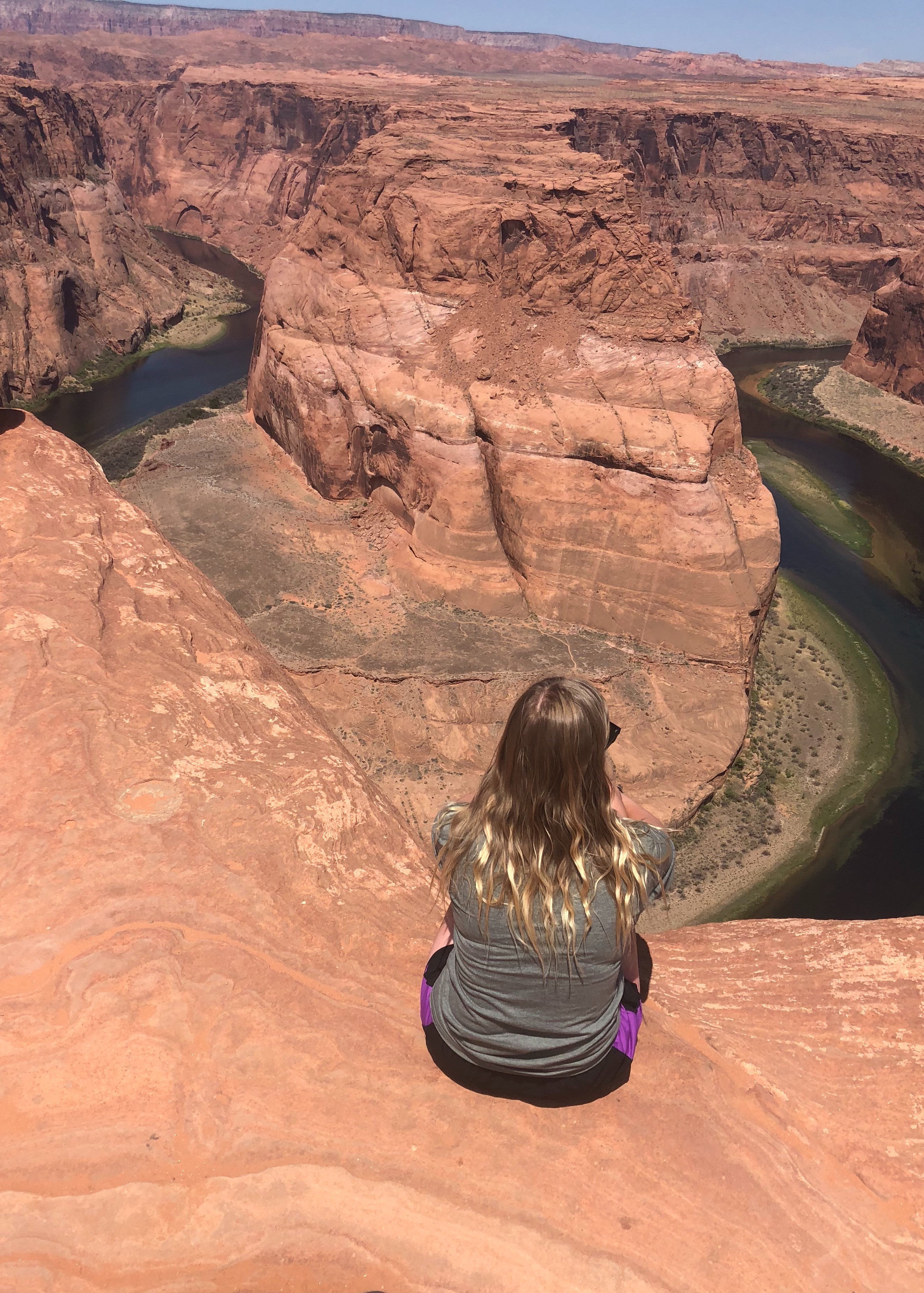 Sam, Torri and Traci met three years ago in Iowa as permanent staff. They've now reunited for their first travel assignment together in Washington! Before they headed to work, Sam and Traci set out on an incredible road trip to Utah where they visited five National Parks, slid down waterfalls and harvested their own fruit to eat! Torri also went camping in Utah just a month earlier than Sam and Traci, and said it was an unforgettable trip.
Meet Sam
Sam tells us her favorite travel location so far has been Modesto, CA! She was thrilled to be so close to the mountains, beach, desert and several big cities. The staff all loved working at the hospital she was with, which made for an incredible experience.
Sam targets dog-friendly cities for her assignments and she's excited to have found Bremerton, WA. "I've got a very energetic black lab who likes to adventure with me!" she says. Traveling hasn't only revolutionized Sam's pup's life, but hers as well. She reflects, "The thing I enjoy most about travel nursing is the control I was able to gain over my own life. I can work when I want to and be off work when I need a break." She loves that she never has to try hard to have fun. She exclaims, "Seeing the country is effortless as a travel nurse and I don't even have to seek out fun things, adventures just present themselves!"
Meet Traci
Traci started traveling a little over a year ago. In that time, she's worked in Morehead City, North Carolina, Pomona and Placerville, California. Traci enjoyed her assignment in Placerville so much so that she decided to extend an additional 13 weeks. She was in awe of how well the staff worked together and how everyone thrived in the fast-paced atmosphere of the ER.
She was also was pleasantly surprised by her experience on the East Coast. She shared, "I was really nervous to go to North Carolina because I didn't know if I would enjoy it but it turned out to be a great experience. The hospital was wonderful and very traveler friendly. I instantly felt like part of the staff and was able to make some good friends as well."  The wonderful staff and location weren't the only perks. Traci Laughs, "It was a nice relaxing assignment and I got a great tan!"
Meet Torri
Like Sam, Torri's favorite location so far has also been Modesto, CA! She raves about the facility as well saying, "The hospital I worked at has amazing staff who welcomed us travelers and made us feel like part of the family."
Torri sums up why the trio chose Bremerton, WA for their next assignment. "We all love spending time in nature and exploring new cities and this is the perfect location for both of those!" Travel nursing has allowed Torri to see more areas of the country than she ever thought possible. She gushes, "This is the best job I've ever had! Before I started traveling, I've only ever lived in the Midwest. Now I get the opportunity to live all around the country!"