Globetrotters Meet up in Colombia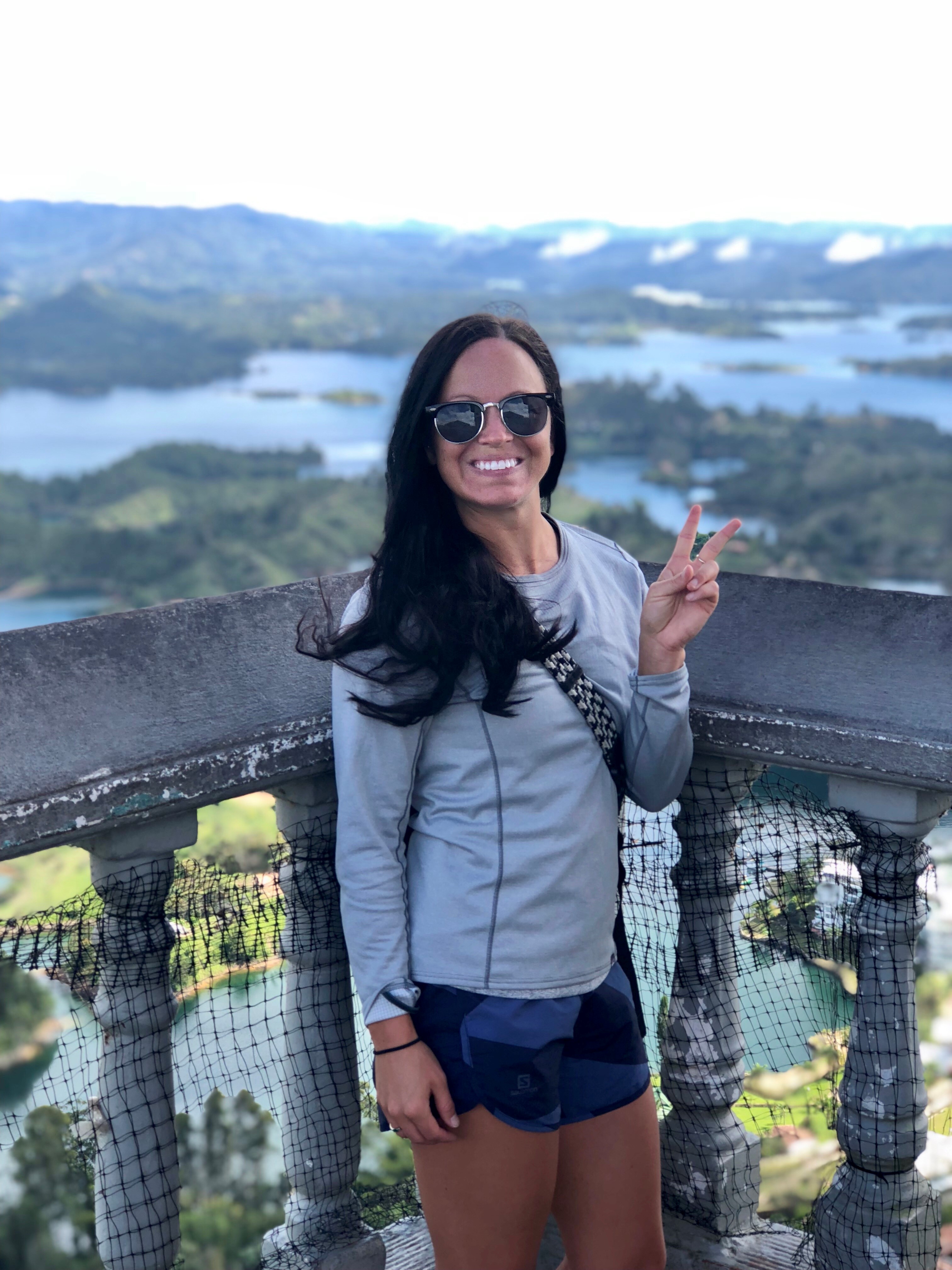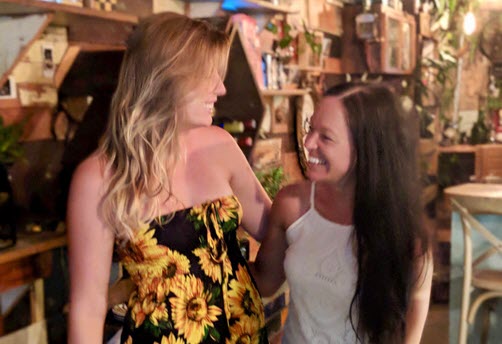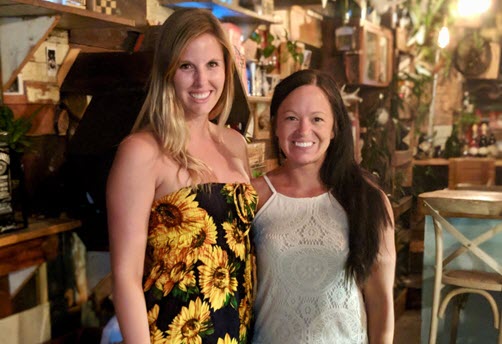 When she couldn't decide where to settle-down, Sarah turned to travel nursing for help. She thought seeing the country could help her decided on a permanent location. Fast forward four years later, and this go-getter RN made a decision about her permanent spot. She wouldn't pick one! She's a die-hard travel nurse whose sticking to life on the road. To explain the love she has for her chosen path she says, "It gives me so much freedom to explore new places, meet new friends, and take time off in between assignments to travel the world." So why stop?!
Life is one endless adventure for Sarah and she loves being able to take charge and set her own agenda. Travel nursing allows her time to explore her passions. Recently, she took eight weeks off to complete a Spanish immersion program in Sucre, Boliva where she fully immersed herself in the culture by living with a host family while she attended language courses. Kudos to this gal for challenging herself and building a whole new skill-set!
Her travels didn't stop after Boliva. Next, Sarah made her way to Colombia for two weeks and met up with her Aya recruiter, Laura, in Medellín. Sarah and Laura have been working together since 2015 and have already been through ten assignments!
Sarah is currently gearing up for her 11th assignment. This time around she'll be in her home state of Indiana. We can guarantee her BFF, Beth, and her family will be thrilled to see her!