Briana and Henry Are Engaged!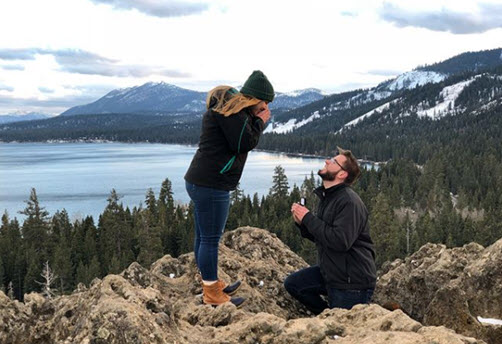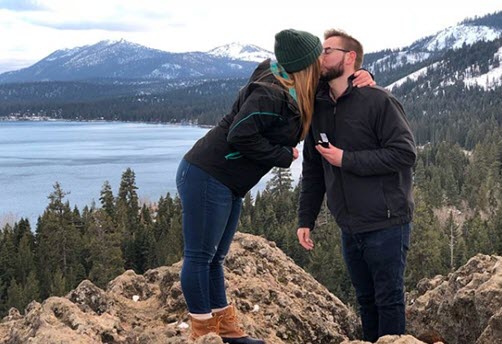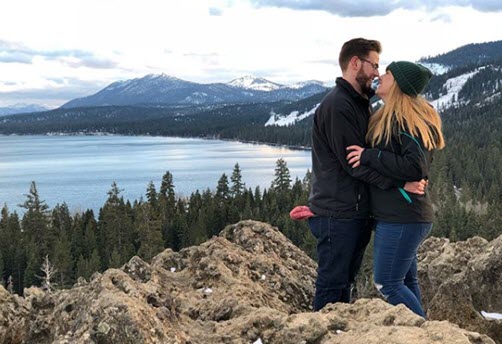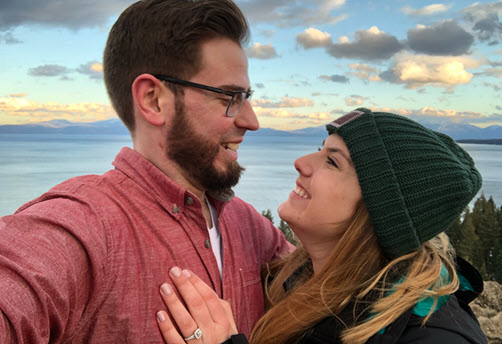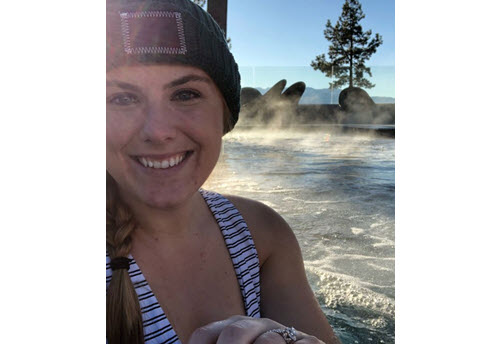 We are thrilled to celebrate the engagement of Aya travel nurse pair, Briana and Henry! They were visiting Lake Tahoe on Valentine's day, and Henry got down on one knee at of their favorite hiking spots.
They are both currently on assignment with us in Holyoke, MA and love it so much that they recently extended for a third time. For their next adventure they're excited to be heading to Bremerton, WA! We are so happy for these two and wish them a lifetime of happiness together!